Posted on: August 22, 2008
We will soon be including a Thank You gift for all of our Buyers and Sellers from The Environmental Home Store in Philadelphia. The store, also located in West Mount Airy, provides homeowners, builders, designers and architects with green materials and information.
Elfant Wissahickon REALTORS has always been a local, community focused company that supports our neighbors and non profit programs that benefit the Northwest. We are excited to expand that focus more globally, and are making efforts to reduce the impact our company has on the environment.
We print on recycled paper, and recycle the paper we use. We use timers on our lights and thermostats. We'll be analyzing our purchasing in the coming months to see where we can replace commonly used items with more eco-friendly products.
We work in an industry that consumes a lot. We drive clients around to show houses all day. We need a lot of paper to process a sale of a house. We still want to make as many changes as we can to make our offices greener. We can encourage our agents to car pool. We can fax documents directly from our computer or email them instead of making extra copies. These changes may seem small and insignificant, but we're excited to start, and I'm sure with some brainstorming we can lower our energy consumption even further.
The Green House Detectives, another environmental inspection service in West Mount Airy, created this form, called the CO2 EZ (based on the 1040 EZ IRS tax form), to help homeowners calculated their yearly carbon consumption. It's an interesting exercise, and a beneficial one, because if you can reduce your energy consumption, you can reduce your utility bills – and who can't use that right now?
What are some of your ideas about how businesses can reduce their carbon footprint?
Posted by Paul Walsh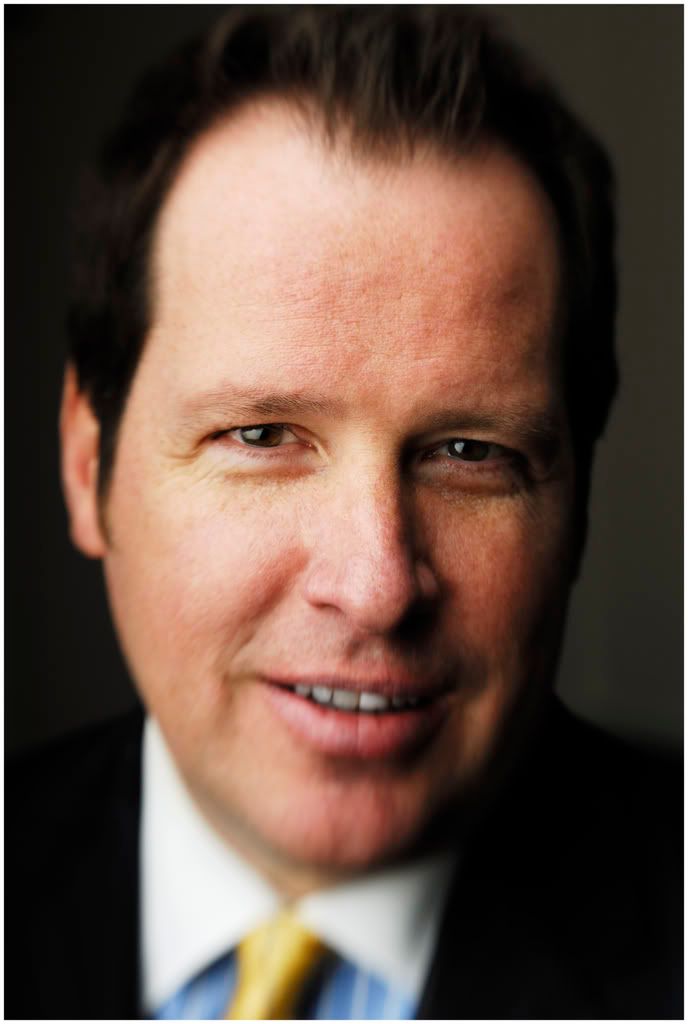 ---
Posted on: August 14, 2008
I posted recently about the landmark legislation aimed at ending the current downturn in the housing industry, helping homebuyers and strapped borrower and strengthening the housing finance system.
John Coneys of National City Mortgage, came and spoke with our agents today to help them understand how some of the elements of the Act will help our clients. The highlight of the presentation was his explanation of the $7500 tax credit to First Time Homebuyers for the purchase of a primary residence.
The important points include:
The tax credit is available to first-home buyers only (first-time homebuyers are defined as anyone who has not owned a home in the last three years).
The maximum credit amount is $7,500.
The credit is available for homes purchased on or after April 9, 2008 and before July 1, 2009.
Single taxpayers with incomes up to $75,000 and married couples with incomes up to $150,000 qualify for the full tax credit. If taxpayers exceed the income limits, they will qualify for partial credit.
The tax credit operates like a zero-interest loan. Homebuyers will be required to repay the credit to the government, without interest, over 15 years or when they sell the house.
Eligible purchasers will claim the credit on the appropriate IRS Form 1040 Tax Return and/or on any special forms the IRS might devise.
All of this information and more can be found at http://www.federalhousingtaxcredit.com.
Posted by Paul Walsh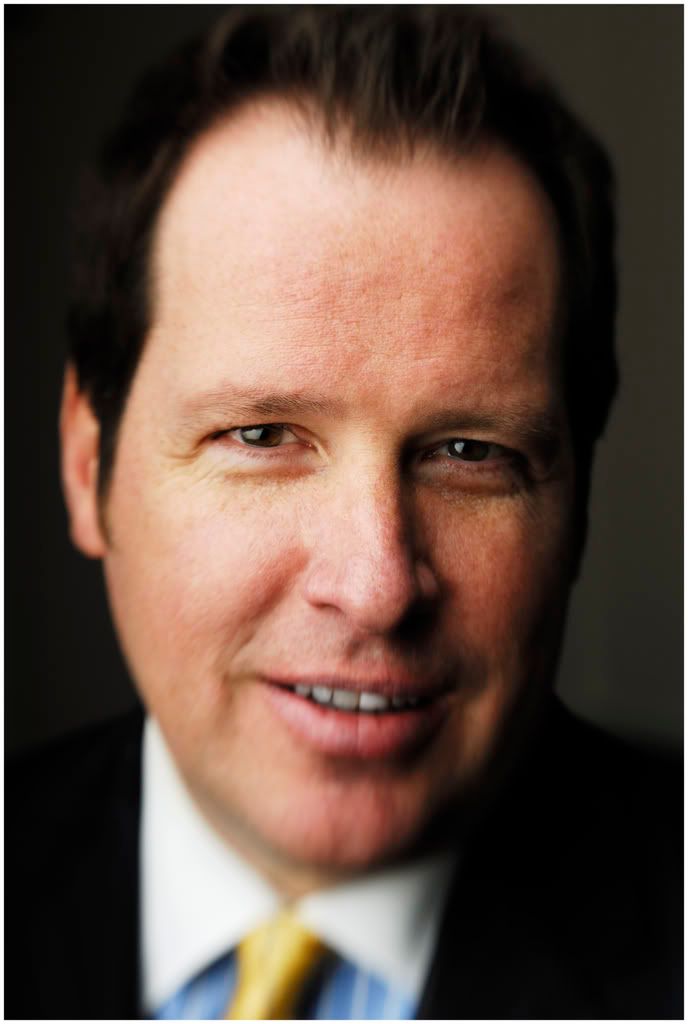 ---
Posted on: August 5, 2008
We're thrilled to announce that our newest location will be opening soon at 2000 Pine Street in Rittenhouse Square.
Our brand new Center City location is in a beautiful art deco building on the corner of 20th and Pine Streets. It's a lovely neighborhood, and convenient to so much downtown Philadelphia has to offer. We decided to open this fourth location to better serve our Center City clients, and to further support our agents working, living and selling real estate in the city.
We believe this growth will only further cement our place as the city's leading independent REALTOR*. We're already getting an extremely warm welcome from our new neighbors and local businesses.
My partners and I want to extend our sincerest thanks to one of our Center City agents, Chas Hendricksen. He coordinated the effort to get us up and running, spearheaded renovations and decoration, and directed much of our marketing plans. We couldn't have done it without you, Chas!
Stay tuned for our official grand opening, stop by and see our office, and meet our experienced Center City REALTORS!
Posted by Paul Walsh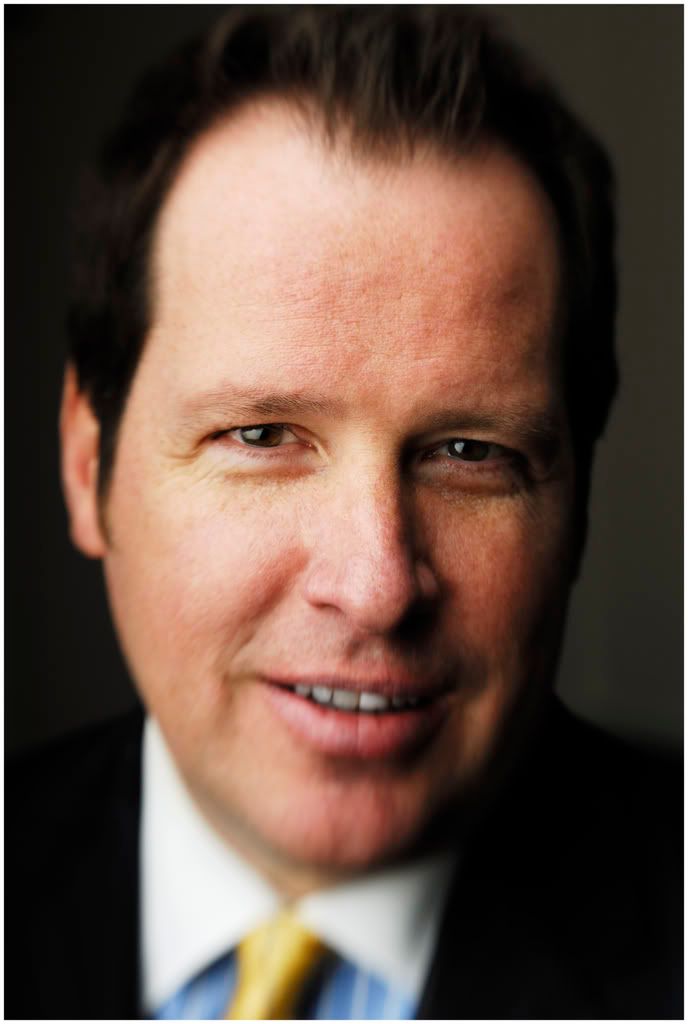 *As reported in Trend, the MLS of the Greater Philadelphia Association of REALTORS, January 1, 2007 through December 31, 2007
---