Posted on: August 22, 2008
We will soon be including a Thank You gift for all of our Buyers and Sellers from The Environmental Home Store in Philadelphia. The store, also located in West Mount Airy, provides homeowners, builders, designers and architects with green materials and information.
Elfant Wissahickon REALTORS has always been a local, community focused company that supports our neighbors and non profit programs that benefit the Northwest. We are excited to expand that focus more globally, and are making efforts to reduce the impact our company has on the environment.
We print on recycled paper, and recycle the paper we use. We use timers on our lights and thermostats. We'll be analyzing our purchasing in the coming months to see where we can replace commonly used items with more eco-friendly products.
We work in an industry that consumes a lot. We drive clients around to show houses all day. We need a lot of paper to process a sale of a house. We still want to make as many changes as we can to make our offices greener. We can encourage our agents to car pool. We can fax documents directly from our computer or email them instead of making extra copies. These changes may seem small and insignificant, but we're excited to start, and I'm sure with some brainstorming we can lower our energy consumption even further.
The Green House Detectives, another environmental inspection service in West Mount Airy, created this form, called the CO2 EZ (based on the 1040 EZ IRS tax form), to help homeowners calculated their yearly carbon consumption. It's an interesting exercise, and a beneficial one, because if you can reduce your energy consumption, you can reduce your utility bills – and who can't use that right now?
What are some of your ideas about how businesses can reduce their carbon footprint?
Posted by Paul Walsh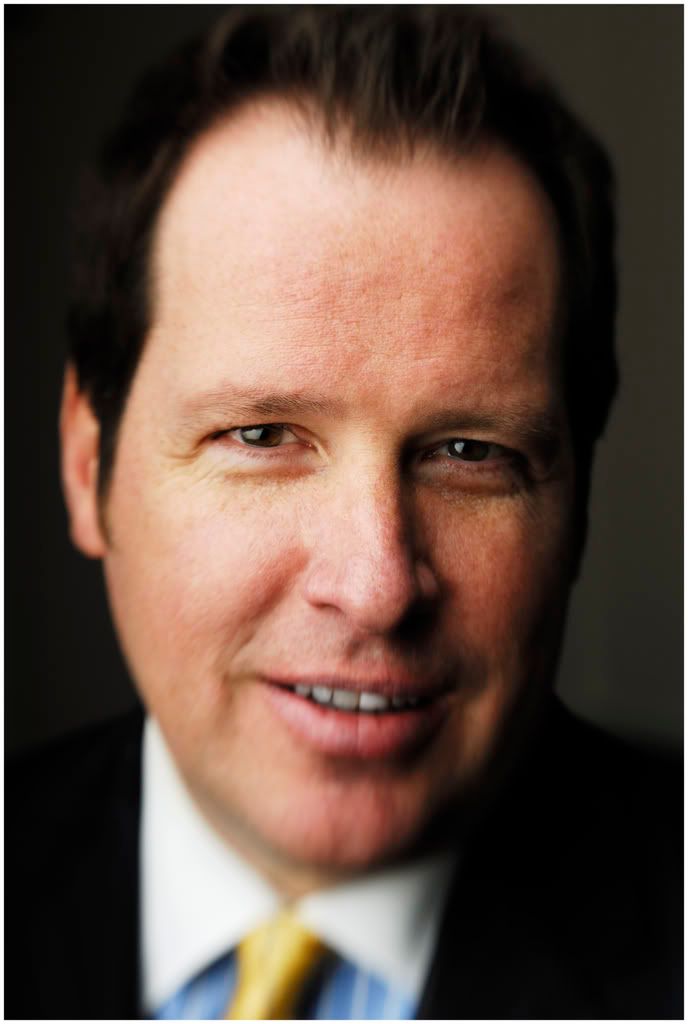 ---