Posted on: January 29, 2009
The National Association of Home Builders performed a study of the most commonly used home appliances and building materials to provide valuable information to people considering a home purchase. This information will most likely be valuable to all consumers: Buyers, factoring the cost of replacing appliances, windows, etc., into their offer to purchase a home; Sellers, contemplating upgrades or necessary replacements and their values in their home before they list it for sale; any homeowner trying to make their money stretch as far as possible while maintaining their home and comfort level.
The information provided is very interesting, especially in comparing the useful life expectancy of similar components:
Natural stone countertops and sinks are expected to last a lifetime; cultured marble countertops have a life expectancy of about 20 years.
Wood, slate or granite floors can last a lifetime if properly maintained; vinyl floors last up to 50 years, linoleum 25, and carpet between 8 and 10 years.
Copper gutters and downspouts will last 50 to 100 years, where aluminum ones will last 20 to 30 years.
Aluminum windows: 15 to 20 years, Vinyl and Wood windows: 20 to 40 years.
Additionally useful are the estimates of when items will need to be replaced:
Dishwashers: 9 years
Washers: 10 years
Dryers (gas or electric):13 years
Microwave Ovens: 9 years
Ranges (gas): 15, (electric): 13
Water Heaters:  10-11 years
Refrigerators: 13 years
The entire report can be downloaded here.
Posted by Paul Walsh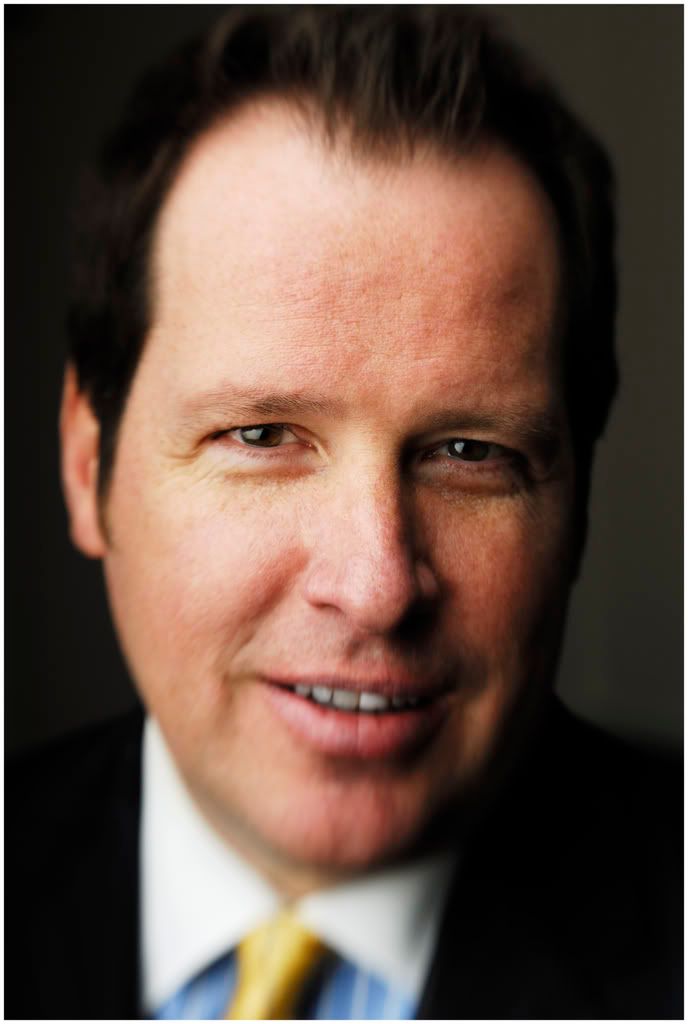 ---
Posted on: January 23, 2009
The City of Philadelphia's Carbon Monoxide Law went into effect on January 1, 2009. This ordinance requires owners of all one and two-family dwellings and small residential care/assisted living facilities to install Carbon Monoxide (CO) detection and alarm devices in their buildings. This is similar to the requirement that smoke detectors be installed and working in all residential buildings. More information and specific requirements of the law can be found here.
Posted by Paul Walsh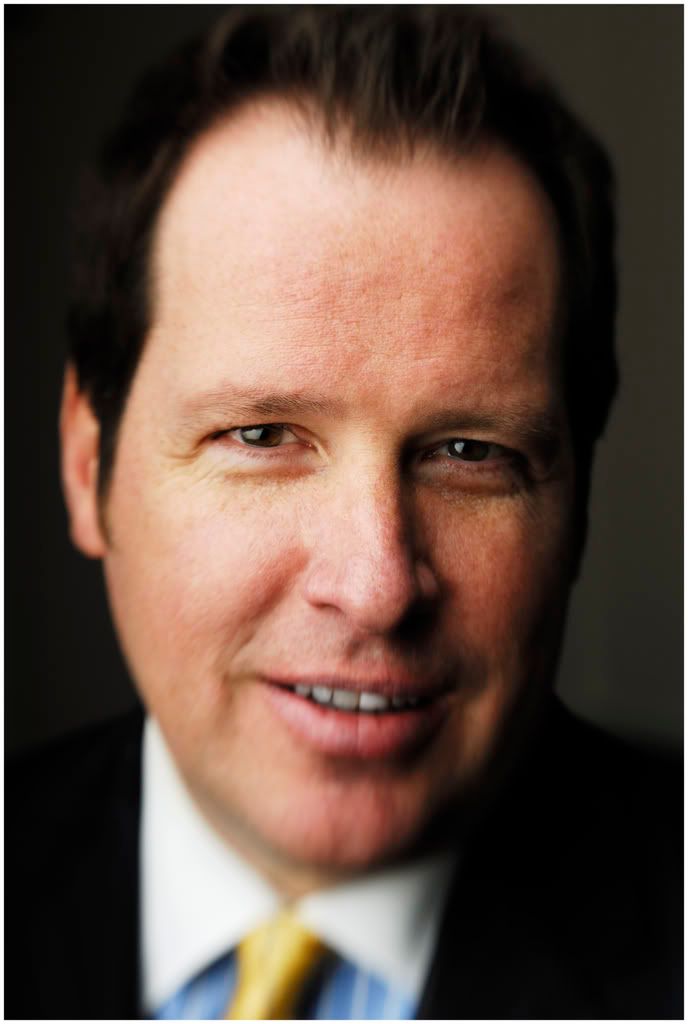 ---
Posted on: January 22, 2009
Happy New Year! After a short hiatus from blogging over the holidays – we're back and ready to start the year off right.
On Wednesday, our company had its first joint sales meeting of 2009. It's a company goal for this year to visit local historic and interesting sites in our marketplace. The first stop on our list was the Cliveden House located on Germantown Avenue at Johnson Street.
It was a refreshing change of pace, meeting in the estate's old carriage house; we had coffee and bagels amid an exhibit about the Walnut Lane Bridge, celebrating it's 100 year anniversary. Taking stock and going back to basics is a great way to start the new year; we had a lively discussion about creative marketing that really got everybody motivated. With interest rates this low, great housing inventory, and professional agents, I have a really good feeling about our company and the real estate market this year!
After the meeting, we were treated to a behind-the-scenes tour of the main house on the Cliveden estate, which everyone enjoyed. Most of us know Cliveden from the yearly reenactments of the Battle of Germantown each October.
We'll be looking for a great site in the northwest to host our next meeting – there are so many to choose from! Let us know your favorites in the comments.
Posted by Paul Walsh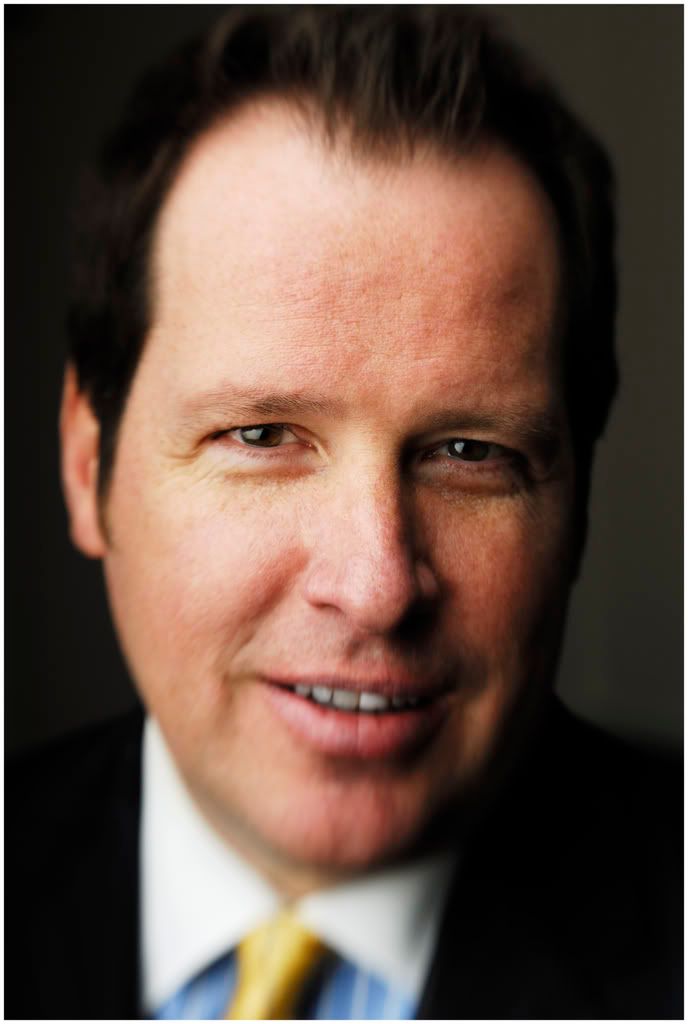 ---