Average Life Expectancy of Home Components
Posted on: January 29, 2009
The National Association of Home Builders performed a study of the most commonly used home appliances and building materials to provide valuable information to people considering a home purchase. This information will most likely be valuable to all consumers: Buyers, factoring the cost of replacing appliances, windows, etc., into their offer to purchase a home; Sellers, contemplating upgrades or necessary replacements and their values in their home before they list it for sale; any homeowner trying to make their money stretch as far as possible while maintaining their home and comfort level.
The information provided is very interesting, especially in comparing the useful life expectancy of similar components:
Natural stone countertops and sinks are expected to last a lifetime; cultured marble countertops have a life expectancy of about 20 years.
Wood, slate or granite floors can last a lifetime if properly maintained; vinyl floors last up to 50 years, linoleum 25, and carpet between 8 and 10 years.
Copper gutters and downspouts will last 50 to 100 years, where aluminum ones will last 20 to 30 years.
Aluminum windows: 15 to 20 years, Vinyl and Wood windows: 20 to 40 years.
Additionally useful are the estimates of when items will need to be replaced:
Dishwashers: 9 years
Washers: 10 years
Dryers (gas or electric):13 years
Microwave Ovens: 9 years
Ranges (gas): 15, (electric): 13
Water Heaters:  10-11 years
Refrigerators: 13 years
The entire report can be downloaded here.
Posted by Paul Walsh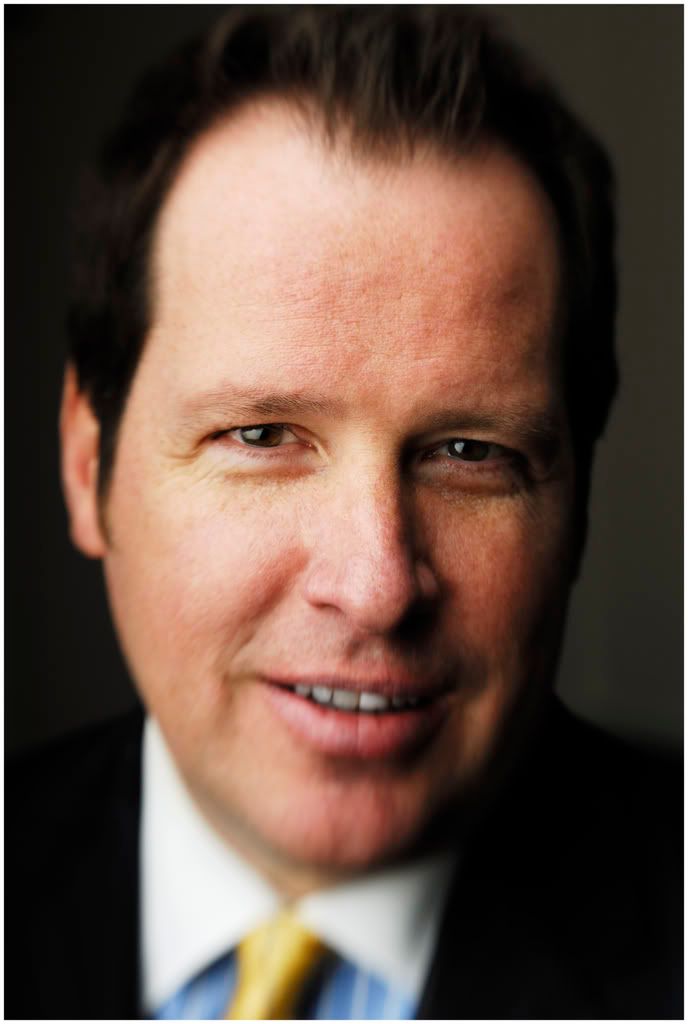 ---