Posted on: March 26, 2009
Over 180 Mt. Airyites ate their hearts out on Saturday, March 14, 2009 at West Mt. Airy's annual "modified progressive" fund raising dinner. "Eat Your Heart Out!" has been the pre-spring staple dinner and the area's place to be seen since 2006, with proceeds supporting WMAN's core community programs. Area chefs treated residents from both sides of Germantown Avenue to exotic meals such as kosher Italian with a South African twist, classic and updated Cajun, Belgian feasts (and beers), and local, sustainable vegetarian cooking. Elfant Wissahickon Realtors once again provided major funding for this community feast.


The evening began with a lively cocktail party at the gracious home of Gina and Gary Smith. Participants gathered to celebrate their community and their neighbors with good food, refreshing beverages set amidst live jazz music, ice sculptures and delicious hors d'oeuvres. After an hour and a half the party moved on with approximately every twelve participants going to one of sixteen pre selected homes to experience the varied and sundry culinary delights.


And what dinners we ate! White asparagus, non-dairy carrot cake, Australian lamb chops, Thai lemongrass chicken, ____ until both our plates and our hearts were full. There is nothing better in the world than eating a first class meal with kindred spirits. I understand that several of the parties lasted until beyond the midnight hour and I know that a good time was had by all.
Special thanks go out to the following food providers and preparers Ana's Empanadas, Bacio, Cake, Catering By Design, Chestnut Hill Coffee Co., Cosmic Catering, Dancing Apple Catering, Drake's Gourmet Foods and Catering, Earth Bread and Brewery, High Point Café, InFusion Coffee and Tea Gallery, Tony Lawrence, Margee's Kitchen, Marketplace at East Falls, Negril Caribbean Cuisine, Under the Oak Café, Weavers Way Coop and Well4Good.
Elfant Wissahickon Realtors is proud to participate in many programs that strengthen the sense of community that is enjoyed in Mt. Airy. On April 18 we will help sponsor and participate in East Mount Airy Neighbor's premier annual fund raising party, "Saturday Night Fever in East Mount Airy."
We invite all our friends and neighbors to join us.

Photos: 1., L to R, Jarma Frisby, President, WMAN; Larry DiFranco, Partner, Elfant Wissahickon REALTORS; Christopher Plant, Elfant Wissahickon REALTORS, EYHO committee member; Laura Siena, Executive Director, WMAN. 2., Larry DiFranco; Jarma Frisby; Paul Walsh, Managing Partner, and Chas Hendricksen, REALTOR, Elfant Wissahickon REALTORS.
Posted by Larry DiFranco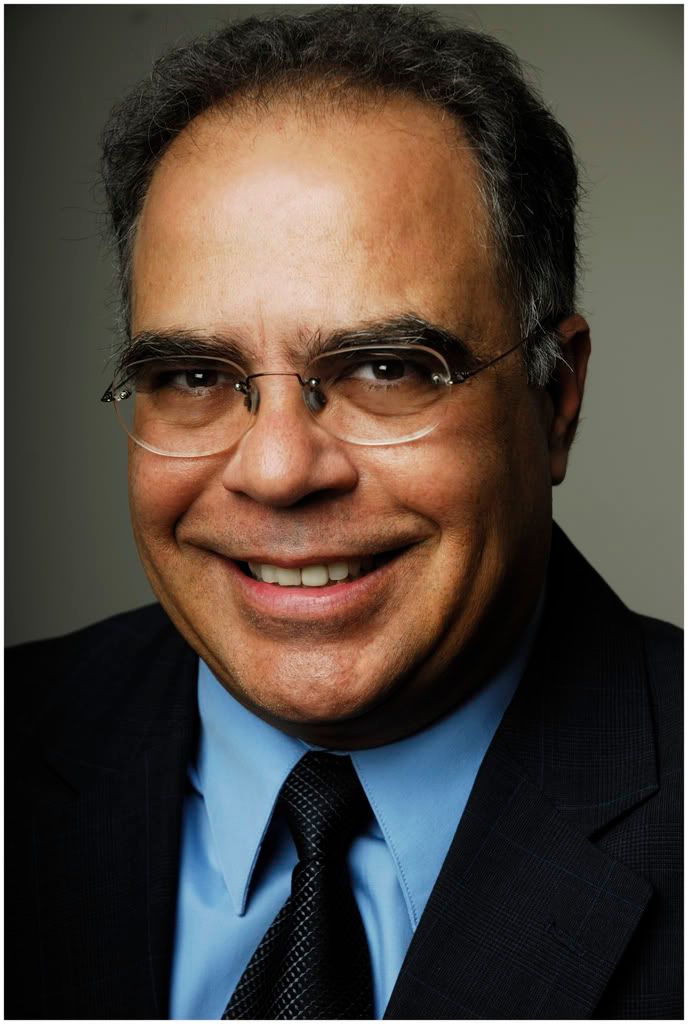 ---