Posted on: April 8, 2009
Saturday was a great day for Elfant Wissahickon.
We participated in the city-wide cleanup effort by cleaning the stretch of Lincoln Drive between Wissahickon Avenue  and Johnson Street.   A group of volunteers from our company filled about 30 bags of trash.   Particularly daunting was the steep sloped underside of the Walnut Lane bridge.   Serving as outdoor year-round living quarters for one of our Vietnam vets, the hillside was a particularly trashy site for motorists to view driving in and out of the Northwest.    The entire stretch of roadway looks much improved as a result of our efforts.   (We hope our park resident will be a little more comfortable, too.)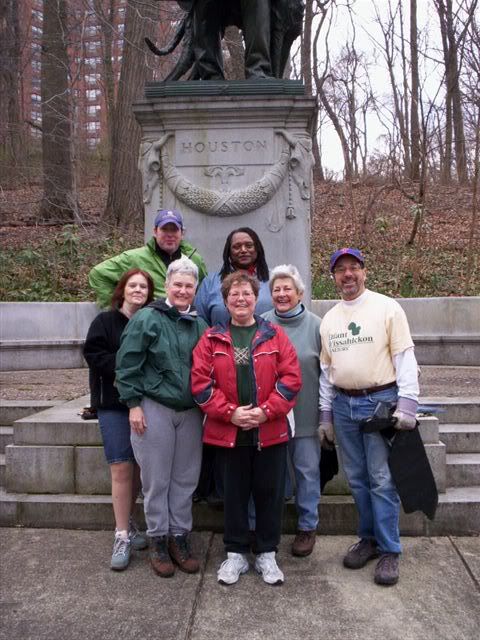 This early weekend morning was not about negotiations and agreements of sale.  It was about a group of agents getting together to do something for ourselves and our community.   We enjoyed being together and we truly enjoyed our end-result.  Maybe people will be less inclined to litter on that stretch, now that it looks so good.   Hopefully, our resident Vet will feel a little more cared for as a result of our cleanup.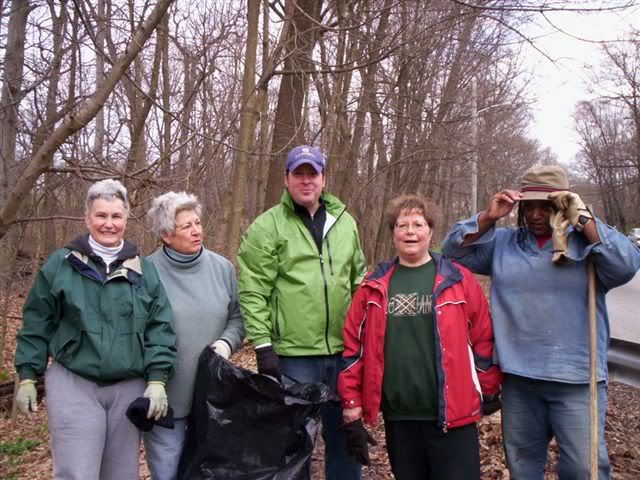 A big thank you goes out to Sam, Janice, Gwen, Christopher , Paul, Deb, Leo,  Zeta and Jane for coming out.   Also, special thanks to Charlie for trucking by to get the trash bags and some discarded tires and Laura Siena and West Mt Airy Neighbors for helping organize.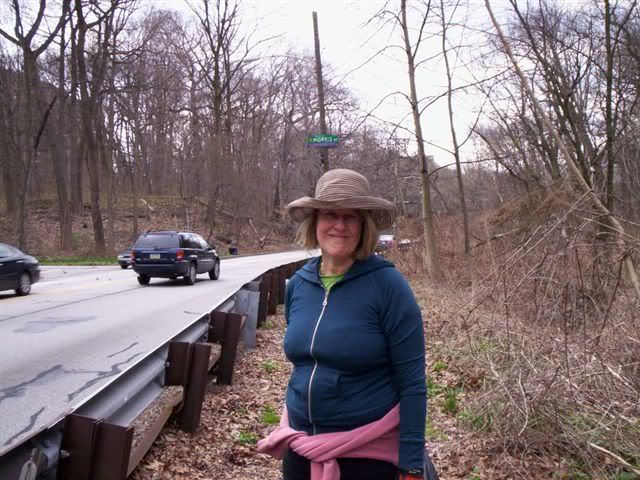 It truly was a great morning!
Posted by Bob Elfant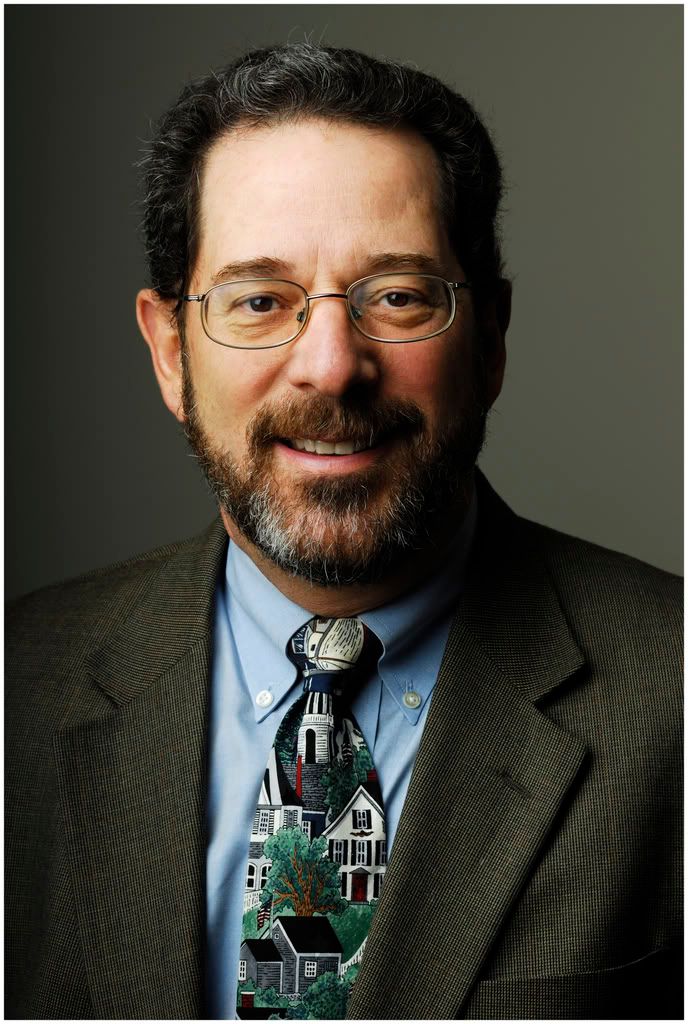 ---
Posted on: April 2, 2009
In earlier posts I've talked about the "Lunch and Learns" that we have for the sales staff. A couple of times each month we'll gather at noon, eat a nice lunch and hear from an informative guest speaker regarding various real estate topics. Last week Craig Smith from Mortgage Masters gave a wonderful presentation on the $8000 First-Time Buyer Tax Credit.  Craig's presentation was so well received by our agents that he did an encore presentation at our Mt. Airy office this afternoon. I asked Craig for a summary of his presentation so that I may post it on this blog. Please take time to read the information and as always, feel free to email me with any questions you may have and be sure to post your comments.
A couple points to note:
"First-Time Homebuyers" for the purpose of the tax credit includes buyers that have not owned a home in the past three years.
Unlike the previous $7500 tax credit introduced in 2008, this credit does not need to be repaid unless you sell the home in the first three years.
Complete details available here:  homebuyertaxcredit09 Tax credit information
Posted by Paul Walsh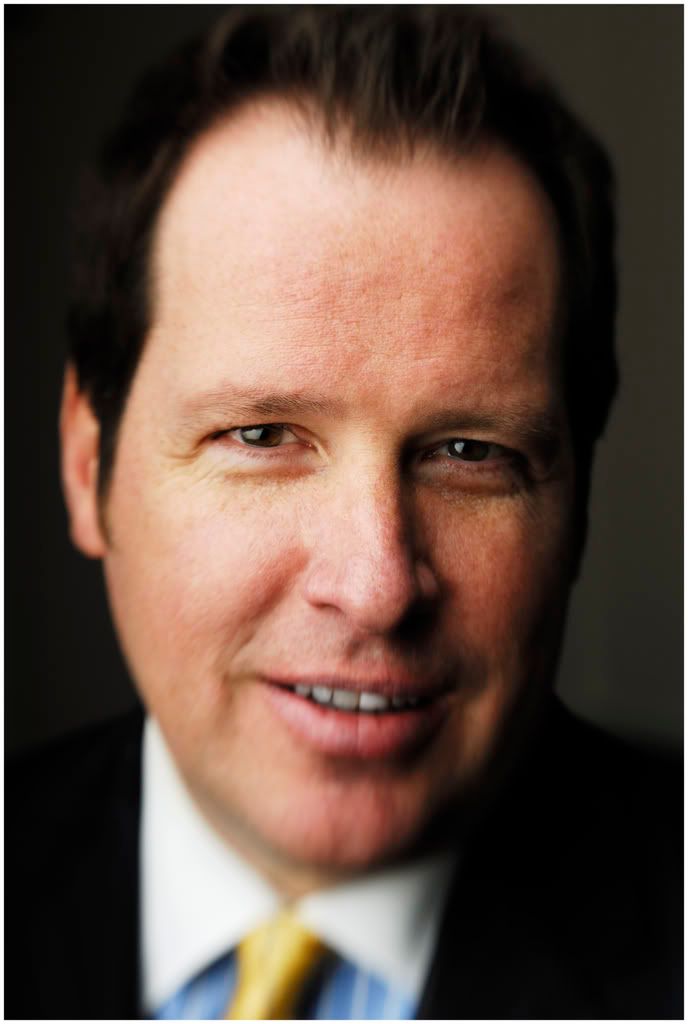 ---