Posted on: May 22, 2009
It's the holiday weekend! There's a great story in today's Inquirer about a group of neighbors in Germantown combining their backyards to create one big yard. I've actually known about these Yards for a while since one of the neighbors is our administrator, Katey McGrath.
Last spring, she and her neighbors pulled up their fences and landscaped the communal space together. She told me about it because our company had a hand in its inception. We listed and/or sold half of the houses in the row!
I'm sure Katey and her friends will be celebrating Memorial Day in the backyard!
It's a little one-way tree lined street in Germantown, with friendly neighbors and a great story, just like so many others in northwest Philadelphia. Hope you like it! Have a safe and happy Memorial Day!
Posted by Paul Walsh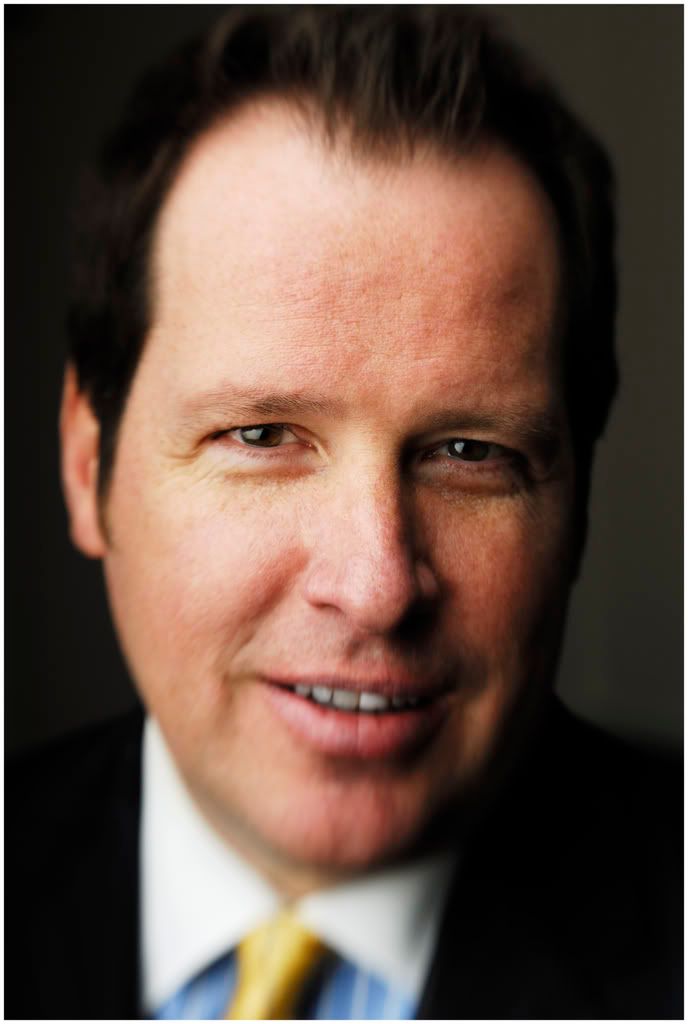 ---
Posted on: May 11, 2009
Elfant Wissahickon REALTORS is excited to be supporting WXPN radio in their Spring Fundrive. From 6 to 8 am during the Morning Drive with Michaela Mahjoun, 15 brokers and agents will be answering phones and taking pledges. We're so excited to be helping out one of our favorite radio stations and Philadelphia institutions.
My partners and I have also made a challenge: if we are able to collect $1000 in pledges during our shift tomorrow, we'll match it with a $1000 donation of our own! Please join us in our support.
You can listen live at 88.5 fm or www.wxpn.org.
Posted by Paul Walsh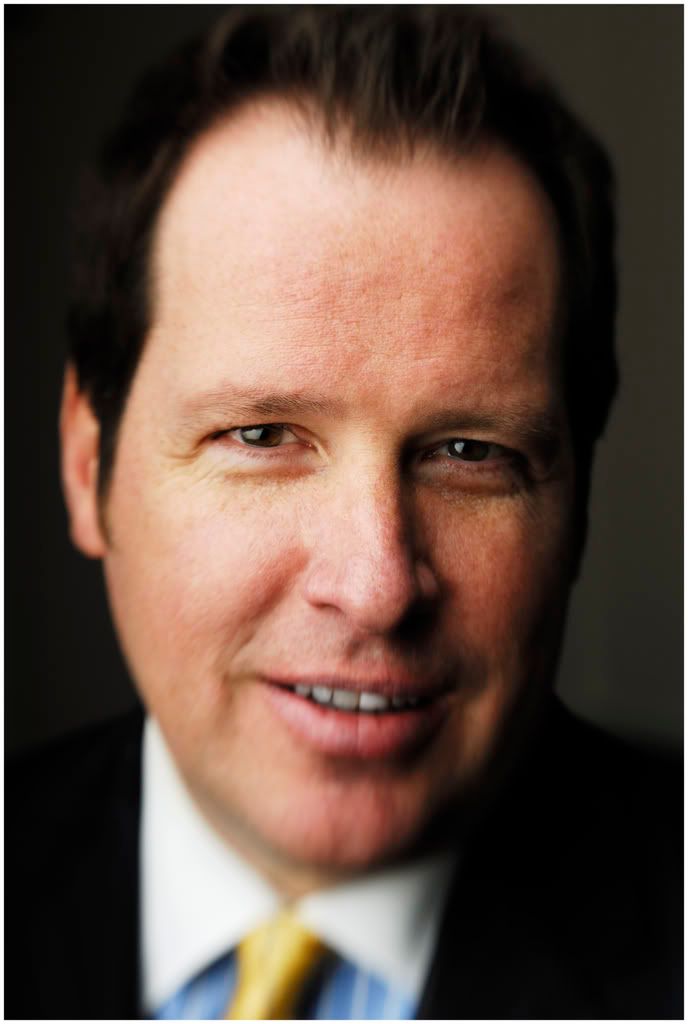 ---
Posted on: May 1, 2009
Elfant Wissahickon REALTORS extends an invitation to all to join us at this weekend festivities. On Saturday, May 2nd, we'll be hosting a booth at this year's Mount Airy Day located on the historic grounds of the Cliveden House at Germantown Avenue and Johnson Street. On Sunday we're hosting a booth at Chestnut Hill's Garden Festival at Germantown Avenue and Hartwell Lane. We will have giveaways and free raffles to be drawn for fantastic prizes. Our agents will be on hand to talk about the current real estate market and answer any questions you may have regarding buying or selling a home. We will also have available information on the first time homebuyer tax credit, a menu of this week's featured open houses along with information on our current homes for sale. Look forward to seeing you all there!
Posted by Paul Walsh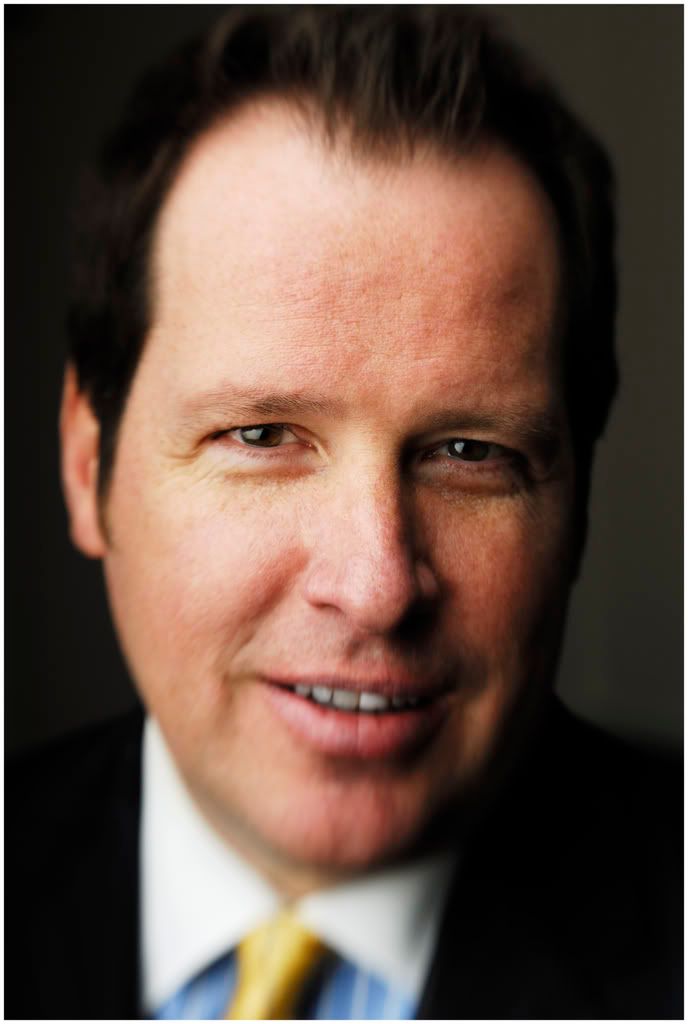 ---