Elfant Wissahickon at WXPN tomorrow!
Posted on: May 11, 2009
Elfant Wissahickon REALTORS is excited to be supporting WXPN radio in their Spring Fundrive. From 6 to 8 am during the Morning Drive with Michaela Mahjoun, 15 brokers and agents will be answering phones and taking pledges. We're so excited to be helping out one of our favorite radio stations and Philadelphia institutions.
My partners and I have also made a challenge: if we are able to collect $1000 in pledges during our shift tomorrow, we'll match it with a $1000 donation of our own! Please join us in our support.
You can listen live at 88.5 fm or www.wxpn.org.
Posted by Paul Walsh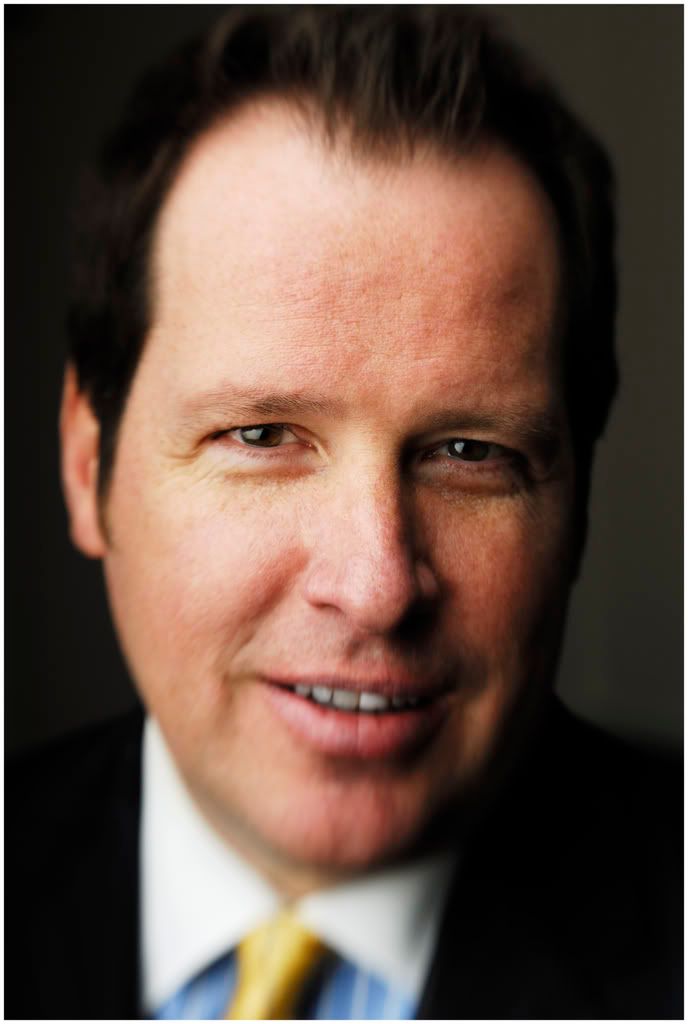 ---