Posted on: July 2, 2009
As we head into the holiday weekend, the National Association of REALTORS has released the numbers for pending home sales in the month of May. Once again and for the fourth consecutive month the number of pending home sales has risen. The last time there were four consecutive monthly gains was in October of 2004.
In an earlier post this year I talked about how my company seemed to reflect the numbers provided by the National Association Of REALTORS for pending home sales. Looking at my company's production since then I continue to see a steady rise in pending home sales. The Buyers continue to take advantage of the first time home buyer tax credit and favorable housing affordability. For further information on Buying and Selling please visit our web site at www.elfantwissahickon.com.
Please have a safe and happy 4th of July!
Posted by Paul Walsh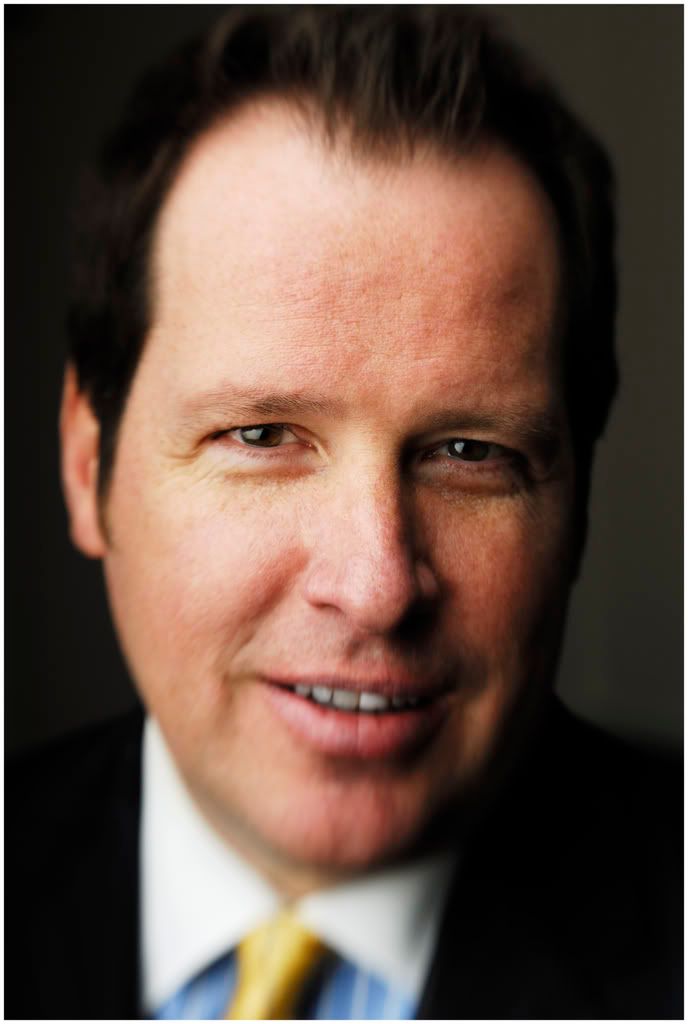 ---