Posted on: August 17, 2009
Well here is my second blog on tips to saving money and being a little greener in our lives. Once again I'm calling on Zeta Cross.  Zeta has been a licensed REALTOR with Elfant Wissahickon REALTORS for a little over ten years and holds NAR GREEN and ECOBROKER designations.
Install a simple $2 water aerator on the kitchen faucet, which can save you up to 5 gallons of water per day. You can pick up one of these aerators at most hardware stores. This is a simple way to go green while reducing your water bill!
Get low-flow showerheads. Shower usage accounts for almost 25% of American water usage by individuals. Low flow shower heads provide a quality shower with good water pressure while reducing water consumption.
Posted by Paul Walsh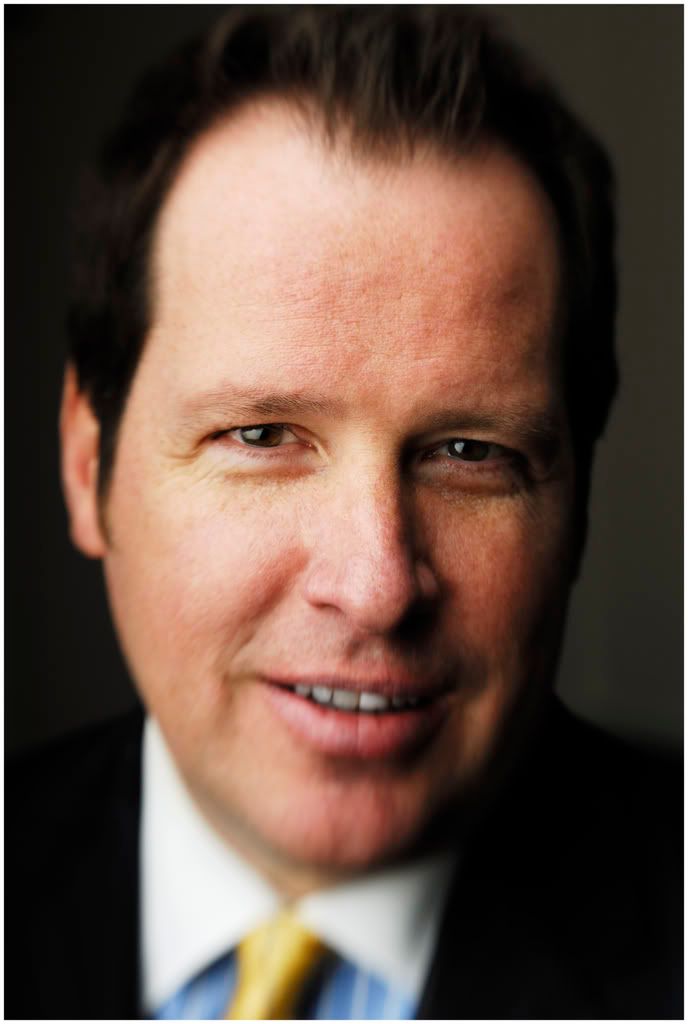 ---
Posted on: August 4, 2009
Over the next few weeks I will be sharing some ideas on how to conserve energy and make your home a little greener.  I will enlist the help of one of my agents Zeta Cross who holds the designations of   NAR Green and EcoBroker.  Here is Zeta's first tip on conserving energy, saving money and being greener.
Did you know that a number of appliances in your home use electricity when they are not in use but remain plugged in to an outlet?   This phantom electric load could add up to as much as 10% of your monthly usage.
Suggestions:
1)   Unplug appliances that are not in use such as coffee makers, toasters, hair dryers,  and cell phone chargers.
2)   Plug larger items, like your television, home entertainment equipment, computer, printers, and  fax machines , into a power strip and after shutting these items down properly  turn off your power strip.
Remember if its not in use unplug it! You'll be conserving energy and saving money!
CHECK BACK FOR MORE MONEY SAVING GREEN TIPS OVER THE NEXT FEW WEEKS.
Posted by Paul Walsh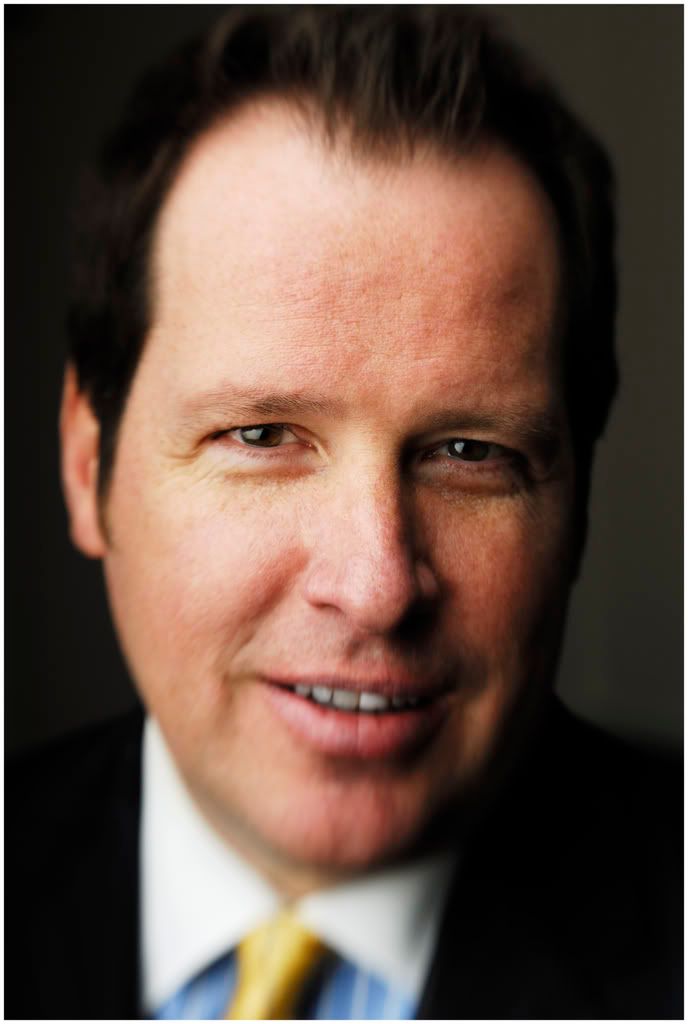 ---