Latest Tips For Making Your Home Greener and Saving Money!
Posted on: August 17, 2009
Well here is my second blog on tips to saving money and being a little greener in our lives. Once again I'm calling on Zeta Cross.  Zeta has been a licensed REALTOR with Elfant Wissahickon REALTORS for a little over ten years and holds NAR GREEN and ECOBROKER designations.
Install a simple $2 water aerator on the kitchen faucet, which can save you up to 5 gallons of water per day. You can pick up one of these aerators at most hardware stores. This is a simple way to go green while reducing your water bill!
Get low-flow showerheads. Shower usage accounts for almost 25% of American water usage by individuals. Low flow shower heads provide a quality shower with good water pressure while reducing water consumption.
Posted by Paul Walsh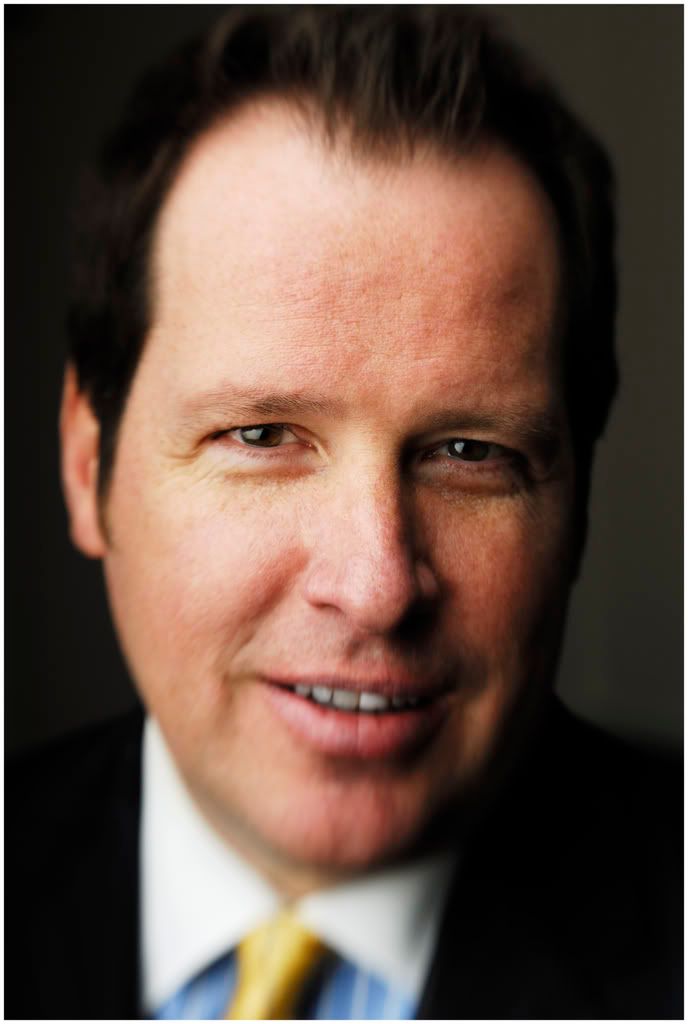 ---