Posted on: November 19, 2009
---
Posted on: November 6, 2009
As mentioned in earlier blogs each month we have company wide sales meetings. These meetings are typically held off site at interesting, sometimes historical locations, throughout Philadelphia and Eastern Montgomery County. We bring together all our agents from our four locations Center City (Rittenhouse Square), Mt Airy, Roxborough and Flourtown. Topics vary but usually include current real estate trends, office production, new inventory and at each meeting we feature a guest speaker or two.
This blog however, not so much to do with our meeting's agenda but more to do with our meeting locations. We have been to the Historic Cliveden House, the beautiful Morris and Awbury Arboretums, The Old Academy Players(East Falls) to name a few.
With our meeting usually falling on the first Wednesday of the month and November 4th being so close to Halloween we thought it would be a good idea to have our meeting at a cemetery. Not just any cemetery, Laurel Hill Cemetery.
Laurel Hill Cemetery was founded in 1836 along the banks of the Schuylkill River, it stands as one of the only cemeteries in the United States to be honored as a National Historic Landmark. This cemetery is the final resting place for many Statesman, Civil war generals and many of Philadelphia's rich and famous.
A private tour was arranged for us, however Laurel Hill is open to the public with hours Monday-Friday 8am to 430pm and Saturday and Sunday 930am to 5pm. Our tour was wonderful we saw the graves of several historic figures, including Civil War General Meade, we strolled the Fall draped paths and admired what could only be described as works of art that adorn the graves throughout the cemetery.
I guess because of the timing of our tour, the grave that attracted the most attention was that of Harry Kalas, with the Phillies about to play game six of the World Series we all stood huddled around Harry's final resting place sending good thoughts out to our Phillies. Harry's grave is flanked on either side with two seats from Veteran's Stadium. Some of us, with our tour guides permission of course , had our pictures taken as we sat at Harry's grave. What a great experience…
Sitting on nearly 78 acres Laurel Hill is open to the public and invites all to come tour, picnic, stroll, or jog on their scenic grounds.
Visit their website at www.thelaurellhillcemetery.org for more information.
Posted by Paul Walsh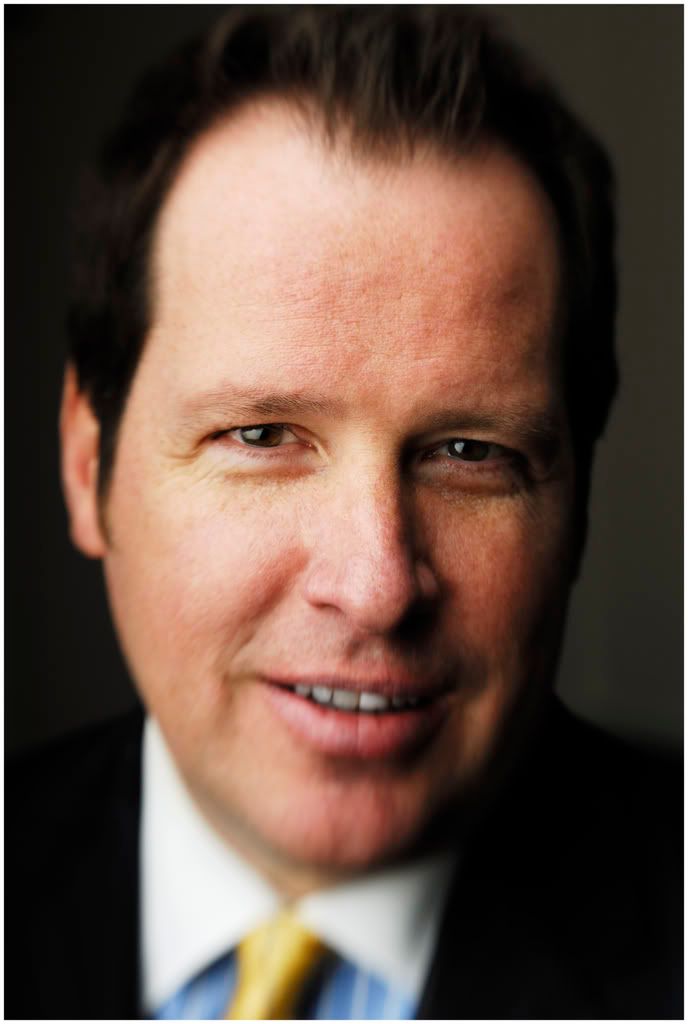 ---