Posted on: January 19, 2010
Last week Larry DiFranco Associate Broker, Partner at Elfant Wissahickon REALTORS and Al Perry of Century 21 Advantage Gold, Greater Philadelphia Association Realtors President, were featured on a Fox News segment. The segment's main theme was the use of Craig's List by some would-be scammers that could put consumers in harms way. I felt it important to post the segment so that we can do our best to educate the unsuspecting public. To Larry and Al thanks for taking the time; your efforts have opened our eyes and have allowed us to be more prudent as we take advantage of the conveniences of on line house hunting.
Posted by Paul Walsh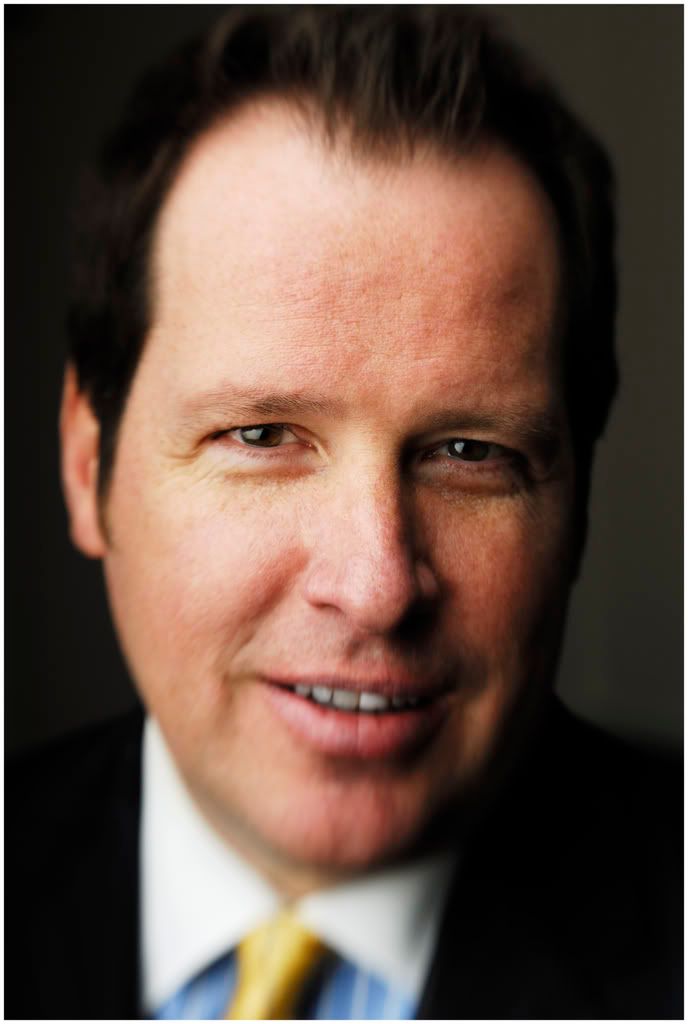 ---
Posted on: January 11, 2010
Happy New year to all…
Above is this week's Chestnut Hill Local Ad.   Every Monday I meet with my Marketing staff to discuss advertising for the upcoming week.   Over the last few years this conversation has become more about online advertising than print advertising.   However, we still do use the strong local papers to display our homes.  As you can see, we use the center of the ad for informational purposes: we may use it to announce an achievement of one of our agents, the addition of a new agent to our staff or as an invitation to a neighborhood function.  This week's center features a New Year message that speaks of our years of commitment to our clients but it also speaks of new beginnings.
New Beginnings in this ad more specifically refers to our new corporate headquarters that we plan to open in Chestnut Hill later this year.  The marketing staff, in hopefully a subtle way, has started our the advertising campaign that will continue to grow both online and in print and will culminate with the grand opening of our newest location this summer.  This new office will use about 8000 square feet of modern office space to serve as our corporate headquarters in the northwest.  It will allow us to better serve our growing market place throughout the city of Philadelphia and its suburbs and will provide state of art facilities for our clients, agents and staff.
We are so excited about this move, and can't wait to unveil it to our neighbors in Chestnut Hill and throughout the area.
We definitely think it's a good time to invest in real estate!
Posted by Paul Walsh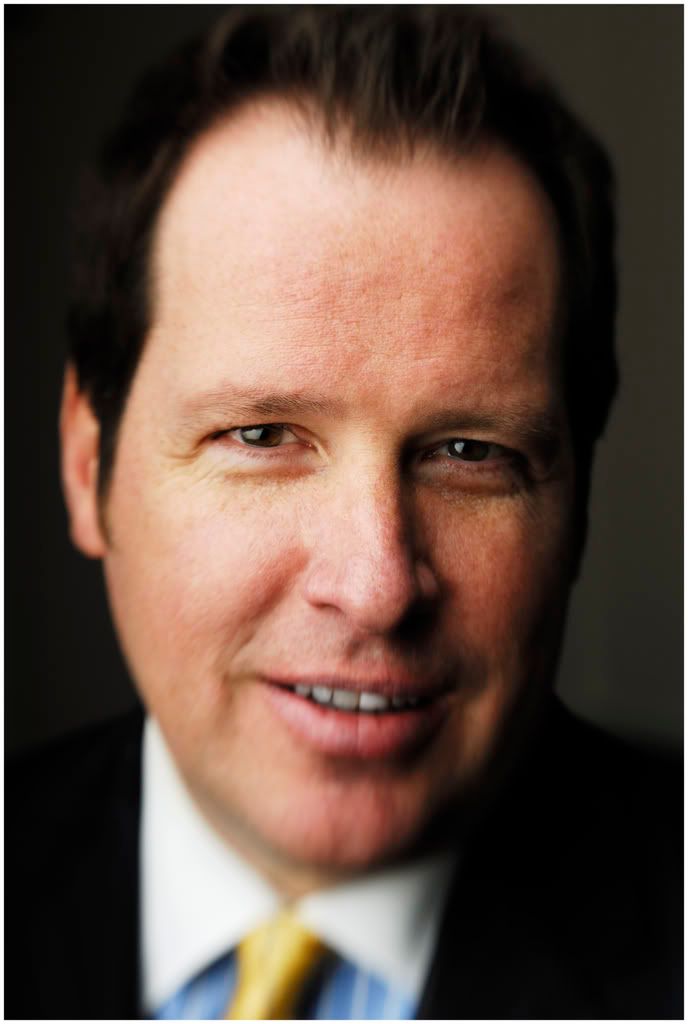 ---