Larry DiFranco on Fox 29 News!
Posted on: January 19, 2010
Last week Larry DiFranco Associate Broker, Partner at Elfant Wissahickon REALTORS and Al Perry of Century 21 Advantage Gold, Greater Philadelphia Association Realtors President, were featured on a Fox News segment. The segment's main theme was the use of Craig's List by some would-be scammers that could put consumers in harms way. I felt it important to post the segment so that we can do our best to educate the unsuspecting public. To Larry and Al thanks for taking the time; your efforts have opened our eyes and have allowed us to be more prudent as we take advantage of the conveniences of on line house hunting.
Posted by Paul Walsh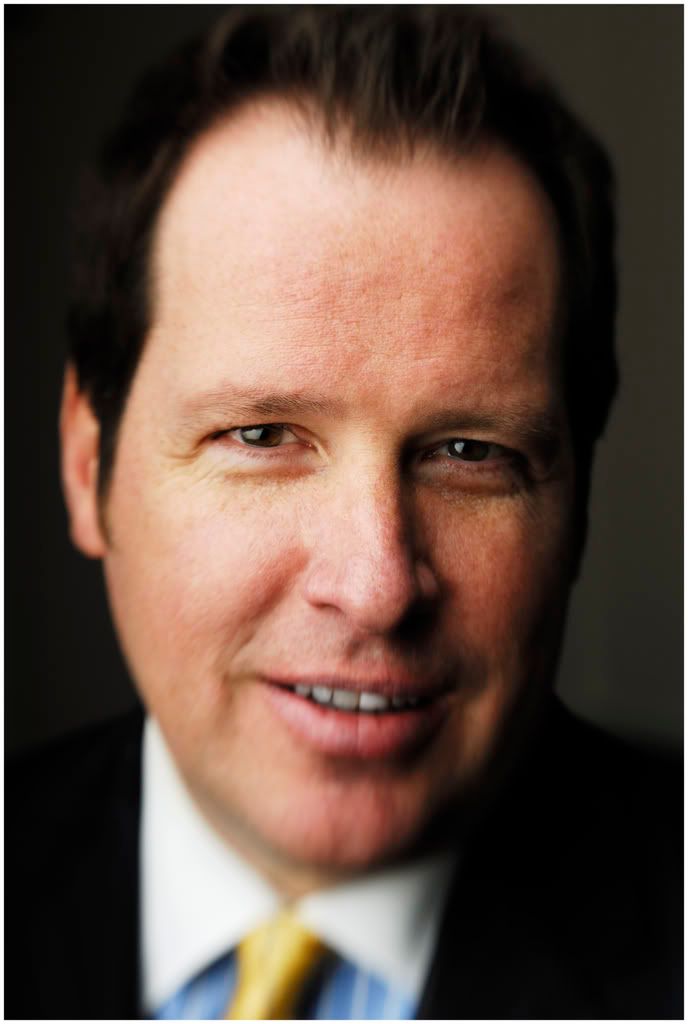 ---