Posted on: February 18, 2010
I'm thrilled to tell you that, last week, my partners and I settled on a building at 8035 Germantown Avenue in Chestnut Hill that will serve as our newest location and our northwest headquarters. We'll be doing a total renovation to create a state-of-the-art real estate office for our agents and clients. Last year, we opened up a beautiful office in Rittenhouse Square to serve our center city clientele. I believe, from this location, we will be able to better serve the northwest communities and their surrounding suburbs. We're looking forward to a July grand opening. More details can be found at our website, and check out the front page story in this week's Chestnut Hill Local here.
Posted by Paul Walsh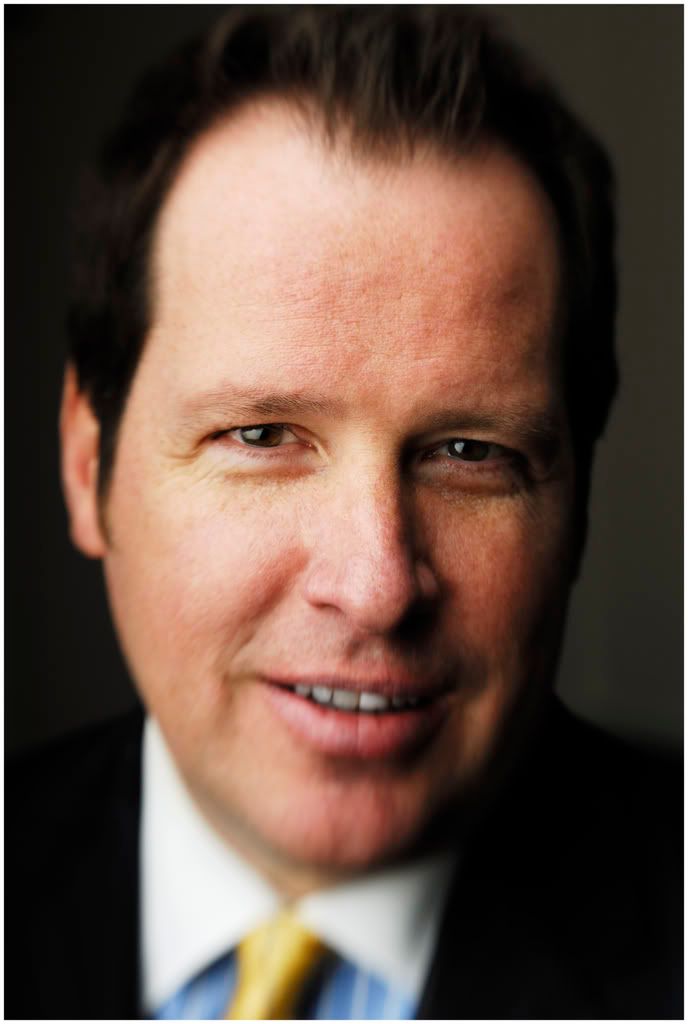 ---
Posted on: February 15, 2010
Elfant Wissahickon once again supports WXPN 88.55 FM
I'm pleased to announce that once again this year Elfant Wissahickon will lend our support to WXPN 88.5 FM.  A group of us will be answering calls tomorrow, Tuesday 2/16 between 8 and 11, at WXPN's Winter fund drive.  Elfant Wissahickon has issued a pledge challenge and we have agreed to match all funds raised during our shift up to $1000.00.  Give us a call on Tuesday 2/16/2010 between 8 and 11am, make a pledge to one of Philadelphia's best radio stations.  We look forward to hearing from you! 1-800-565-WXPN.  Listen live at www.wxpn.org.
Posted by Paul Walsh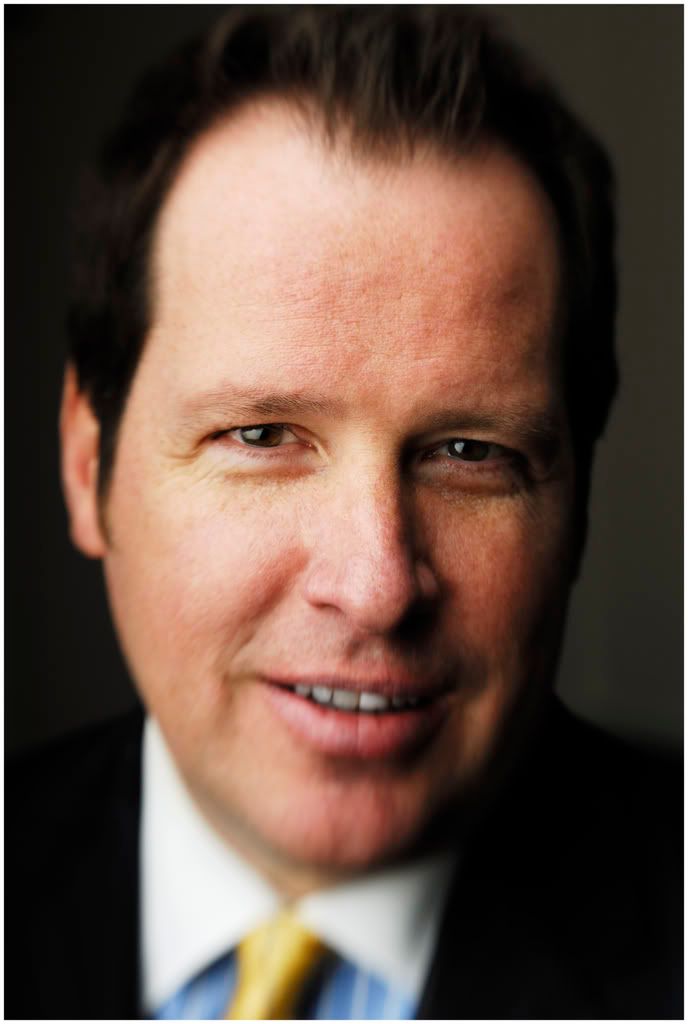 ---