Posted on: June 7, 2011
I wanted to share this cool travelog piece from this weekend's New York Times about the resurgence of Germantown Avenue in 'downtown Mt Airy.'  It's written by an extended member of the EW family: Zach Pontz, who's older brother Jared Pontz is Vice-President of Martin Elfant, Inc., our affiliated property management firm.
I love this slideshow for showcasing the business community on our block – we've called it home for almost 30 years.  Take a look, please patronize the businesses, and shoot me a comment or message for menu suggestions!
"Enclave Embraces Brotherly Love"
Posted by Paul Walsh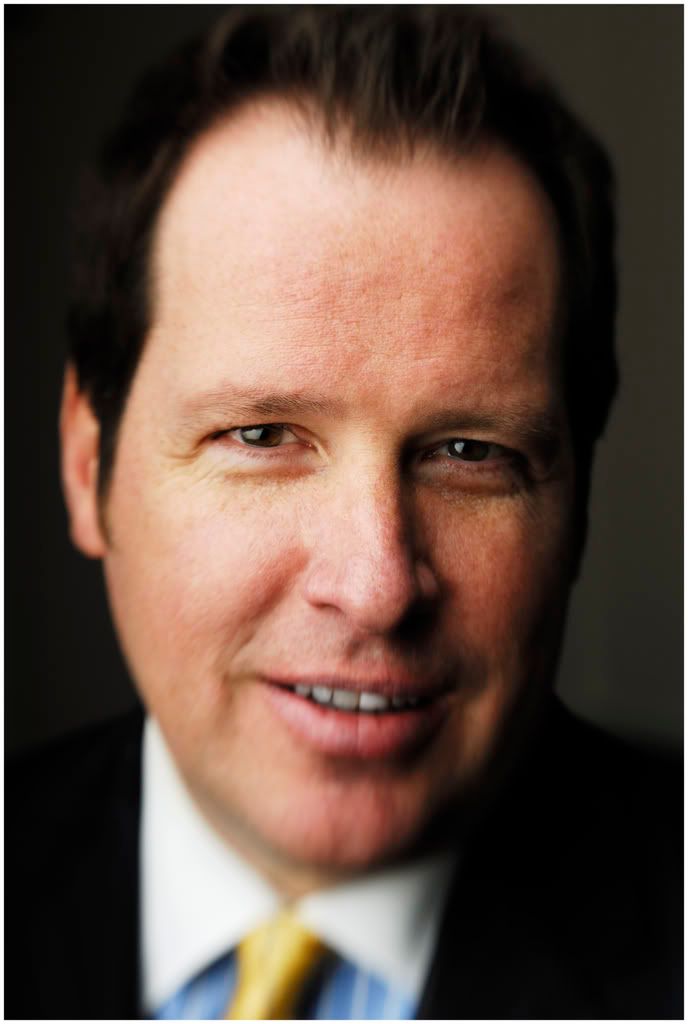 ---
Posted on: June 6, 2011
Those of you that read my blog regularly know that I often write about Buying and Selling conditions.
From time to time I try to share interesting articles that I feel are extremely informative.  Here is an article that appeared in The Wall Street Journal by Ruth Simon and Jessica Silver-Greenberg this weekend about how long term trends are pointing towards buying real estate. Worth a read!
Posted by Paul Walsh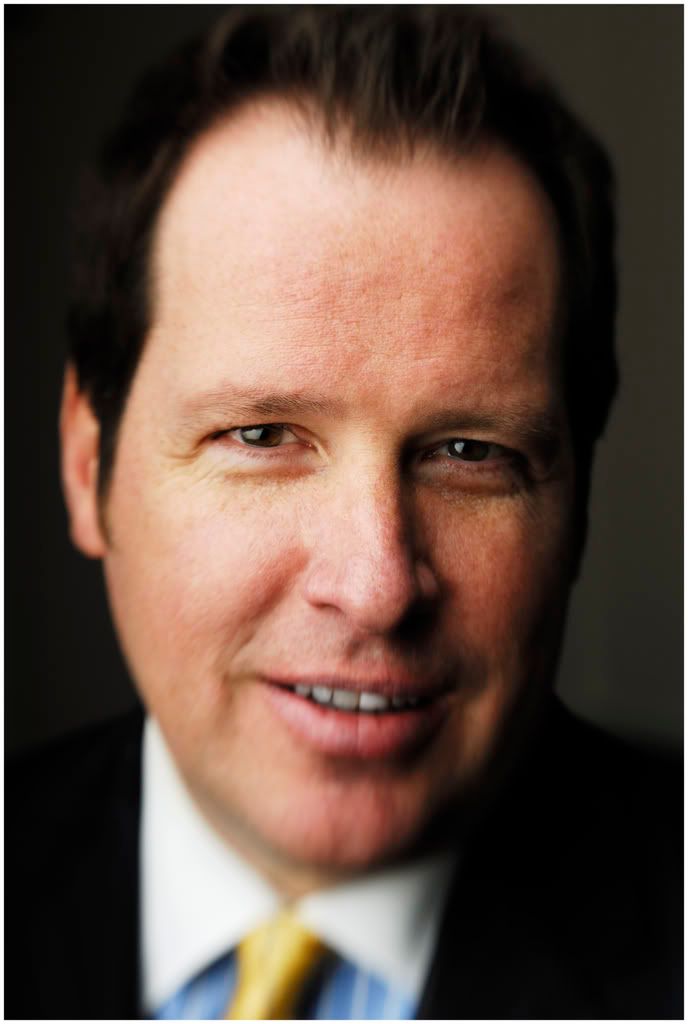 ---