Posted on: July 29, 2011
This summer, the Lovett Library has played host to outdoor movie nights in partnership with Mt Airy USA and the Trolley Car Diner.  Tonight's selection, starting at 8:30 in the Memorial Garden on Germantown Avenue, is the Sandlot.  Great family fun and a really cool idea for Mt Airy!
Full schedule and more information available here.
Posted by Paul Walsh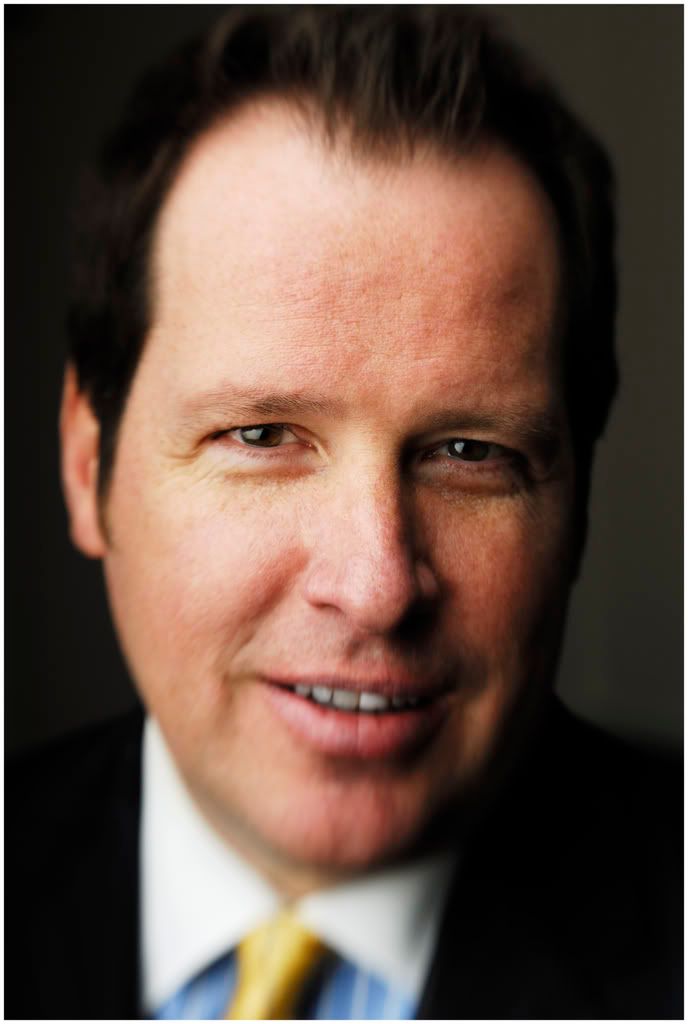 ---
Posted on: July 27, 2011
John Coneys of Superior Mortgage sent us this light-hearted list of things NOT to do during the mortgage process.  Even in these days of complicated financing guidelines, it's actually quite easy to follow these rules and keep everything running smoothly.  Thanks a lot John!
What not to do during the mortgage process
Posted by Paul Walsh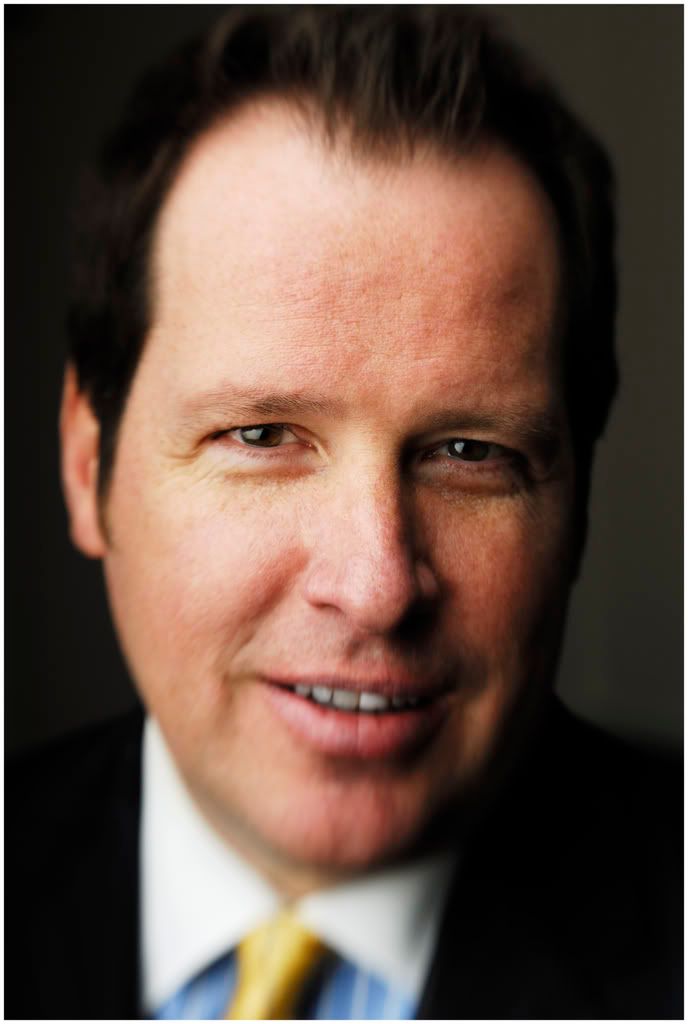 ---
Posted on: July 26, 2011
Via philebrity.com: New Book Takes A Look At West Philadelphia Architecture.
---
Posted on: July 25, 2011
One of my partners at Elfant Wissahickon REALTORS, Louise "Butter" D'Alessandro, guest-posted for Myers Constructs, an award-winning design build firm serving the greater Philadelphia metro area.  I'm reposting her opinions about home ownership and the economy here.  Thanks Butter! -Paul Walsh
If you are in the market for purchasing a home but still sitting on the sidelines thinking you will continue to wait out this market … Hear Ye! Hear Ye! This is actually a great time to buy! Here's why:
Interest rates are low.
Home prices are significantly softer than they were several years ago.
Sellers are making significant improvements to their homes before they begin marketing them. This was unheard of 5 years ago!
Sellers are willing to assist with closing costs, in many cases.
You still get a significant tax deduction for the interest on your loan and your real estate taxes each year.
If you pay your "monthly rent" (a.k.a mortgage), no one can tell you to leave!
The New York Times recently reported that 9 out of 10 Americans still believe that home ownership is important and should be a goal for most Americans.  The benefits of owning a home?  It creates a sense of community, gives you independence and freedom, and when you pay down the loan, you own a sizable asset at the end.  In fact, buying now, then holding on to and maintaining a home over many years is no different than investing in your 401K and not touching it until you retire.
The key is to not spend recklessly.
Buy smart with a PITI (principal, interest, taxes, and insurance) payment not to exceed about one week's gross pay.  If you are married, try to rely on one income for home ownership.  And if you don't have 5-20% for a downpayment, consider buying FHA.  It is a great way to buy because the downpayment is only 3.5%, and you can get a seller assist of up to 6% to pay most of your closing costs.
Consider the math on buying vs. renting.  If you rented a nice 3-bedroom, 2-bath house with a yard and a garage for $1,850 a month for 30 years (with a 1-3% annual increase in rent), you would have sunk more than $700,000 of your hard-earned money and never seen a penny back.  If you owned the same home, having purchased it this year for $250,000, and paid it off in 30 years, you would then have a tangible asset that could be sold at the current fair market value.
The bottom line?  Do not be afraid to make a smart purchase if you plan to stay in your home for a long time.  Have realistic expectations about the appreciation on your investment; the rates seen between the late 1990s and mid-2006 were a market aberration.  Develop a plan and understand what you want from your home, including how long you intend to stay and what you can afford to spend on maintaining and improving it.  You can find this information by consulting with a reputable Realtor, a design-build professional, and our  website.
Thanks to Myers Constructs for permission to re-post this article.  Find them here on facebook.
---
Posted on: July 5, 2011
Our Distinctive Home Listing at 9002 Crefeld Street in Chestnut Hill was chosen as the House of the Day by the Wall Street Journal.  Please view and vote for it to be House of the Week.  Listed by Christopher Plant at $3,900,000, this amazing estate home is rich in history and character and has been meticulously restored with modern conveniences.  See the full virtual tour and get more info at www.copperwoodestate.com.
Posted by Paul Walsh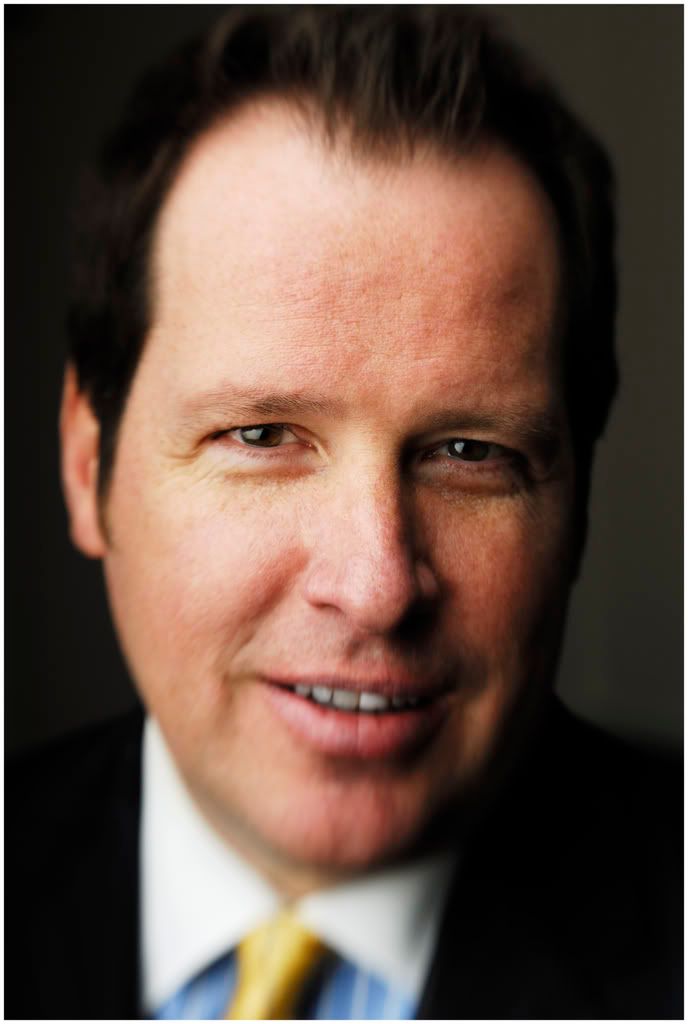 ---