Posted on: August 25, 2011
We asked Matt Lynch of First Choice Loan Services to give us his most current interest rates and what he was seeing in the market:
"Mortgage interest rates remain strong this week although they are slightly off of their lowest points from earlier this month.  Conventional 30 year fixed rates are available as low as 4.375% with 0 points for primary home purchases.

With interest rates at historic lows many customers have opted for shorter term loans of 20 or 15 years.  These mortgages offer even greater interest rate savings, saving tens of thousands over the life of the loan and lead to much faster debt free homeownership."
Thanks Matt!
Posted by Paul Walsh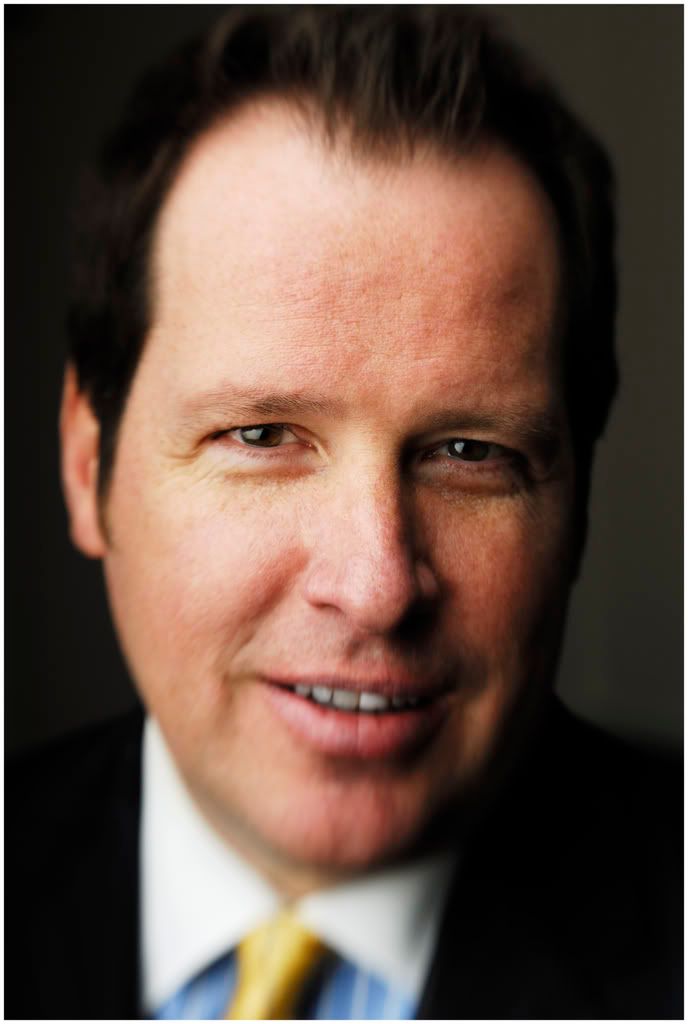 ---
Posted on: August 17, 2011
We asked Craig Smith of Mortgage Master to give us his most current interest rates and what he was seeing in the market:
"WOW!  Current rates are amazing!  If buyers don't buy right now, they may miss a "once in a lifetime" opportunity to lock-in at these historic levels!  Most economists expect rates to rise dramatically when the economy begins to recover.  With these low rates, buyers can buy nicer homes than they would be able to buy at normal (higher) rates.  What more motivation should they need?

Even though rates are a little higher than our recent low, which occurred on August 9th, they are still awesome!  Current 30 year fixed conventional rates with Mortgage Master are as low as 4.125% with no points.  FHA 30 year fixed rates with no points are as low as 3.875%.  Some scenarios may have higher rates depending on credit scores, loan amounts, down payments, etc."
Thanks Craig!
Posted by Paul Walsh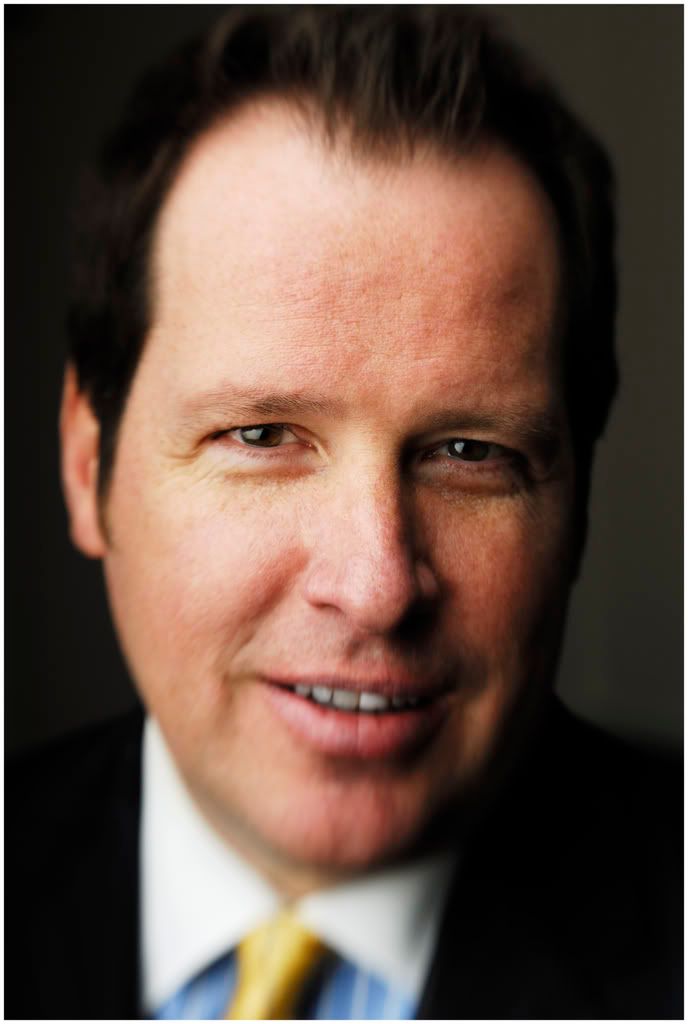 ---
Posted on: August 16, 2011
One of our great real estate professionals, Marilyn Silberstein, was recently awarded the Certified Residential Specialist professional designation by the Council of Residential Specialists.  Marilyn added this designation to a lengthy list, including GRI (Graduate of the Realtors Institute), ABR (Accredited Buyer's Representative) and SRES (Seniors Real Estate Specialist).
So what does that mean??  It's not just a bunch of letters after a name.
All licensed real estate agents in Pennsylvania complete set hours of classroom instruction in real estate practice and law, then take and must pass state and federal licensing exams.  Licensed agents maintain their licenses by continuing their education every two years.
From the Council of Residential Specialists:
Realtors who receive the CRS Designation have completed advanced courses and have demonstrated professional expertise in the field of residential real estate.  Fewer than 35,000 realtors nationwide have earned the credential.

Homebuyers and sellers can be assured that CRS Designees subscribe to the strict REALTOR Code of Ethics, have access to the latest technology and are specialists in helping clients maximize profits and minimize costs when buying or selling a home.
At Elfant Wissahickon REALTORS, we encourage our agents to further their education in the field of real estate and earn professional designations.  We believe that learning does not stop with passing The Test.  We have intensive training programs for our Realtors that delve deep into the processes of managing and negotiating transactions, marketing properties for sale and using state-of-the-art technology to help their clients achieve their goals.
We are proud of the many agents in our company with designations.  It connotes specializations in our field.  Effectively the post-graduate programs of the real estate profession, the education is practical and essential for growth.  When you choose a Realtor, look for one who continually improves themselves through education.
Posted by Paul Walsh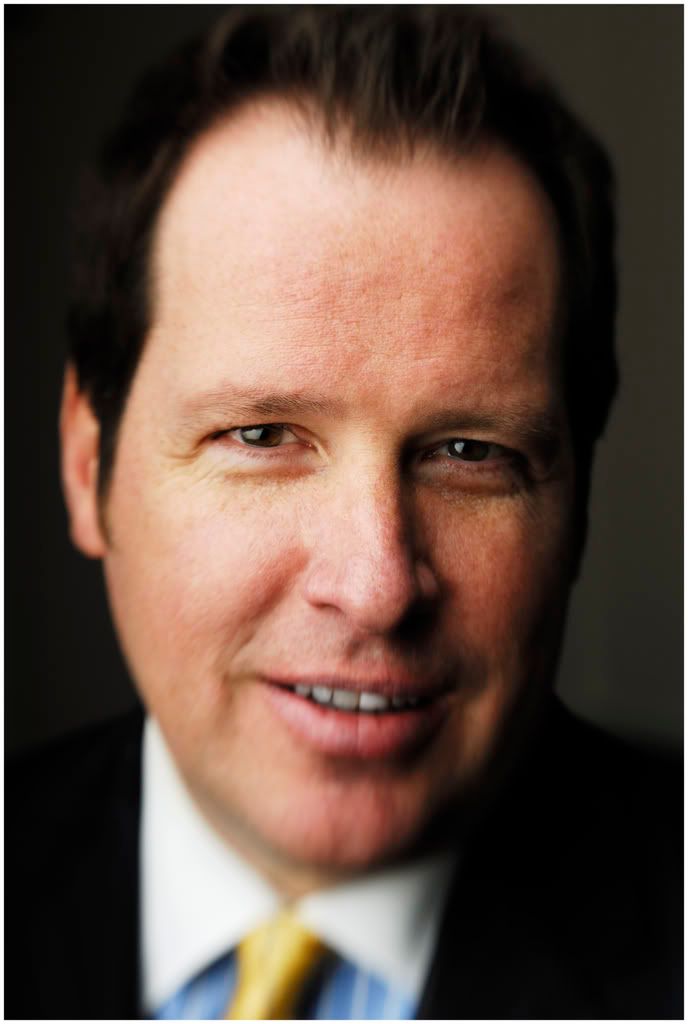 ---
Posted on: August 15, 2011
Nothing pays dividends to sellers of a home quite like elbow grease.  We say this to every owner we meet when discussing the sale of their home.  I want to offer a few tips to use throughout the house while preparing your home for the market.  A few commonsense enhancements can help you achieve a faster, more profitable sale!
We have a full checklist available and years of experience and advice for you when you are ready to sell, but let's start right out front.
Landscaping is likely the most important way to increase your curb appeal, and failure to mow the lawn, or pay attention to weeds, dead or overgrown plants, is the fastest way to turn a Buyer off.  Supplement your landscaping efforts with a few hanging or potted plants by the front door.
Beyond yardwork, here are a few inexpensive ways to improve your home's curb appeal:
The Doorknob:  If you have an original doorknob on an old house, clean and polish it.  If it's beyond repair, or doesn't match the style of your home, replace it.
The Windows: Dirty screens are unsightly and easy to remedy.  They also reduce the amount of light entering a room.  Clean them, or replace them if necessary.
Lighting: Ensure a porch light has a working bulb of appropriate wattage.  Bare bulbs are harsh; install a cover.  LED in-ground lighting can be a cheap way of illuminating a path.
Painting: It may not make sense to repaint the entire exterior of your home, but painting the accents – the trim, shutters, even the front door – can make a dramatic difference to your entrance.
The Details: Upgrade your house numbers.  Choose a design that complements the style of your home and make sure they are visible from the street.  Repaint or replace your mailbox.  Put out a clean welcome mat.  Make sure your doorbell works.
Coming soon, basics on the interior.  Have any specific questions about how to prepare your home for sale?  Shoot us one in the comments, or email us!
Posted by Paul Walsh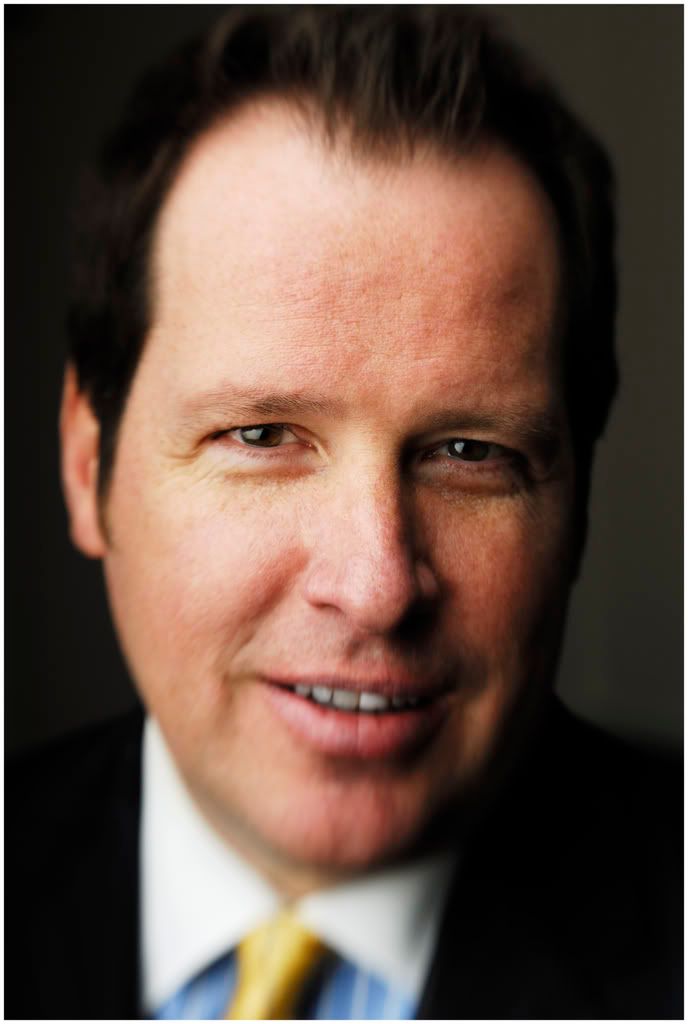 ---
Posted on: August 12, 2011
We'll focus every so often on a style of architecture found in the greater Philadelphia area – this week, it's the Cape Cod.
The Cape Cod style house  (or "Cape") originated in the 17th century as a mostly symmetrical 1.5 story house build by early settlers to New England.  The term "Cape Cod House" was seen as early as 1821.  The style we see more commonly today is considered a "Colonial Revival Cape" and still has the front door in the center of the house, flanked generally by two windows.  Terms like Half-Cape or Three-Quarter Cape refer to smaller versions of the same facade, with the Half-Cape having windows only on one side of the front door, and the Three-Quarter Cape having one window on one side of the front door, and two on the other.
Over the years, Capes have gotten bigger and smaller, depending on the financial climate in the country.  Many have additional wings, garages, roof dormers for more finished space upstairs, or have a doubled-up front with four windows on either side of the front door.  The smaller Capes enjoyed a resurgence in the Depression era as demand for affordable housing grew.
Above is one of our listings that shows the traditional Cape Cod facade with (more) modern improvements in Huntingdon Valley, currently listed with Sean Ryan at $385,000 (click the photo for a full virtual tour).  You can see the roof dormer indicating finished space above and a front porch, rather than a picket fence.
Have any other styles you'd like to learn more about?  Let us know in the comments.
---
Posted on: August 9, 2011
We asked John Coneys of Superior Home Mortgage to give us his most current interest rates and what he was seeing in the market:
"Rates on Monday the 8th fell to their recent lows at 4.25 and 0 points. Much of the recent decline in rates relates to the economic data, suggesting continual slowdown in the economy. This  also follows a broad stock market selloff over the past week.  Rates on a 15 yr mortgage have fallen to the mid 3's.

Activity has picked up over the last couple of months – as the summer has worn on, buyers have been excited with their timing of their purchase especially with the rates they are locking in at."
Thanks John!
Posted by Paul Walsh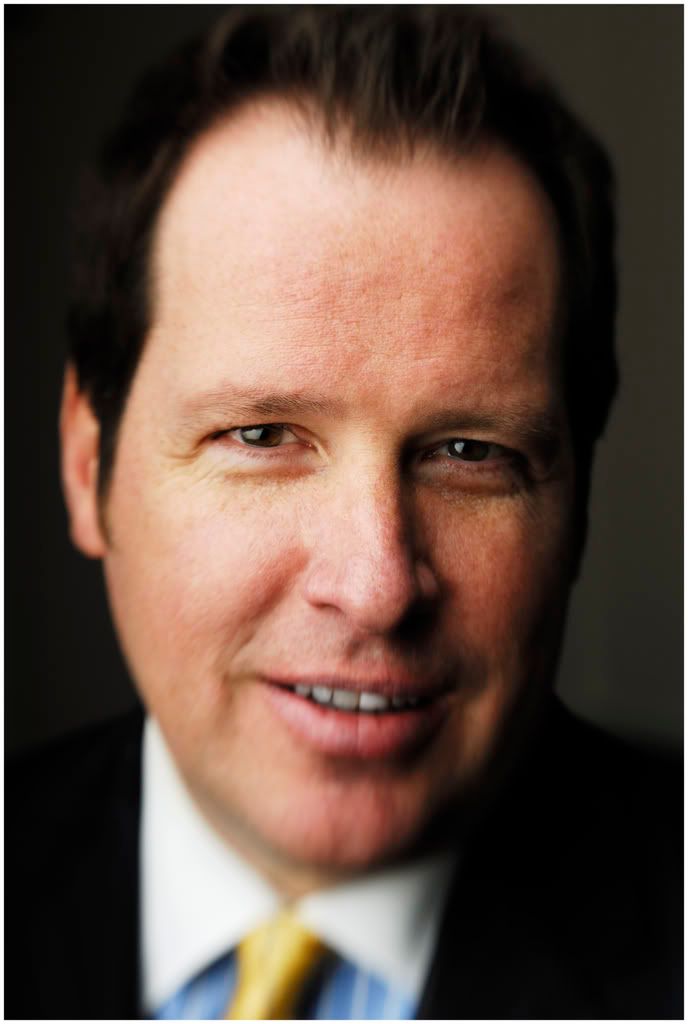 ---
Posted on: August 4, 2011
We're so pleased to welcome Karrie Gavin to our team of real estate professionals.  Karrie and her husband bought their house through our company a few years ago, and we knew by settlement that she'd make a great real estate agent!
Karrie wrote the book on Philadelphia—literally.  As author of the guidebook Moon Philadelphia and the Philadelphia/South Jersey writer for About.com, she is a true local expert.  From parks and schools to restaurants and shopping, she has a beat on the amenities that make each Philadelphia neighborhood special.  Sellers looking to market their homes and buyers searching for the right home in the best neighborhood for them benefit from her vast knowledge.  As a former writer for home and garden magazines, she also has an eye for the little details, and there are few things she enjoys more than matching the unique personality of a home to the unique personality of her clients. Born and raised in Mt. Airy, Karrie now lives in Center City with her husband, their son, and their beagle.
Karrie can be found most days at our Rittenhouse Square office or reached via email at karrie@ewrhomes.com.
Posted by Paul Walsh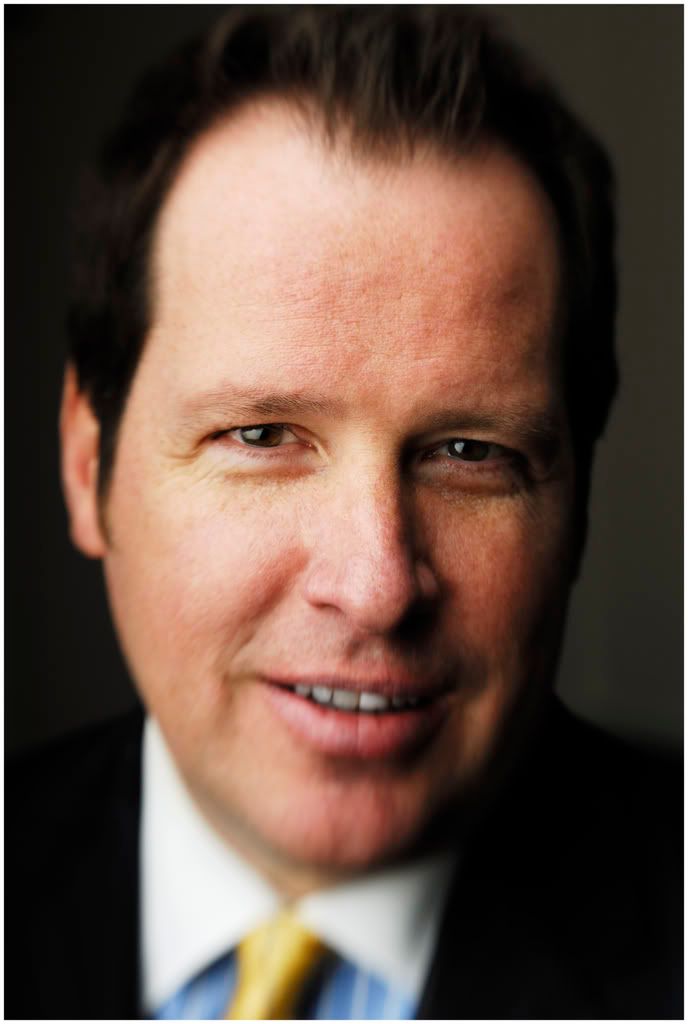 ---