Rates for August 17, 2011
Posted on: August 17, 2011
We asked Craig Smith of Mortgage Master to give us his most current interest rates and what he was seeing in the market:
"WOW!  Current rates are amazing!  If buyers don't buy right now, they may miss a "once in a lifetime" opportunity to lock-in at these historic levels!  Most economists expect rates to rise dramatically when the economy begins to recover.  With these low rates, buyers can buy nicer homes than they would be able to buy at normal (higher) rates.  What more motivation should they need?

Even though rates are a little higher than our recent low, which occurred on August 9th, they are still awesome!  Current 30 year fixed conventional rates with Mortgage Master are as low as 4.125% with no points.  FHA 30 year fixed rates with no points are as low as 3.875%.  Some scenarios may have higher rates depending on credit scores, loan amounts, down payments, etc."
Thanks Craig!
Posted by Paul Walsh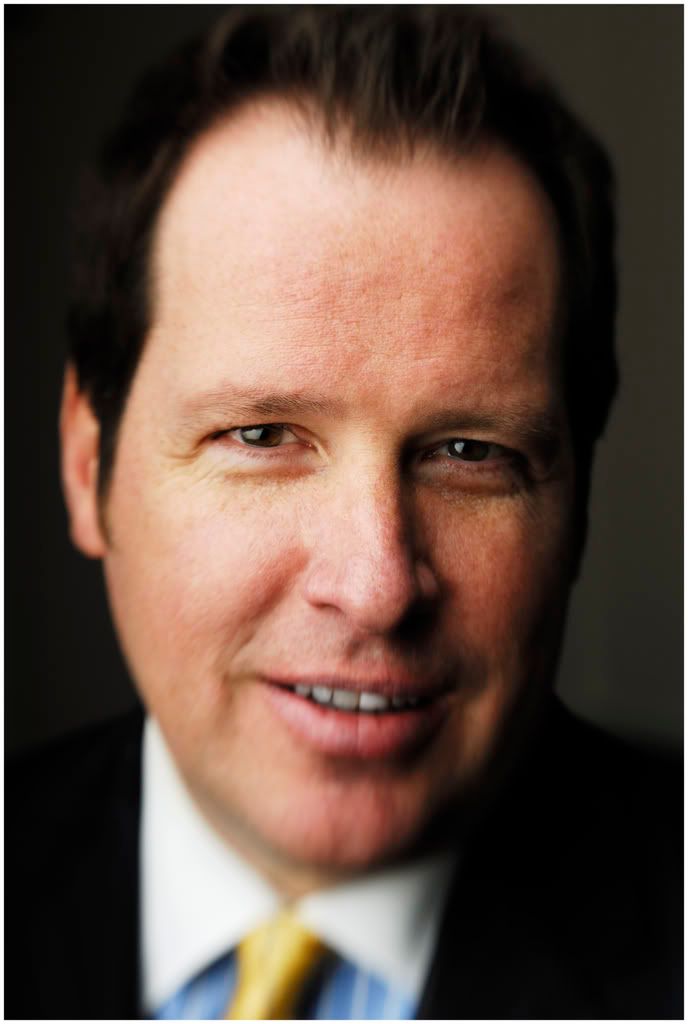 ---