Posted on: November 28, 2011
We're pleased to announce that Chris Kinka has joined our group of dedicated real estate professionals.
Before entering the world of real estate, Chris spent 32 years as a resident of Philadelphia,
six of which as an active resident of the Germantown/Mount Airy community. Professionally, Chris spent ten years as a middle school English teacher.
As a teacher, Chris came to recognize that each student was unique and needed
individualized care, attention, and someone they could trust in order for them to find
success. This understanding of how best to serve others has carried with him into real
estate.
Since moving to Mt. Airy in 2004 and then Germantown in 2008, Chris has become an
active member of the local community. He is member of Weaver's Way Coop and The
Blue Bell Hill Civic Association. He spent three years teaching at Project Learn School
and helped his wife open The Nesting House at the corners of Carpenter and Greene
Streets. It is through this involvement that Chris has come to understand the area so well.
With the help of his father, Chris significantly renovated a Mount Airy row home and the
Germantown single that he currently calls home. This experience helped him to better
understand both what a house really is, inside and out, and what it can become with a
little bit of hard work and imagination.
Through these experiences, he developed a love of serving others, a love of houses and of
the city of Philadelphia itself. It made perfect sense to become a REALTOR in Philadelphia
and help others find their place within this remarkable area.
Chris is a member of the Kugelman Team, allowing him to combine his relevant life
experiences with a veteran group of realtors. He lives in the Blue Bell Hill section of
Germantown with his wife, Jen, his two children, Shea and Sam, and a third little one the
way.
Chris can be reached at Elfant Wissahickon Realtors' Chestnut Hill office at 8039 Germantown Avenue, 215-247-3600.
Posted by Paul Walsh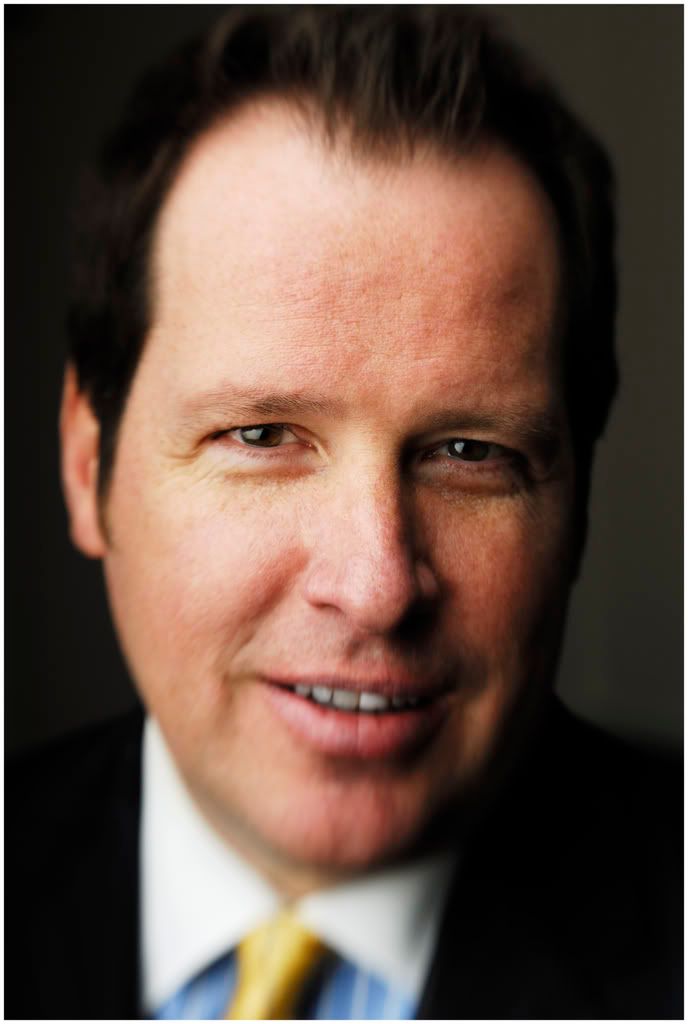 ---
Posted on: November 23, 2011
It's the day before Thanksgiving.
I've got to get to Paul Roller's kitchen to pick up my family's holiday turkey and mashed potatoes.  From there I'm off to McNally's Tavern on Germantown Avenue to pick up my carrot cake, expertly made by Meg McNally.  I ordered it when I went there for a lunch meeting last week.   I'll probably stop by to see my nephew Patrick at Jonathan's Best to get his suggestions on appetizers.  I'll have to hit Baker Street before I head home to pick up the dozens of freshly baked snowflake rolls we ordered.
Robertson's Florists should be delivering the beautiful centerpiece for our table sometime this afternoon.
I'm thankful for all of the great merchants along the Avenue in Chestnut Hill.  I'm thankful that I don't have to cook this year because of all of the great merchants along the Avenue in Chestnut Hill.  The holidays are a wonderful time to support our local businesses.
Happy Thanksgiving to all!  Please take time to enjoy your family and friends and have a safe holiday.
Posted by Paul Walsh
---
Posted on: November 22, 2011
Last Thursday, Elfant Wissahickon Realtors participated in the 2011 Empty Bowl Dinner benefiting the Northwest Philadelphia Interfaith Hospitality Network (NPIHN). We sponsored the annual event and staffed the raffle tables with over 20 agents, staff and their families volunteering throughout the dinner.
The "Empty Bowl" is a reminder to attendees that not everyone has a bowl filled with warm soup to eat. However, those who participated on November 17th were treated to unlimited fresh soups, breads and desserts donated from dozens of area restaurants. This wonderful annual event raises money to advance NPIHN's mission of advocacy for homeless families. Every night in Philadelphia, 1,000 children go without a meal or a place to call "home." NPIHN's program, through 30 local congregations, provides emergency and transitional housing, and supportive services in a "safe and child-friendly alternative" to public shelter settings.
This year's dinner was attended by over 1400 people, raising $15,000 for this wonderful organization. Elfant Wissahickon Realtors was proud to be a part of event.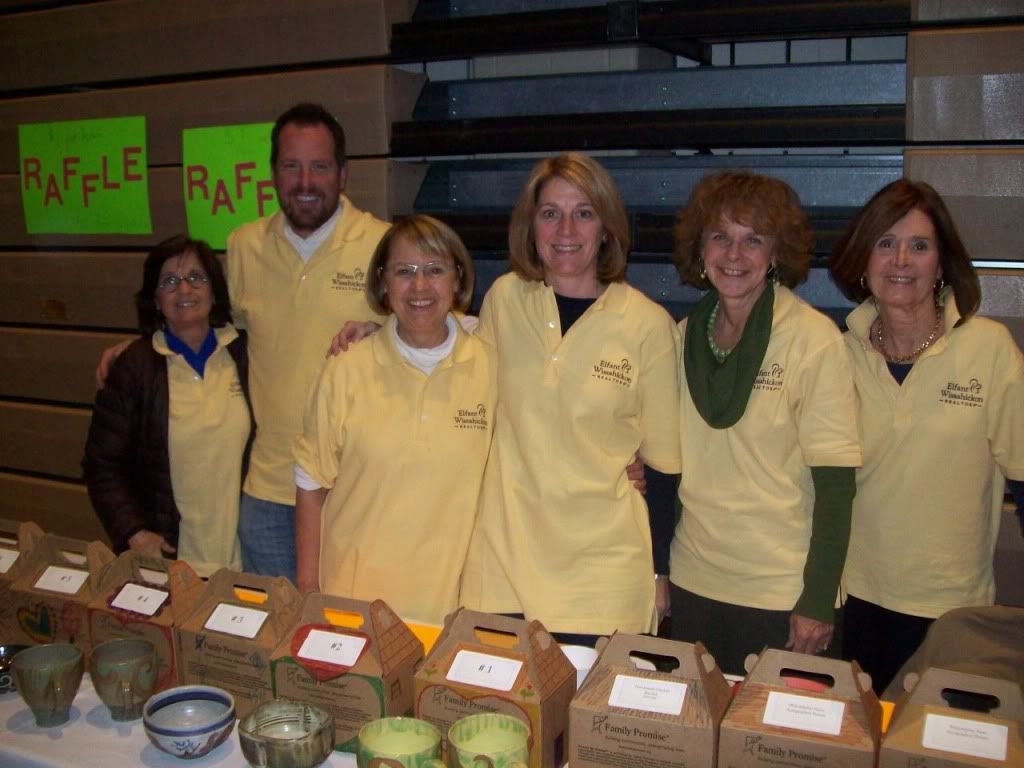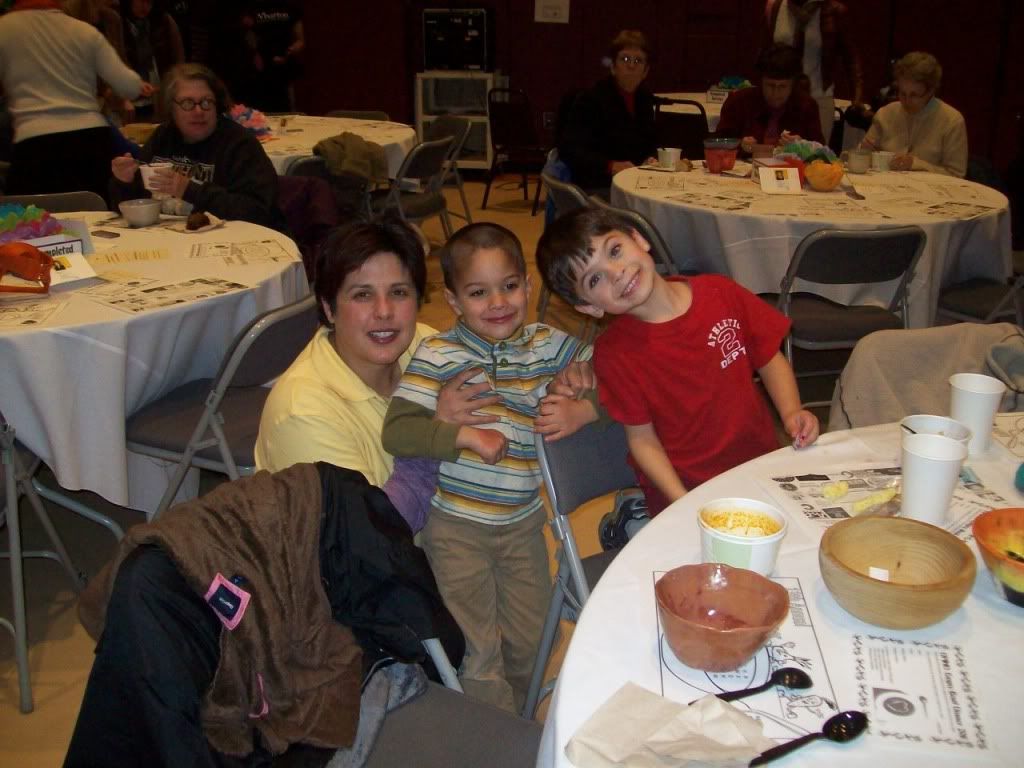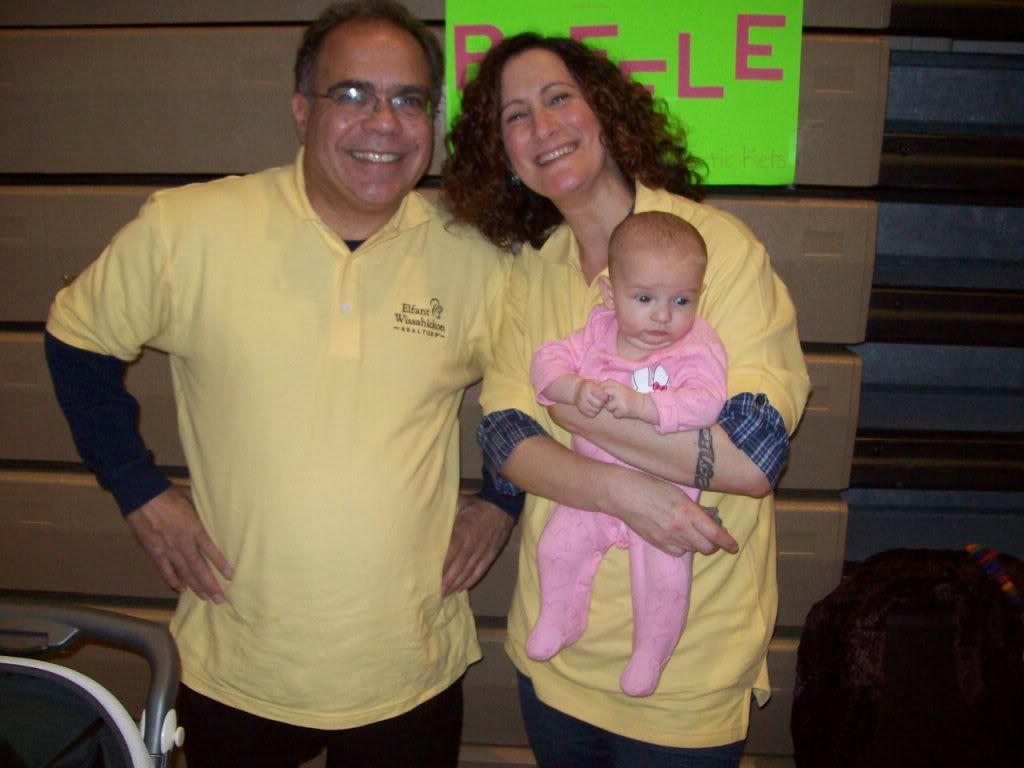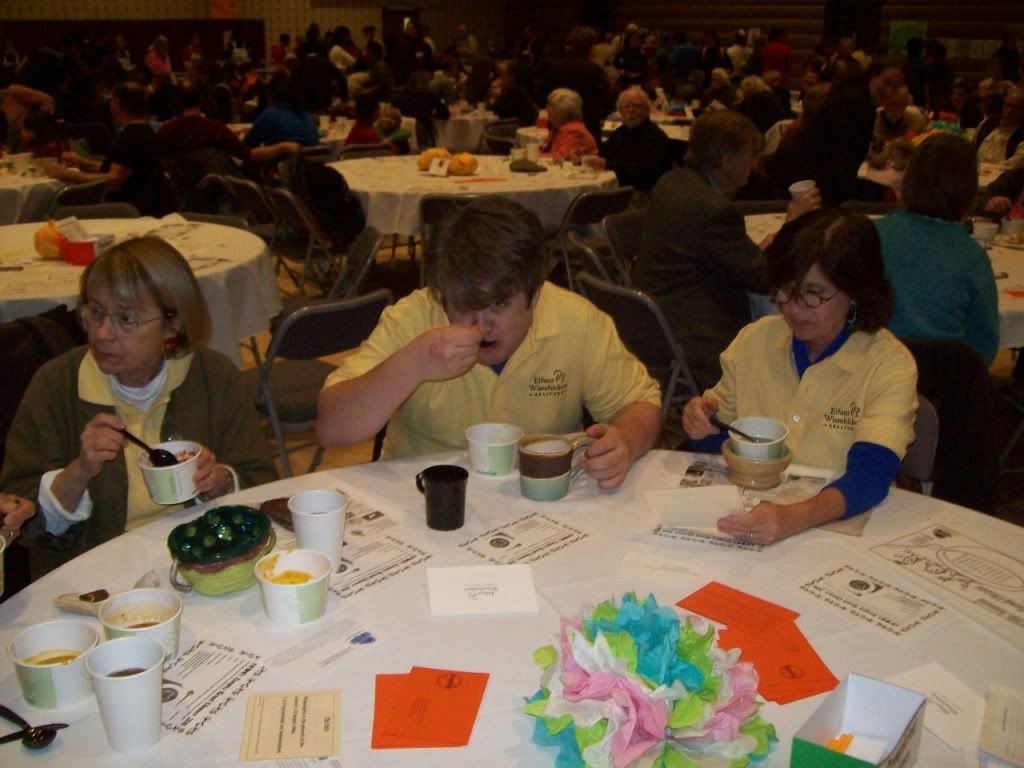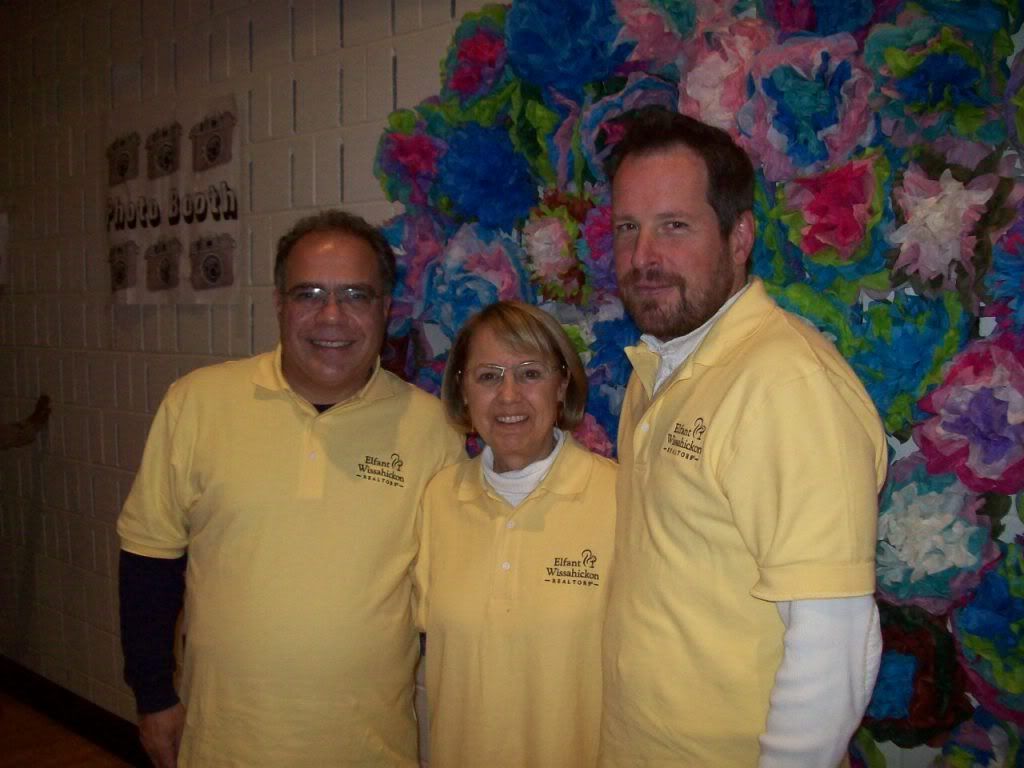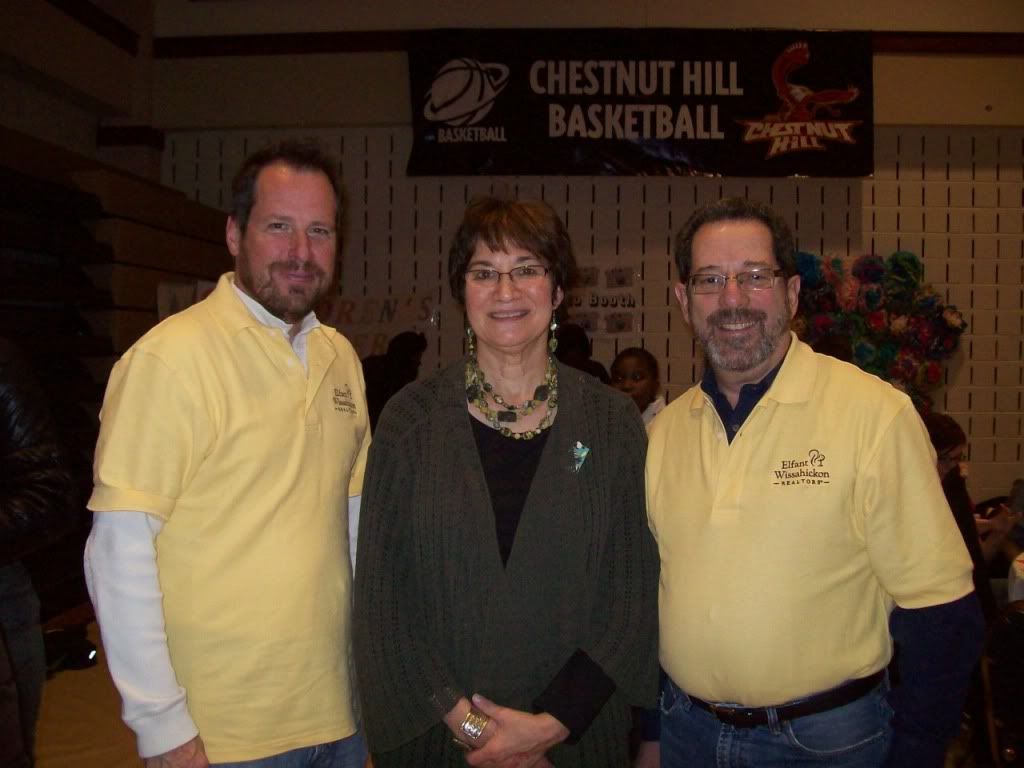 ---
Posted on: November 16, 2011
This August, we welcomed Karrie Gavin to our team – read more about her here.
Posted by Paul Walsh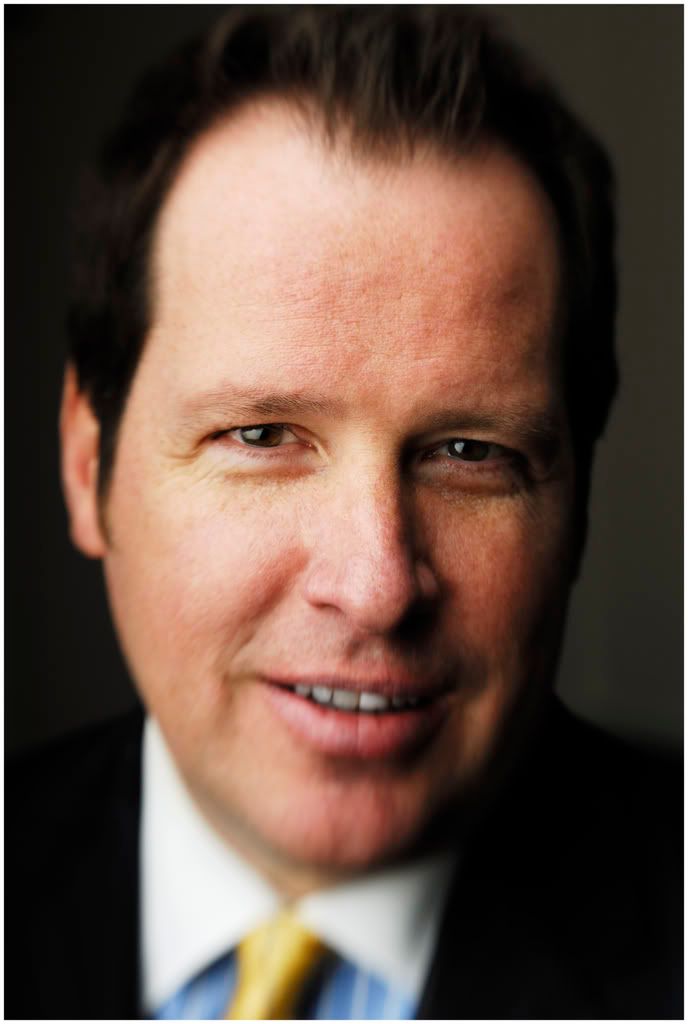 ---
Posted on: November 10, 2011
One year ago today, the finishing touches were put on the building at 8039 Germantown Avenue in preparation for what would be the biggest party in Elfant Wissahickon history.
It marked the end of a year long project where the partners and our transition team worked tirelessly along with architects and contractors to execute our vision for strategic growth, and the beginning of a wonderfully positive and productive year for our agents.
On November 10th we hosted over 300 friends, family, colleagues, neighbors, movers and shakers, including the Mayor of Philadelphia.  As he cut the ribbon, he congratulated Elfant Wissahickon for investing in the city of Philadelphia.  We feel it was much more an investment in our agents.
In the days and weeks that followed the opening, the energy in this company was contagious.  It was and remains to be absolutely exciting to come to work every day.  Having the agents and staff under one roof has provided a synergy beyond our expectations.  The beautiful, spacious and user-friendly working environment has increased our pride in our company and the work that we do.
Our company is, once again, the top selling independent real estate brokerage in the city of Philadelphia thanks to our agents.  On our anniversary, we wanted to congratulate them, acknowledge their hard work and successes, and thank them all for helping our company succeed.
We thought you would enjoy seeing some photos from the opening, and some of the kudos we've been receiving from "fans" of Elfant Wissahickon!
Posted by Paul Walsh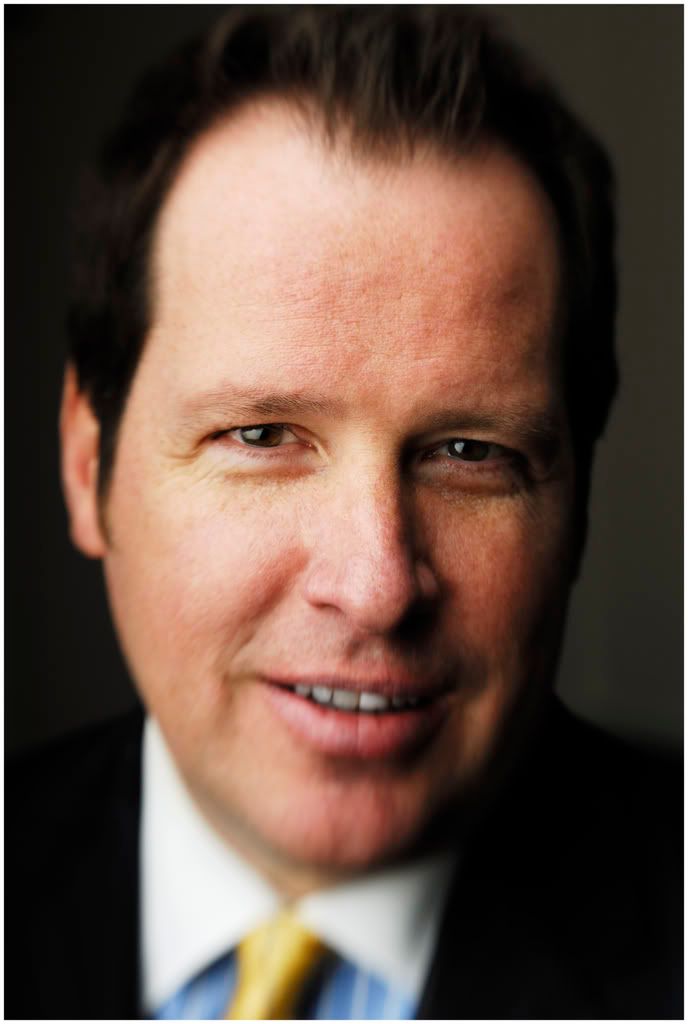 ---