Posted on: November 22, 2011
Last Thursday, Elfant Wissahickon Realtors participated in the 2011 Empty Bowl Dinner benefiting the Northwest Philadelphia Interfaith Hospitality Network (NPIHN). We sponsored the annual event and staffed the raffle tables with over 20 agents, staff and their families volunteering throughout the dinner.
The "Empty Bowl" is a reminder to attendees that not everyone has a bowl filled with warm soup to eat. However, those who participated on November 17th were treated to unlimited fresh soups, breads and desserts donated from dozens of area restaurants. This wonderful annual event raises money to advance NPIHN's mission of advocacy for homeless families. Every night in Philadelphia, 1,000 children go without a meal or a place to call "home." NPIHN's program, through 30 local congregations, provides emergency and transitional housing, and supportive services in a "safe and child-friendly alternative" to public shelter settings.
This year's dinner was attended by over 1400 people, raising $15,000 for this wonderful organization. Elfant Wissahickon Realtors was proud to be a part of event.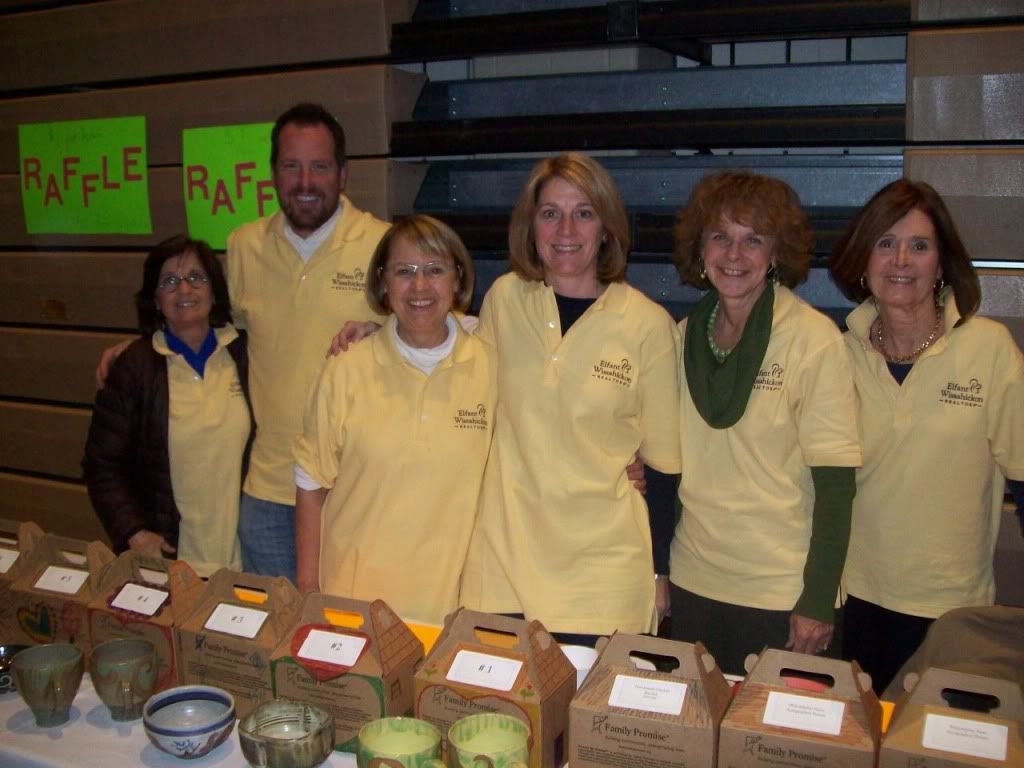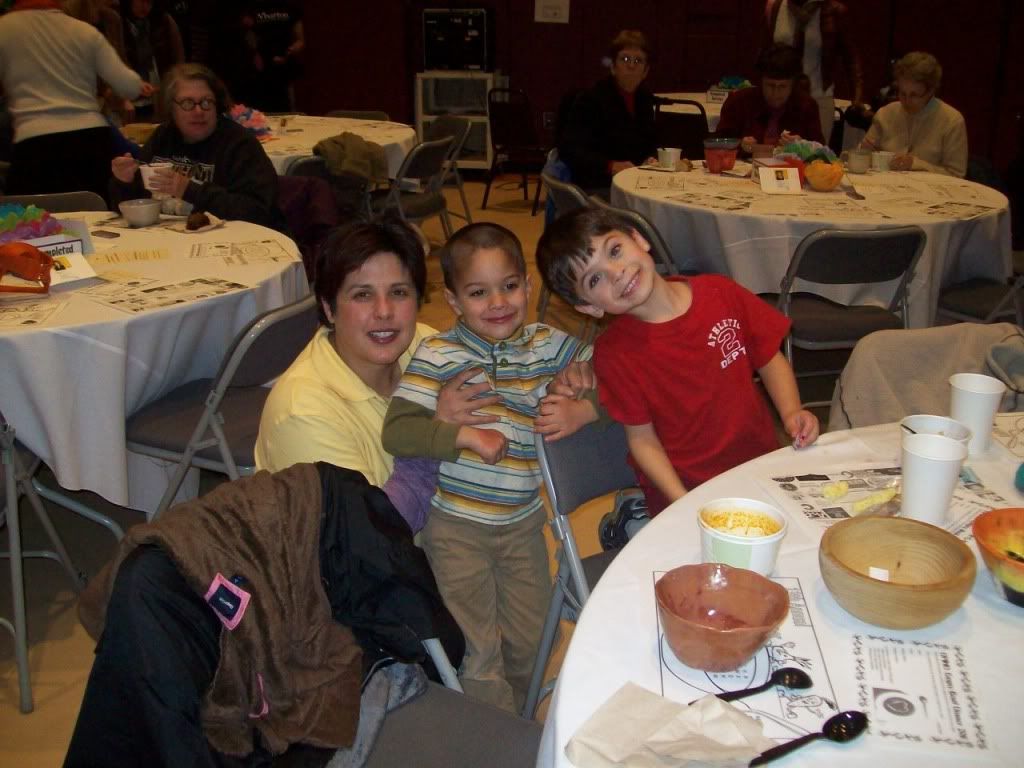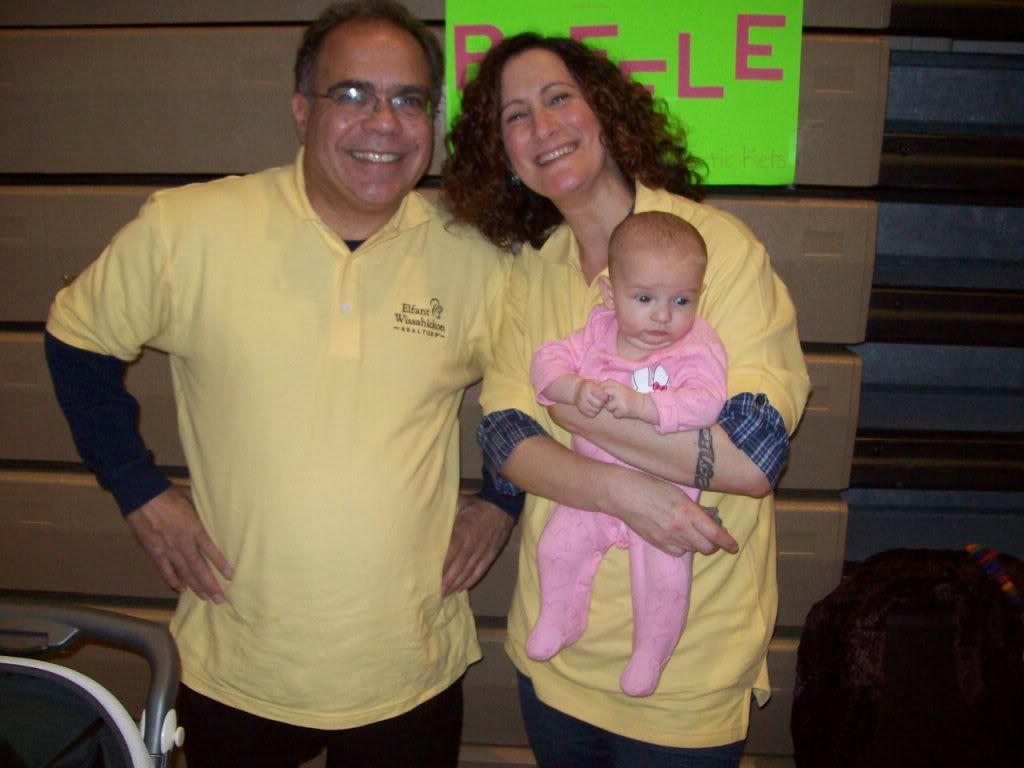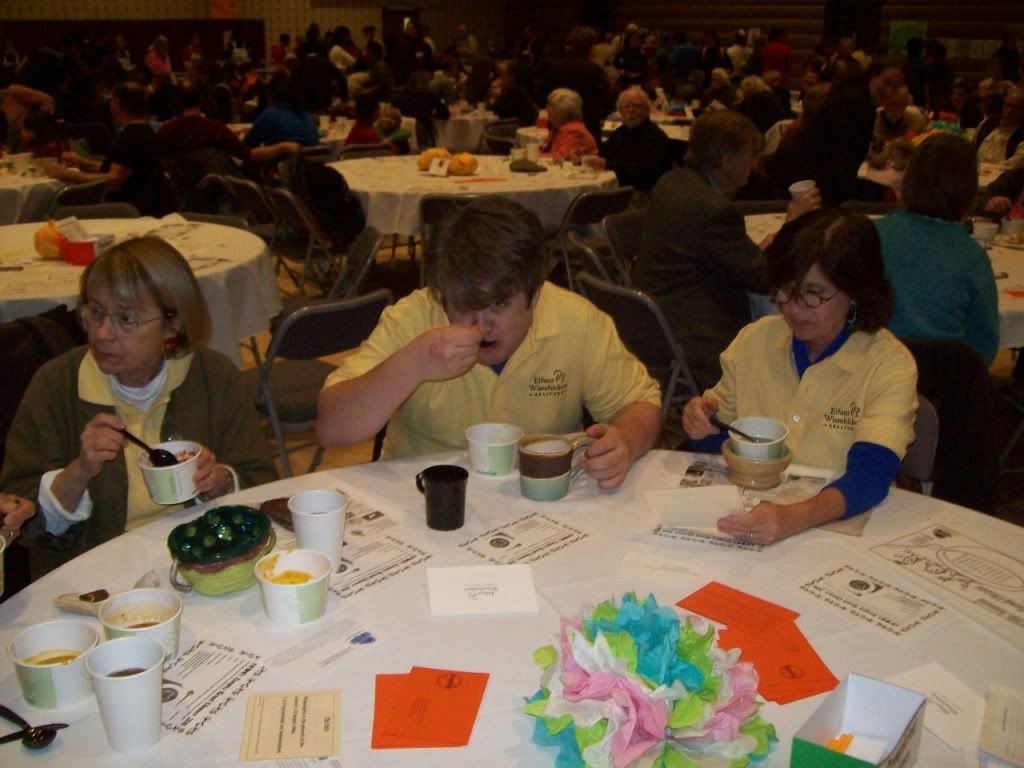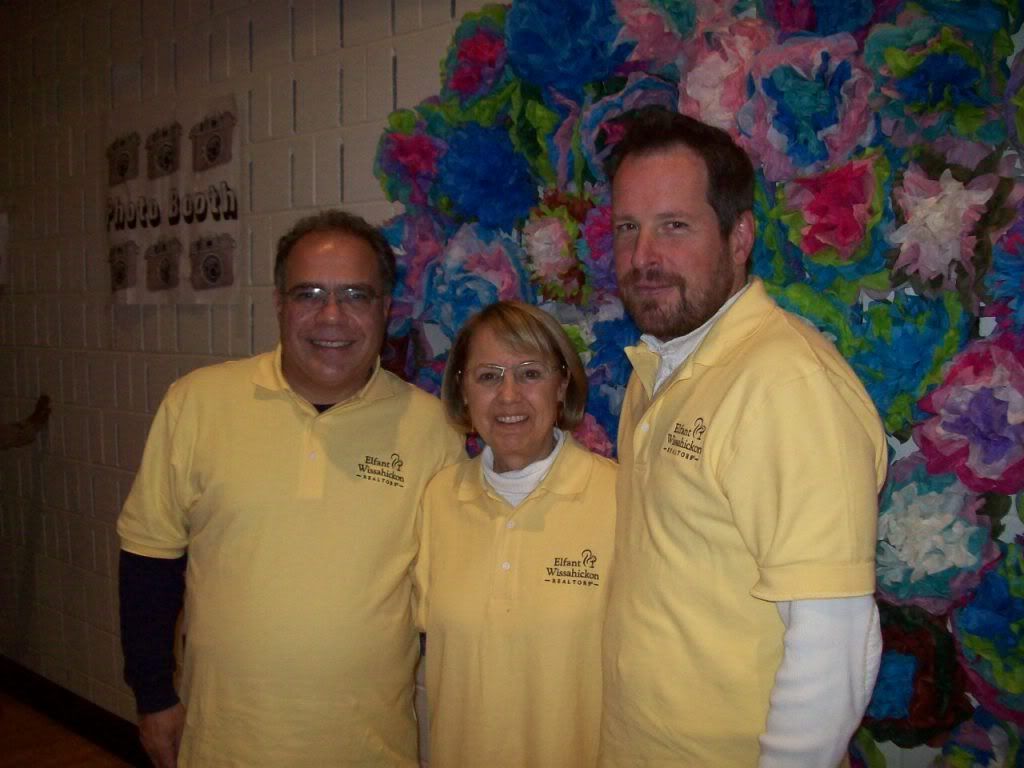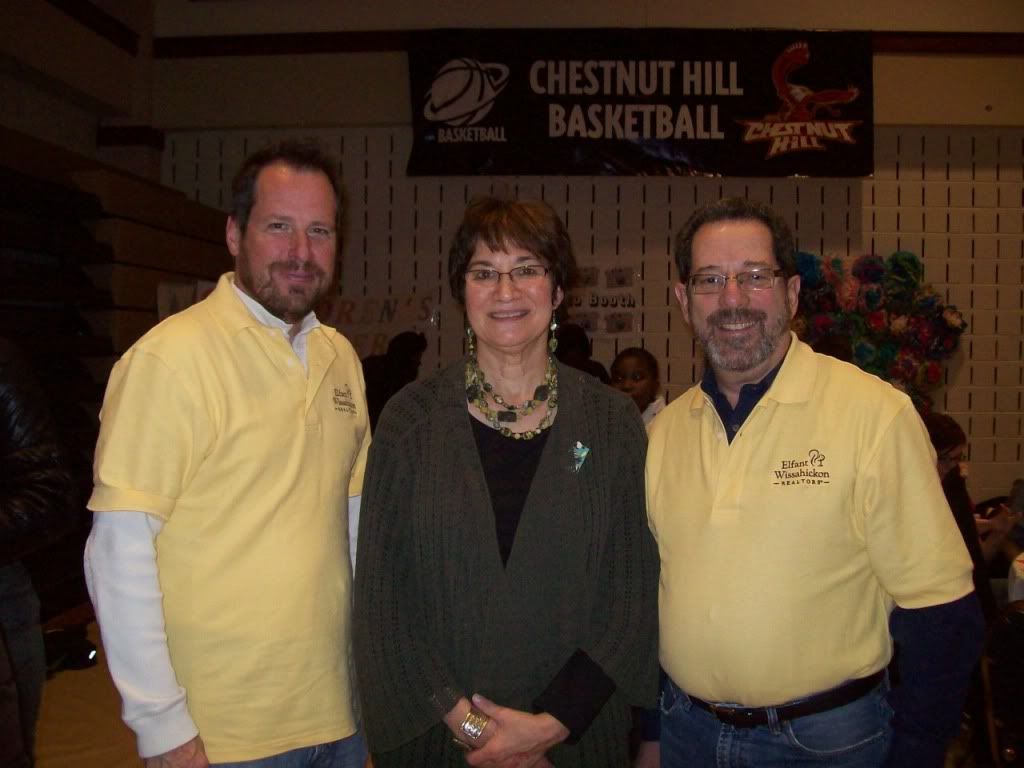 ---