Posted on: January 23, 2012
My partner Paul gave me homework this weekend:  write a blog post about my MLK experience at the Jenks Elementary School in Chestnut Hill. Well, the picture says it all.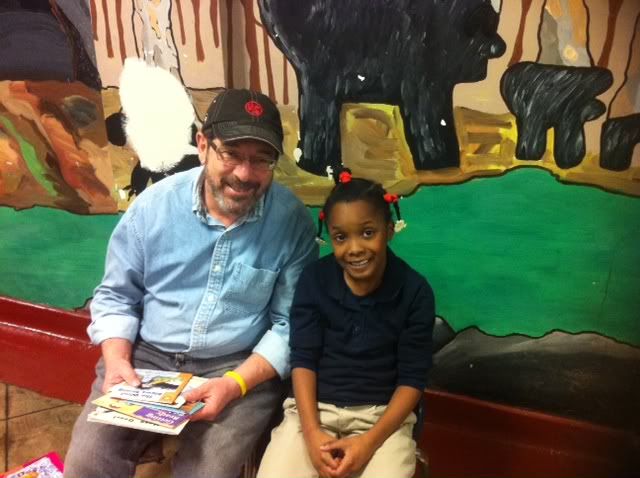 I wonder sometimes who gets more reward for the things we do in reaching out to others.
You can tell by the smile on my face that this one felt pretty good for me. I spent an hour or so, reading books with Daisha.  The teacher instructed me to make her sound out the words, that she's a much better reader than she thinks she is…. to push her to figure out the words on her own. We read about 7 or 8 books, one cuter than the next, and Daisha got more and more adept as time went on. We alternated choosing ones from the pile to read. It wasn't fair for her to get all the choices. My favorite was the one where each animal kept eating the smaller animal until the biggest one burped ( or something like that…..I turned 60 a couple weeks ago…can't remember the detail) and they all came back out, good as new. I love a happy ending.
So, business isn't always just business. Reaching outside of one's own self-interest to do for someone else feeds your soul. After 38 years in the real estate business and countless involvements with various charities and community activities, I've come to a conclusion. Wouldn't it be good if everyone, at least once a day, committed to doing something for others. Kind of an MLK commitment 365 days a year. Small or big, doesn't matter. An unsolicited act of kindness, a community meeting, a small donation, a dollar to someone on the street….something for other than you. Sorry….my homework wasn't supposed to be a lecture but, it would be cool. I recommend you try it. It will feel pretty good!
Posted by Bob Elfant
---
Posted on: November 3, 2008
I've practiced real estate for 35 years. Obtained my license in 1973. I was born in 1951 and my first cheers for the Phillies took place when listening on the radio or on occasional visits to Connie Mack stadium at 22nd and Lehigh. I survived the 1964 crash by the team with Jim Bunning and Chris Short. In 1980, I attended the winning sixth game with Tug McGraw leaping triumphantly off the the pitcher's mound. For 28 years, I've carried that clinching sixth game ticket in my wallet. It's been my good luck charm through three children and 32 years of marriage. Real estate has been pretty good to me too. But this run by the 2008 Phillies was probably the best stretch of sports watching I've experienced in my lifetime. Dramatic plays and thrilling victories. So much fun. Even the real estate market seems to be picking up. Let's win it again next year!
Posted by Bob Elfant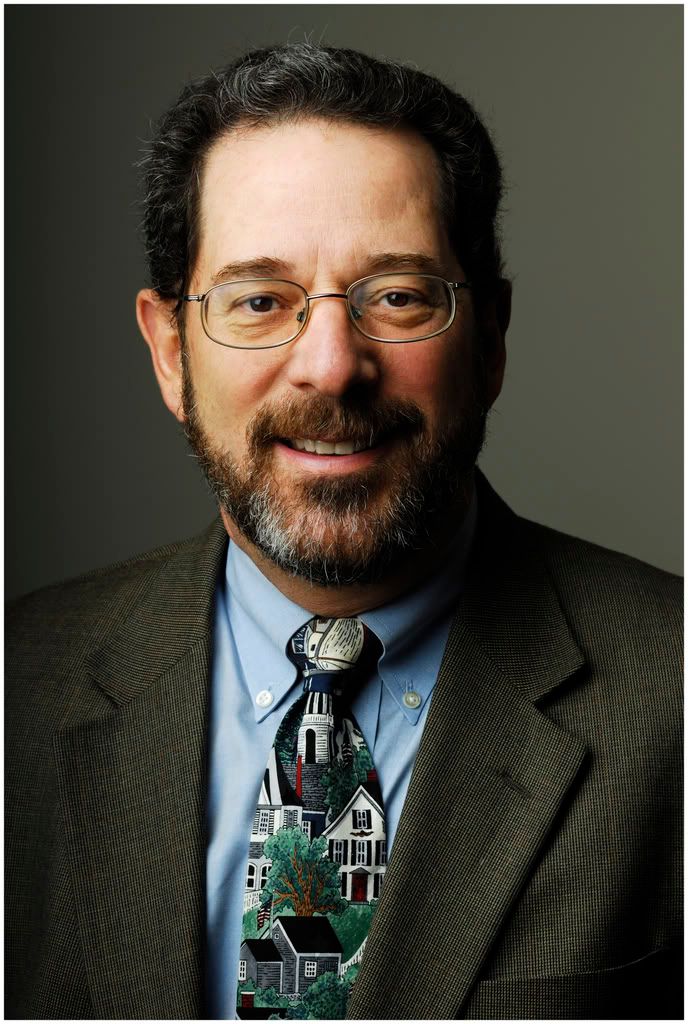 ---
Posted on: September 9, 2008
Well, the simple answer is just call Elfant Wissahickon. But really, you don't have to interview a bunch of agents. When you sit down for the first time, with your prospective agent, it should be a learning experience.
-Know that the agent will try to "sell" you on using their services. That's not a bad thing. They better want your business.
-The agent should be a good listener and zeroed in on your needs.
-They should know the market and have the tools necessary to help you. Good mortgage and title connections, good broker support when things get difficult and, most important, a willingess and committment to get the job done for you.
That can mean a lot of things. Accessibility is big. So is teamwork. Sounds corny but you should get the feeling that they are in this with you. There really needs to be a "we" mentality. That approach will feel better throughout the process. Find somebody that measures up to these criteria and you'll be ready to go.
Posted by Bob Elfant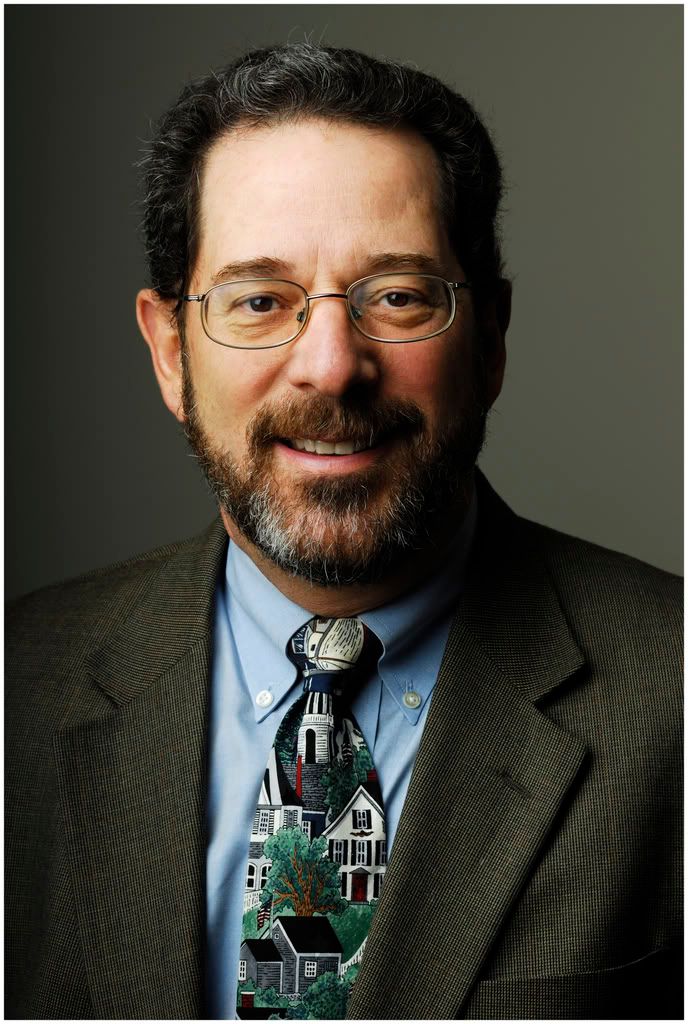 ---
Posted on: June 26, 2008
Putting your house on caravan??
At Elfant Wissahickon Realtors, we spend every Wednesday morning out on caravan, visiting new listings or prospective new listings.  The owners of the company make a point to attend all caravans.  We do this for several reasons.  First, it gives us an opportunity to meet many of our prospective and existing seller clients.  I think they enjoy and appreciate the opportunity as well.  Second, it gives us the advantage of a continued and updated view of our listing inventory.  Third, we get to spend a little time with our sales force in a more casual and face to face manner.  We have some fun – and who can't enjoy that in our non-stop daily business day.  Finally, we catch up with each other.  We may need a quick opinion or another perspective.  On top of everything else, we get a little exercise.  I probably sit behind a desk a bit more than my other partners, so getting out, up and down the steps, is an additional bonus for me.  Hey, this is my first blog ever.  What do you think?
Posted by Bob Elfant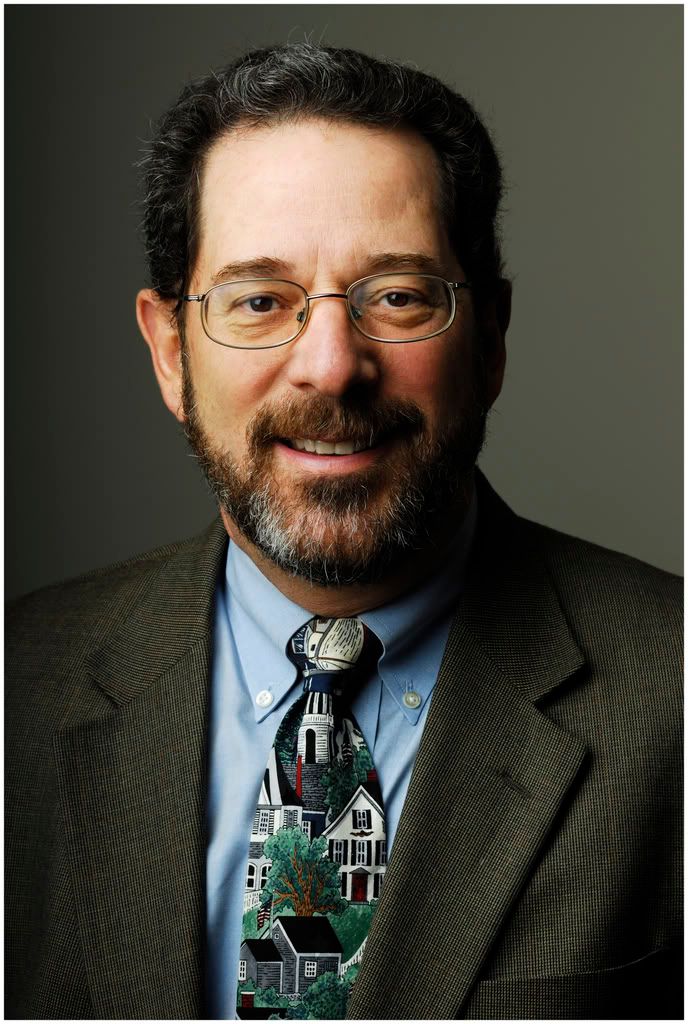 addthis_options = 'favorites, email, digg, delicious, myspace, facebook, google, live, more';
---