Cliveden of the National Trust
Posted on: January 22, 2009
Happy New Year! After a short hiatus from blogging over the holidays – we're back and ready to start the year off right.
On Wednesday, our company had its first joint sales meeting of 2009. It's a company goal for this year to visit local historic and interesting sites in our marketplace. The first stop on our list was the Cliveden House located on Germantown Avenue at Johnson Street.
It was a refreshing change of pace, meeting in the estate's old carriage house; we had coffee and bagels amid an exhibit about the Walnut Lane Bridge, celebrating it's 100 year anniversary. Taking stock and going back to basics is a great way to start the new year; we had a lively discussion about creative marketing that really got everybody motivated. With interest rates this low, great housing inventory, and professional agents, I have a really good feeling about our company and the real estate market this year!
After the meeting, we were treated to a behind-the-scenes tour of the main house on the Cliveden estate, which everyone enjoyed. Most of us know Cliveden from the yearly reenactments of the Battle of Germantown each October.
We'll be looking for a great site in the northwest to host our next meeting – there are so many to choose from! Let us know your favorites in the comments.
Posted by Paul Walsh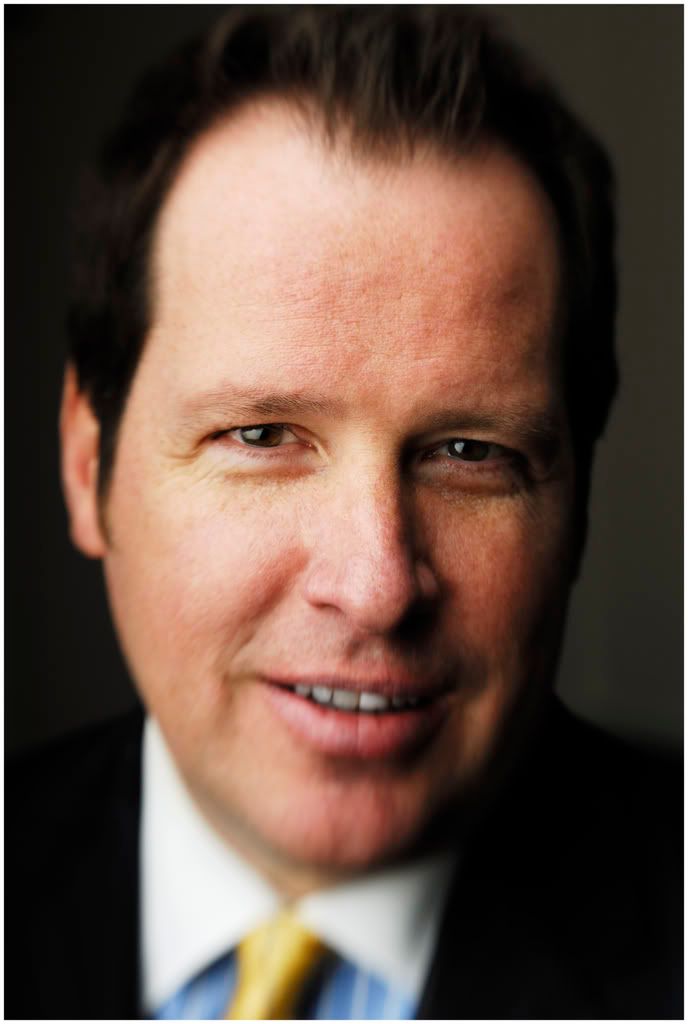 ---