Posted on: April 24, 2017
Where are you working today / where are your appointments?
Sundays seem to be my busiest day. I am working the floor schedule at Elfant Wissahickon this morning, showing an apartment in Germantown at noon and taking a client to see a great modern ranch in Flourtown this afternoon.
Do you have a favorite new local restaurant or business that you are really excited about?
Favorite new restaurant is Jansen, The owner is a good friend and neighbor.
What do you like to do in your free time – besides sell real estate?
I was a Chef for 25 years before I became an agent, I cook a lot, do yoga and hike in the Wissahickon.
What is your favorite style of house?
My problem is I love all types houses! The shabbier the better for me.
Check out Jenny's Facebook Page here!
Delicious desserts made by Jenny
Jenny's beautiful garden
---
Posted on: September 9, 2008
Well, the simple answer is just call Elfant Wissahickon. But really, you don't have to interview a bunch of agents. When you sit down for the first time, with your prospective agent, it should be a learning experience.
-Know that the agent will try to "sell" you on using their services. That's not a bad thing. They better want your business.
-The agent should be a good listener and zeroed in on your needs.
-They should know the market and have the tools necessary to help you. Good mortgage and title connections, good broker support when things get difficult and, most important, a willingess and committment to get the job done for you.
That can mean a lot of things. Accessibility is big. So is teamwork. Sounds corny but you should get the feeling that they are in this with you. There really needs to be a "we" mentality. That approach will feel better throughout the process. Find somebody that measures up to these criteria and you'll be ready to go.
Posted by Bob Elfant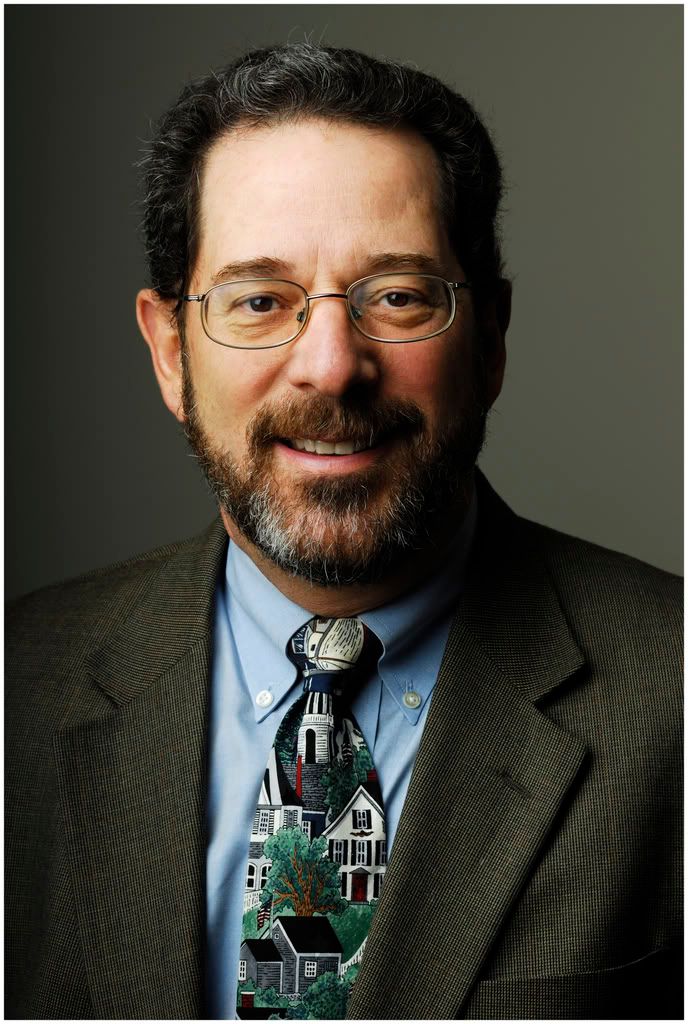 ---