Posted on: July 14, 2017
Where are you working today / where are your appointments?
Working from home but no appointments scheduled so far.
What is your favorite on-the-go lunch choice?
Do you have a favorite new local restaurant or business that you are really excited about?
Wissahickon Brewing Company in East Falls. They are an up and coming business here in the area.
What do you like to do in your free time – besides sell real estate?
I belong to the East Falls Village so some of my free time is spent driving others to doctor's appointments or doing their shopping. I like to garden in the summer time.
What does your perfect weekend look like?
Gathering with family & friends, especially at the shore during the summer.
iPhone or Android?
Where is your favorite place to vacation?
I do like Florida in the winter. Otherwise, I like wherever the cruise ship is taking me (smile).
What is your favorite dessert?
Coconut custard pie – yum!!
Tea or coffee?
What is your favorite style of house?
Vacation Type: Adventurous or relaxing?
What is your favorite season of the year?
Why did you decide to become a realtor?
Thought it was a good career move since I had always enjoyed looking at new construction and attending open houses for many years.
What is your favorite part of being a realtor?
I always feel a sense of accomplishment when I know that either my seller or my buyer is satisfied with the results of the transaction. Some "clients" are now called "friends".
To contact Janice, call 267-496-9977 or email janicesmalley@elfantwissahickon.com
Check out Janice's Facebook page here! 
Janice (sitting in the back) is enjoying the white water rafting in Denali, Alaska
---
Posted on: February 23, 2017
Where are you working today/where are your appointments:
It is an exciting beginning to the year, and my schedule today reflects that. I am spending some time at the office, but have already been to Ardmore, Mount Airy and Wyndmoor. Both listing homes and walking a client through the inspection process.
Where is your favorite on-the-go lunch choice?
Tacos! Mi Puebla in Mount Airy, or El Limon in Conshohocken and Ambler. Pho is another lunch favorite. There are a variety of great noodle places on Adams Avenue off the Boulevard.
Do  you have a favorite new restaurant that you are really excited about?
Banjara Indian Restaurant in Chestnut Hill. Martha and I love Indian food.
What do you like to do in your free time – besides selling real estate?
I try to swim laps everyday. In warm weather there is nothing more relaxing for me than getting out our 38 pound Kevlar canoe and hitting the lakes and rivers, birding along the way. We hike a lot up at the Pulpit and Pinnacle, near the Appalachian Trail, and further north too. But, my ideal heaven is a great meal, probably prepared by Martha and me, and long rambling conversations with friends with plenty of good wine.
iPhone or Android?
I have an Android. I am not an Android.
What does your perfect weekend look like?
Well, one of those two days I will be showing houses, which is always fun. At home, our granddaughter Cece will be joining us for a sleepover, with first a walk at the Morris Arboretum, and then Frozen and popcorn. The next day Martha and I will get the canoe out or head to the Shore for a few hours. Dinner is likely to be at Phil's in Blue Bell. Incidentally, Phil's has the best martinis in the area. You're welcome.
What is your favorite dessert?
Crème brûlée. (Best I ever had was at the Angry Trout restaurant in Grand Marais, Minnesota one January, sitting just above a crystallized Lake Superior with a slim pane of glass between me and the 20 below weather outside. Ambiance is so much a part of dining, don't you know.)
Where is your favorite place to vacation?
This is an impossible question to answer! I love both big cities and wilderness, and extremes in climate, so both hot places and very cold. I guess it depends upon the mood, whether we want laid back or something more intense. Probably our most successful have been to places like the Yucatan and Costa Rica where we can combine both.
Martha and I just got back from a week staying with friends and clients in the Florida Keys. One is the production designer for the Netflix series Bloodline and the other acts in the show with Sissy Spacek. Not only was the kayaking, snorkeling and birdwatching spectacular but going on the set to watch the acting and taping was amazing.
We really mix up the types of vacation. Over the years some adventures have taken me to Africa, Alaska, Hudson Bay, the Oregon Cascades, Costa Rica, and of course, Mexico. Martha and I love Isla Holbox off the Yucatan. Look it up.
My dad always wanted to see Tierra del Fuego, so for his 75th birthday I took him on a long tour of Patagonia, both in Argentina and Chile.
I have seen condors, scarlet macaws, and all kinds of wildlife along the way. I was up at Hawk Mountain one day this past November and saw 11 eagles, both Bald and Golden, in one day.  Last year Martha got us on a boat out of Cape May that took us to the Continental Shelf, 100 miles out for a day and a night to see pelagic birds unseen on land. It was tremendous.
What is your favorite season of the year?
I like the turn of the seasons, the transitional moments of the year.
What is your favorite style of house?
As I said, we just got back from the Florida Keys. While in Key West I became aware of "eyebrow" houses there. They have extended awnings that descend below the upper floor windows providing some longer hours of shade during the summer heat. They are just beautiful homes, with of course, lovely flora surrounding them.
Why did you decide to become a realtor?
I love people, all types, in all stages of life. There is not a better way to get to know people closely than real estate. The relationships, which are built out of an intense experience, can last and last. Every deal is different, the people involved have different motivations and vision. Guiding folks through either the process of buying or selling is exciting, and every day is new and completely different than the day before. Clients become friends and then clients again as they proceed through their lives. I have done many things in my life… Peace Corps volunteer, teacher, librarian, elected official… nothing has been as satisfying.
To contact Jan, call 610-952-6805 or email janlesuer@elfantwissahickon.com
Visit Jan's Homepage here!
Jan- Hiking in Cascades
---
Posted on: December 14, 2011
Elfant Wissahickon Realtors is excited to announce its partnership with AppCreatorPro to provide our agents with highly personalized individual apps for their clients!
EWR is constantly searching out ways to provide a technological edge to its'Agents and Clients. In these fast-paced times, it helps to be connected!
AppCreatorPro is an information technology company created, in part, by one of our own Realtors, Christopher Plant! The goal is to provide real estate sales agents with a powerful connectivity tool to provide to their clients. Download Christopher's app here.
Agents can share their app with clients, enabling them to ask questions, get directions, read testimonials, and contact their agent immediately.
As Christopher tells it, there was a harmonious occurrence wherein he was looking to create a MOBILE MARKETING presence and happened to bump into his friend Stephen Segal of Mount Airy. Stephen had recently started a company making APPS and they combined their skills and came up with a fantastic new product for Realtors with Stephen's CEO, Will Delamater.
This app allows Realtors to create a meaningful and useful bond with their Buyers and Sellers. By providing a variety of services within a highly customizable interface, Clients can easily access valuable Real Estate news, look up a Realtor's Preferred Vendors and easily SHARE a Realtor's APP with a friend or family member.
We feel that the world of Real Estate is becoming more MOBILE everyday. We know that information moves quickly. If our Realtors aren't immediately connected, they might not get the deal. We want the deal. We want to be the leaders of Real Estate technology in our markets.
To find out what AppCreatorPro can do for you as an agent, Buyer or Seller, contact Christopher Plant today!
---
Posted on: October 4, 2011
Here are a handful of cool tech tools for those thinking about buying or shopping for a home:
The Rent vs. Buy Calculator from Trulia:  Trying to decide between renting or buying?  This calculator shows you the short term and long term differences in your bottom line.
Home Tracker for iPhone:  Keeps track of all the houses you see with your REALTOR, lets you take notes and give each listing a simple rating to help you sort through them all at the end.
Happy Measure for Android:  A very cool app that takes pictures of your furniture, measures their size and lets you place them in a new environment to see how they look.
Colorsnap for iPhone, Android and Blackberry: Lets you match real world colors with paint numbers and find coordinating colors.
Have an app or a website you like to use in your search for a home?  Send us a message or share in the comments!
Posted by Paul Walsh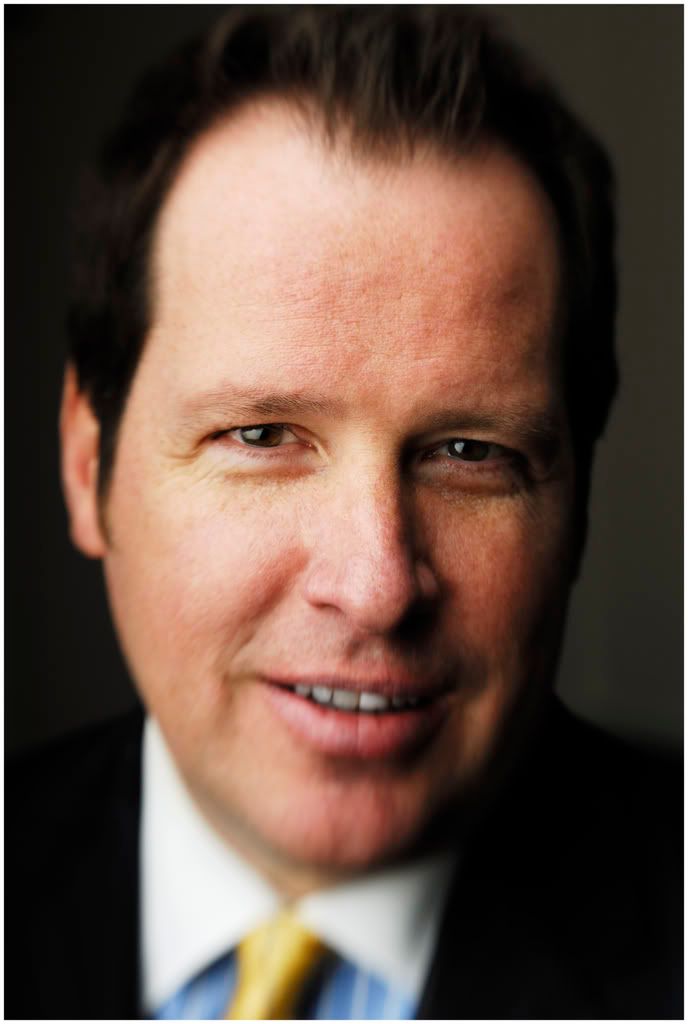 ---