Posted on: December 14, 2011
Elfant Wissahickon Realtors is excited to announce its partnership with AppCreatorPro to provide our agents with highly personalized individual apps for their clients!
EWR is constantly searching out ways to provide a technological edge to its'Agents and Clients. In these fast-paced times, it helps to be connected!
AppCreatorPro is an information technology company created, in part, by one of our own Realtors, Christopher Plant! The goal is to provide real estate sales agents with a powerful connectivity tool to provide to their clients. Download Christopher's app here.
Agents can share their app with clients, enabling them to ask questions, get directions, read testimonials, and contact their agent immediately.
As Christopher tells it, there was a harmonious occurrence wherein he was looking to create a MOBILE MARKETING presence and happened to bump into his friend Stephen Segal of Mount Airy. Stephen had recently started a company making APPS and they combined their skills and came up with a fantastic new product for Realtors with Stephen's CEO, Will Delamater.
This app allows Realtors to create a meaningful and useful bond with their Buyers and Sellers. By providing a variety of services within a highly customizable interface, Clients can easily access valuable Real Estate news, look up a Realtor's Preferred Vendors and easily SHARE a Realtor's APP with a friend or family member.
We feel that the world of Real Estate is becoming more MOBILE everyday. We know that information moves quickly. If our Realtors aren't immediately connected, they might not get the deal. We want the deal. We want to be the leaders of Real Estate technology in our markets.
To find out what AppCreatorPro can do for you as an agent, Buyer or Seller, contact Christopher Plant today!
---
Posted on: October 4, 2011
Here are a handful of cool tech tools for those thinking about buying or shopping for a home:
The Rent vs. Buy Calculator from Trulia:  Trying to decide between renting or buying?  This calculator shows you the short term and long term differences in your bottom line.
Home Tracker for iPhone:  Keeps track of all the houses you see with your REALTOR, lets you take notes and give each listing a simple rating to help you sort through them all at the end.
Happy Measure for Android:  A very cool app that takes pictures of your furniture, measures their size and lets you place them in a new environment to see how they look.
Colorsnap for iPhone, Android and Blackberry: Lets you match real world colors with paint numbers and find coordinating colors.
Have an app or a website you like to use in your search for a home?  Send us a message or share in the comments!
Posted by Paul Walsh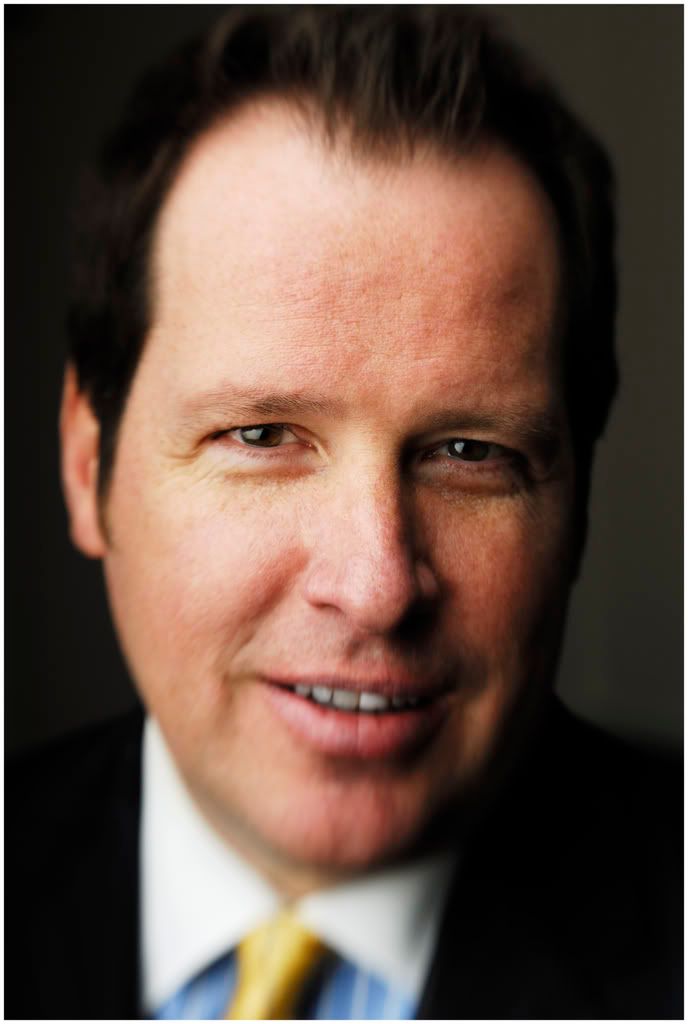 ---