Posted on: January 23, 2012
My partner Paul gave me homework this weekend:  write a blog post about my MLK experience at the Jenks Elementary School in Chestnut Hill. Well, the picture says it all.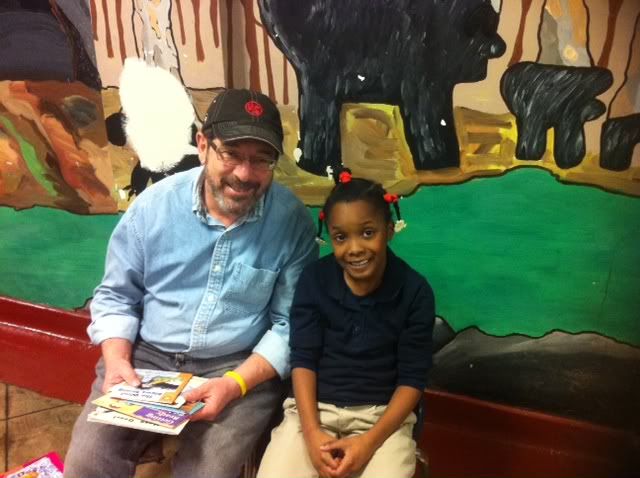 I wonder sometimes who gets more reward for the things we do in reaching out to others.
You can tell by the smile on my face that this one felt pretty good for me. I spent an hour or so, reading books with Daisha.  The teacher instructed me to make her sound out the words, that she's a much better reader than she thinks she is…. to push her to figure out the words on her own. We read about 7 or 8 books, one cuter than the next, and Daisha got more and more adept as time went on. We alternated choosing ones from the pile to read. It wasn't fair for her to get all the choices. My favorite was the one where each animal kept eating the smaller animal until the biggest one burped ( or something like that…..I turned 60 a couple weeks ago…can't remember the detail) and they all came back out, good as new. I love a happy ending.
So, business isn't always just business. Reaching outside of one's own self-interest to do for someone else feeds your soul. After 38 years in the real estate business and countless involvements with various charities and community activities, I've come to a conclusion. Wouldn't it be good if everyone, at least once a day, committed to doing something for others. Kind of an MLK commitment 365 days a year. Small or big, doesn't matter. An unsolicited act of kindness, a community meeting, a small donation, a dollar to someone on the street….something for other than you. Sorry….my homework wasn't supposed to be a lecture but, it would be cool. I recommend you try it. It will feel pretty good!
Posted by Bob Elfant
---
Posted on: October 17, 2008
This past Saturday, I attended a wonderful event at the Commodore Barry Club called, 'Guess Who's Coming to Dinner,' a fundraiser for Mt Airy USA.  This yearly event brings local celebrities and important and interesting Philadelphians to host tables for a gourmet meal – this year, the menu was asian fusion.  Some of the special guests included Georges Perrier, Monica Malpass, and Michaela Mahjoun, with whom I was lucky to sit.  Elfant Wissahickon REALTORS and the Elfant family were Gold Sponsors.
Many of our REALTORS joined myself and my co-owners, sitting with people like David Devan of the Opera Company of Philadelphia, Jon McGoran, a local mystery writer published under the name DH Dublin, and Terry Nolen, founder of the Arden Theatre.  It was great, for myself, sitting with Ms. Mahjoun – I learned we were the listing broker when she bought her house!  She mentioned she had walked by our new office at 2000 Pine Street and thought it was beautiful.
The evening included silent auctions for great local products and services, and a live auction for some pretty sensational prizes.  The highlight of the event, however, was a presentation by Farah Jimenez, director of Mt Airy USA, congratulating and praising the Elfant family for its contributions to Mt. Airy.  It culminated in their receiving recognition as Mt. Airy's 'First Family,' and my partner Bob being granted the key to Mt. Airy as its 'honorary Mayor.'
I was extremely proud to be a part of Elfant Wissahickon REALTORS and thrilled for Bob, his wife Nancy, their daughter Jamie, and the entire Elfant family.
Mt Airy USA is an extremely deserving organization, using Housing, Small Business and Youth Programs to provide community development services.
For more details on Mt Airy USA, please visit their website.
Posted by Paul Walsh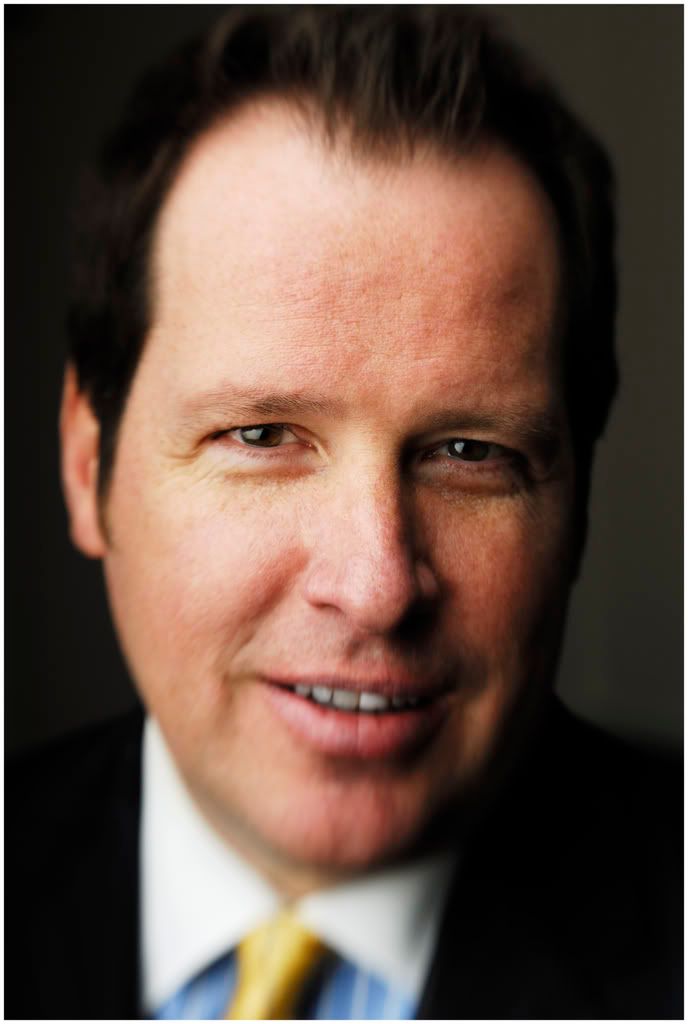 ---
Posted on: June 26, 2008
Putting your house on caravan??
At Elfant Wissahickon Realtors, we spend every Wednesday morning out on caravan, visiting new listings or prospective new listings.  The owners of the company make a point to attend all caravans.  We do this for several reasons.  First, it gives us an opportunity to meet many of our prospective and existing seller clients.  I think they enjoy and appreciate the opportunity as well.  Second, it gives us the advantage of a continued and updated view of our listing inventory.  Third, we get to spend a little time with our sales force in a more casual and face to face manner.  We have some fun – and who can't enjoy that in our non-stop daily business day.  Finally, we catch up with each other.  We may need a quick opinion or another perspective.  On top of everything else, we get a little exercise.  I probably sit behind a desk a bit more than my other partners, so getting out, up and down the steps, is an additional bonus for me.  Hey, this is my first blog ever.  What do you think?
Posted by Bob Elfant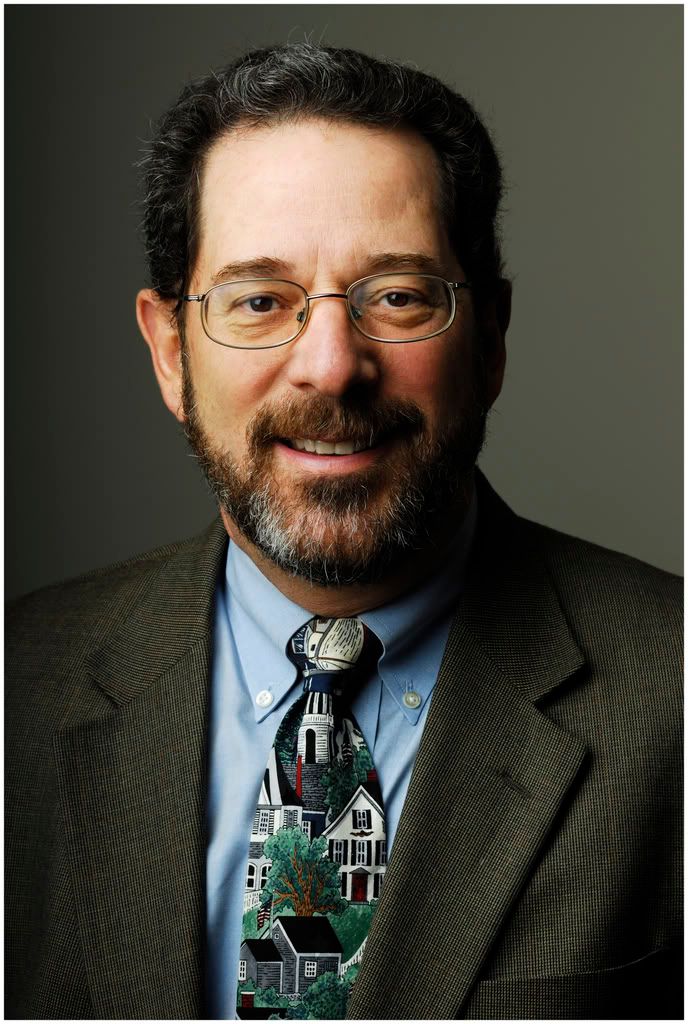 addthis_options = 'favorites, email, digg, delicious, myspace, facebook, google, live, more';
---