Posted on: July 14, 2017
Where are you working today / where are your appointments?
Working from home but no appointments scheduled so far.
What is your favorite on-the-go lunch choice?
Do you have a favorite new local restaurant or business that you are really excited about?
Wissahickon Brewing Company in East Falls. They are an up and coming business here in the area.
What do you like to do in your free time – besides sell real estate?
I belong to the East Falls Village so some of my free time is spent driving others to doctor's appointments or doing their shopping. I like to garden in the summer time.
What does your perfect weekend look like?
Gathering with family & friends, especially at the shore during the summer.
iPhone or Android?
Where is your favorite place to vacation?
I do like Florida in the winter. Otherwise, I like wherever the cruise ship is taking me (smile).
What is your favorite dessert?
Coconut custard pie – yum!!
Tea or coffee?
What is your favorite style of house?
Vacation Type: Adventurous or relaxing?
What is your favorite season of the year?
Why did you decide to become a realtor?
Thought it was a good career move since I had always enjoyed looking at new construction and attending open houses for many years.
What is your favorite part of being a realtor?
I always feel a sense of accomplishment when I know that either my seller or my buyer is satisfied with the results of the transaction. Some "clients" are now called "friends".
To contact Janice, call 267-496-9977 or email janicesmalley@elfantwissahickon.com
Check out Janice's Facebook page here! 
Janice (sitting in the back) is enjoying the white water rafting in Denali, Alaska
---
Posted on: July 2, 2009
As we head into the holiday weekend, the National Association of REALTORS has released the numbers for pending home sales in the month of May. Once again and for the fourth consecutive month the number of pending home sales has risen. The last time there were four consecutive monthly gains was in October of 2004.
In an earlier post this year I talked about how my company seemed to reflect the numbers provided by the National Association Of REALTORS for pending home sales. Looking at my company's production since then I continue to see a steady rise in pending home sales. The Buyers continue to take advantage of the first time home buyer tax credit and favorable housing affordability. For further information on Buying and Selling please visit our web site at www.elfantwissahickon.com.
Please have a safe and happy 4th of July!
Posted by Paul Walsh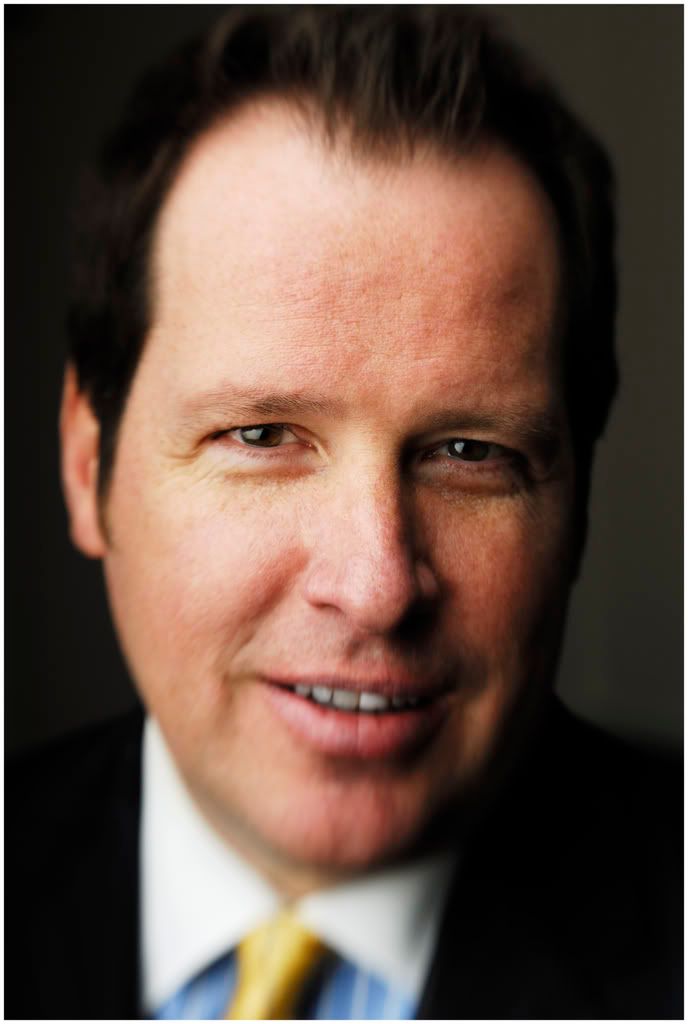 ---
Posted on: January 29, 2009
The National Association of Home Builders performed a study of the most commonly used home appliances and building materials to provide valuable information to people considering a home purchase. This information will most likely be valuable to all consumers: Buyers, factoring the cost of replacing appliances, windows, etc., into their offer to purchase a home; Sellers, contemplating upgrades or necessary replacements and their values in their home before they list it for sale; any homeowner trying to make their money stretch as far as possible while maintaining their home and comfort level.
The information provided is very interesting, especially in comparing the useful life expectancy of similar components:
Natural stone countertops and sinks are expected to last a lifetime; cultured marble countertops have a life expectancy of about 20 years.
Wood, slate or granite floors can last a lifetime if properly maintained; vinyl floors last up to 50 years, linoleum 25, and carpet between 8 and 10 years.
Copper gutters and downspouts will last 50 to 100 years, where aluminum ones will last 20 to 30 years.
Aluminum windows: 15 to 20 years, Vinyl and Wood windows: 20 to 40 years.
Additionally useful are the estimates of when items will need to be replaced:
Dishwashers: 9 years
Washers: 10 years
Dryers (gas or electric):13 years
Microwave Ovens: 9 years
Ranges (gas): 15, (electric): 13
Water Heaters:  10-11 years
Refrigerators: 13 years
The entire report can be downloaded here.
Posted by Paul Walsh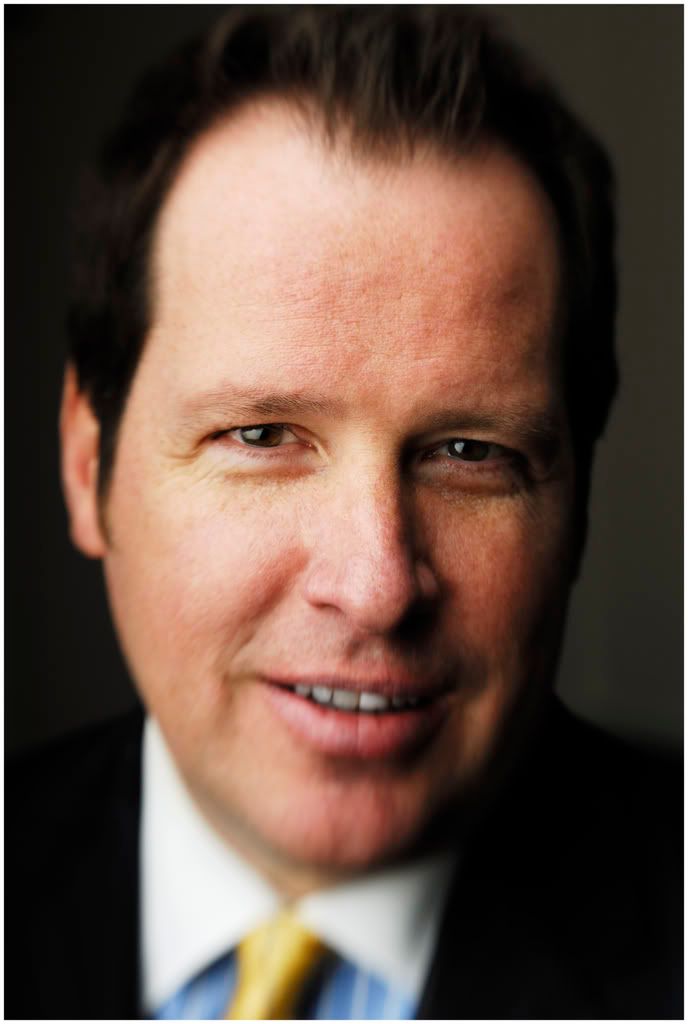 ---
Posted on: October 10, 2008
YES! THERE IS MORTGAGE MONEY AVAILABLE
I just received an email from
Craig Smith
of Mortgage Master, Inc.  The email message was simple and direct:
"There is no credit crunch in the mortgage industry! We are still lending and will continue to lend as long as there is a Fannie Mae, Freddie Mac and FHA. The Federal Government owns, or is currently in control of those entities, so as long as the government exists there will be mortgage money available… PLEASE PASS THE WORD"
So I'm Passing the word…
If you're considering buying a home now may be the best time in years to do so. Interest rates are hovering just below 6%. There is a nice selection of inventory on the market and as we hear from Craig, mortgage lenders are prepared to finance your home purchase.
Do yourself a favor and give one of our REALTORS a call; don't assume because the stock market is down and you're hearing negative financial news that it's a bad time to buy a home.  We are selling homes each and everyday.  Our buyers are taking advantage of today's market conditions.  MAYBE YOU SHOULD AS WELL!!!
Posted by Paul Walsh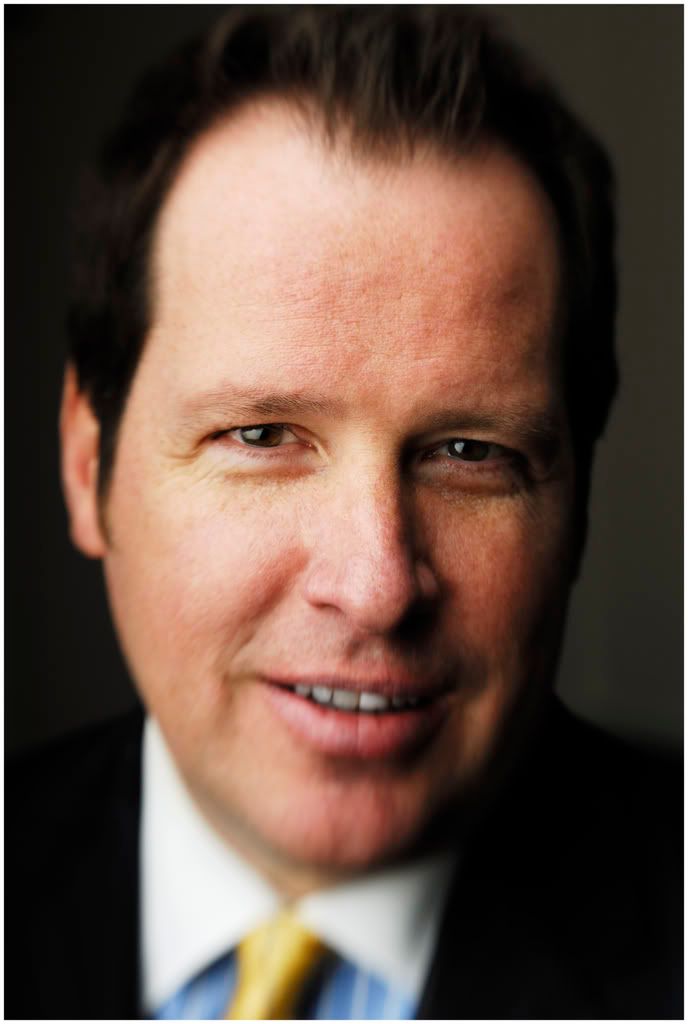 ---