Posted on: October 4, 2011
Here are a handful of cool tech tools for those thinking about buying or shopping for a home:
The Rent vs. Buy Calculator from Trulia:  Trying to decide between renting or buying?  This calculator shows you the short term and long term differences in your bottom line.
Home Tracker for iPhone:  Keeps track of all the houses you see with your REALTOR, lets you take notes and give each listing a simple rating to help you sort through them all at the end.
Happy Measure for Android:  A very cool app that takes pictures of your furniture, measures their size and lets you place them in a new environment to see how they look.
Colorsnap for iPhone, Android and Blackberry: Lets you match real world colors with paint numbers and find coordinating colors.
Have an app or a website you like to use in your search for a home?  Send us a message or share in the comments!
Posted by Paul Walsh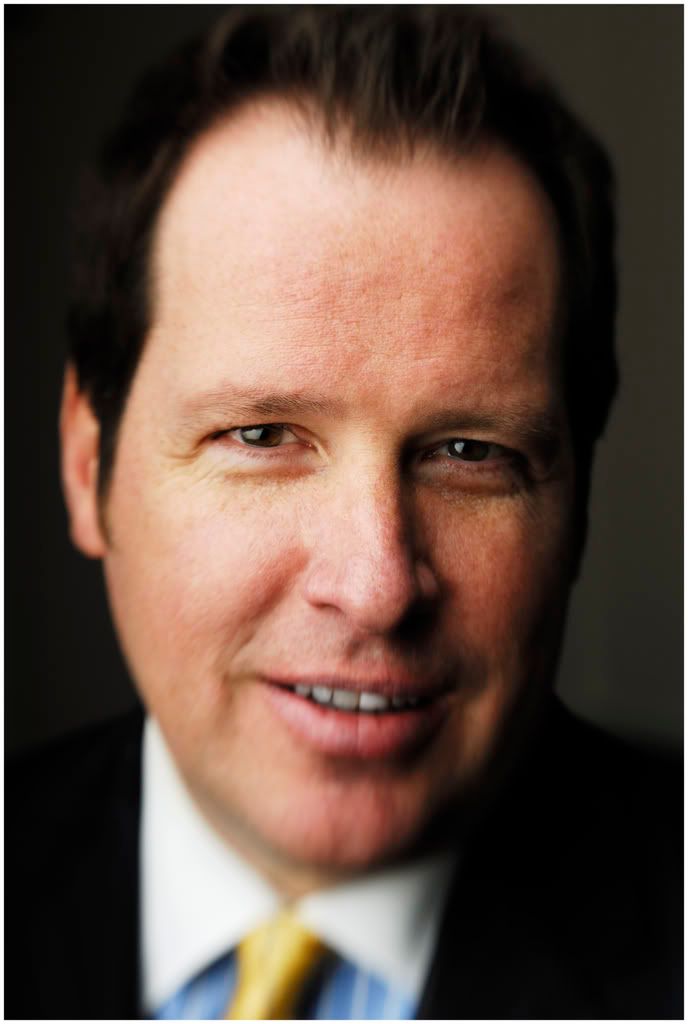 ---
Posted on: March 16, 2011
People say the market is slow, especially at the upper end of the market. Contrary to what we're hearing, sales are picking up. In the last month, EW sold 68 homes (a little better than 2 a day!), and in the high-end market – traditionally much slower to catch up with the rest of the real estate market – we've closed four sales over $750,000. Has Spring sprung?
What are some of the factors that may have gone into this increase of activity?
First: I think the weather always helps. In the last four weeks there have been no major winter storms; a nice climate always seems to bring Buyers into the marketplace.
Second: the other climate, the real estate climate – both Buyers and Sellers are starting to be more comfortable in the current real estate market.
What do I mean by this?
Buyers concerned about employment are starting to realize that the economy is showing positive signs and this has tempered their unemployment fears. Interest rates have been historically low for some time now, so many of the Buyers we see in the market are out here trying to take advantage of today's rates. I've written before about the perfect storm for Buyers of low prices AND low rates.
Sellers also have started to recognize what they need to do in order to have their home sell in today's market. The first period of a real estate market correction (the transition from a "Seller's Market" to a "Buyer's Market") usually includes a time in which sale prices remain high. This period has pretty much ended. Sellers are much more careful and making educated decisions about pricing their homes.
Weather notwithstanding, the "Spring Market" does seem to start earlier and earlier each year as Buyers hope to get into the marketplace before others, and Sellers prepare their homes for showing with their gardens in bloom. And the Groundhog saw his shadow this year, right?
If I can end this post with a piece of advice it would be specifically for all of the Buyers on the sidelines to stop waiting for the bottom. Now is the best time to buy a house that I have seen in my 28 years in real estate.
Come and see our new office in Chestnut Hill, or visit us in Rittenhouse Square, and let us help you buy or sell a home.
Posted by Paul Walsh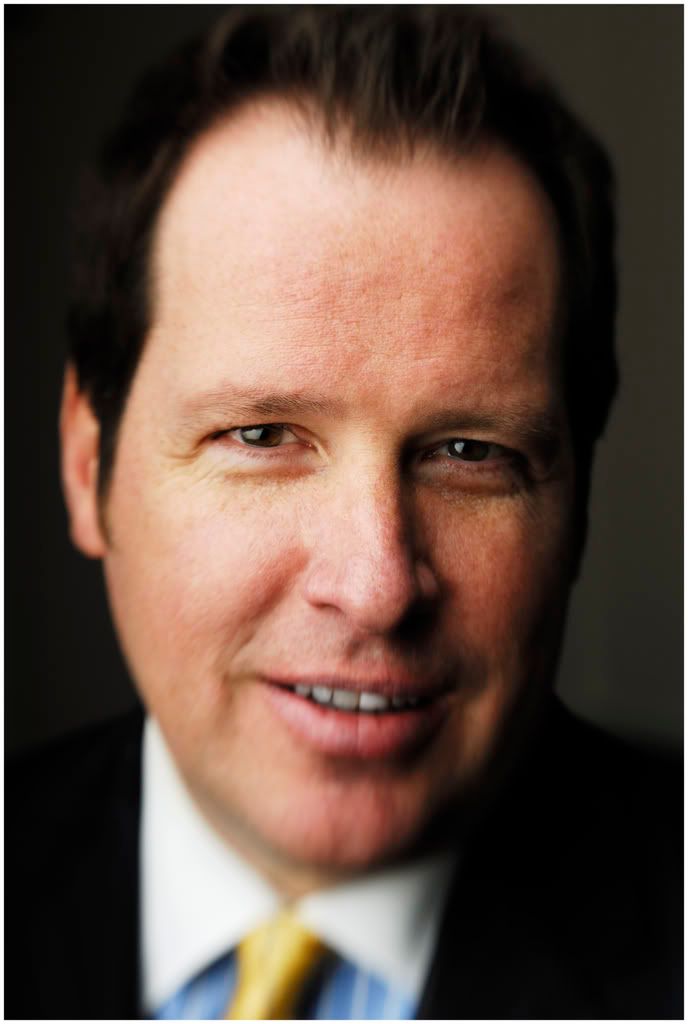 ---
Posted on: August 19, 2010
What makes this the perfect time to buy a home?
Right now it's a new and different Buyer's market. A Buyer's market in the past usually meant that Buyers were able to purchase a property at a discounted price due to an abundant inventory of houses for sale sitting on the market. The abundance of inventory was usually due to higher interest rates that made purchasing difficult for most Buyers. The few Buyers that were able to buy could take advantage of lower pricing but had higher monthly payments due to higher interest rates, kind of a win/ lose for the Buyer.
Think about it this way: The amount of your monthly mortgage payment is based on a formula that includes your loan amount and your interest rate. As rates increase, that monthly payment allows for less of a mortgage amount. As rates decrease, you can borrow more money for the same monthly payment. The market follows that same trend, and often, sale prices of houses will rise and fall opposite rates.
EXCEPT that in today's market, not only are Buyers taking advantage of the large and reasonably priced inventory, they have access to the lowest interest rates on record.
RIGHT NOW, sale prices are reasonable, rates are record-low and there is a great selection to choose from. It's a fantastic time for a Buyer to get more house for less money. Give one of our Realtors a call and take advantage of a unique opportunity!
Posted by Paul Walsh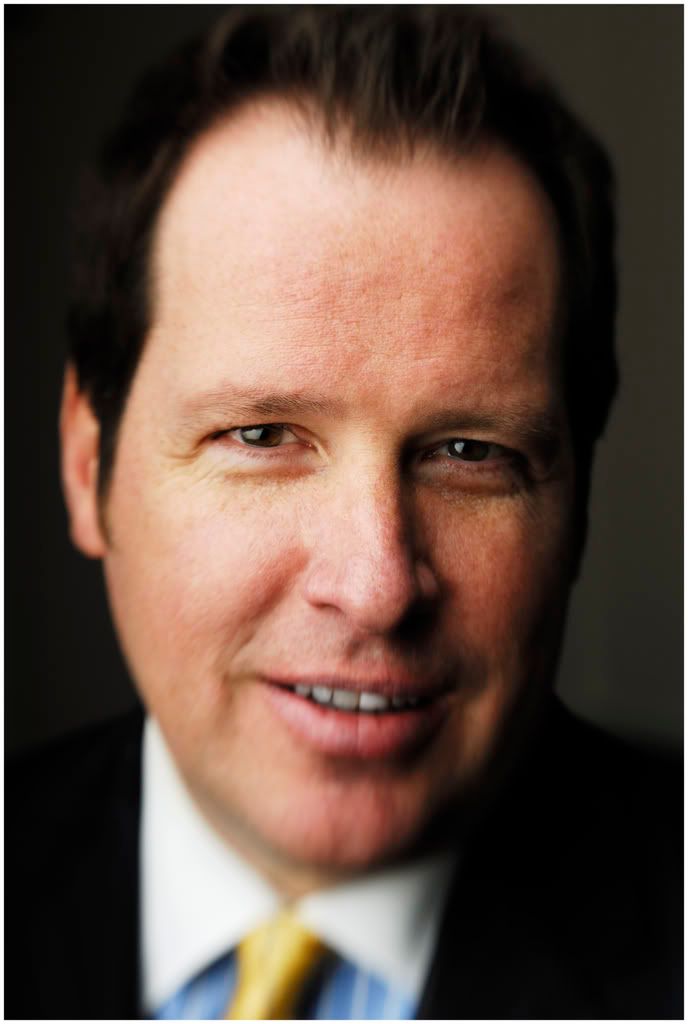 ---