Posted on: November 28, 2011
We're pleased to announce that Chris Kinka has joined our group of dedicated real estate professionals.
Before entering the world of real estate, Chris spent 32 years as a resident of Philadelphia,
six of which as an active resident of the Germantown/Mount Airy community. Professionally, Chris spent ten years as a middle school English teacher.
As a teacher, Chris came to recognize that each student was unique and needed
individualized care, attention, and someone they could trust in order for them to find
success. This understanding of how best to serve others has carried with him into real
estate.
Since moving to Mt. Airy in 2004 and then Germantown in 2008, Chris has become an
active member of the local community. He is member of Weaver's Way Coop and The
Blue Bell Hill Civic Association. He spent three years teaching at Project Learn School
and helped his wife open The Nesting House at the corners of Carpenter and Greene
Streets. It is through this involvement that Chris has come to understand the area so well.
With the help of his father, Chris significantly renovated a Mount Airy row home and the
Germantown single that he currently calls home. This experience helped him to better
understand both what a house really is, inside and out, and what it can become with a
little bit of hard work and imagination.
Through these experiences, he developed a love of serving others, a love of houses and of
the city of Philadelphia itself. It made perfect sense to become a REALTOR in Philadelphia
and help others find their place within this remarkable area.
Chris is a member of the Kugelman Team, allowing him to combine his relevant life
experiences with a veteran group of realtors. He lives in the Blue Bell Hill section of
Germantown with his wife, Jen, his two children, Shea and Sam, and a third little one the
way.
Chris can be reached at Elfant Wissahickon Realtors' Chestnut Hill office at 8039 Germantown Avenue, 215-247-3600.
Posted by Paul Walsh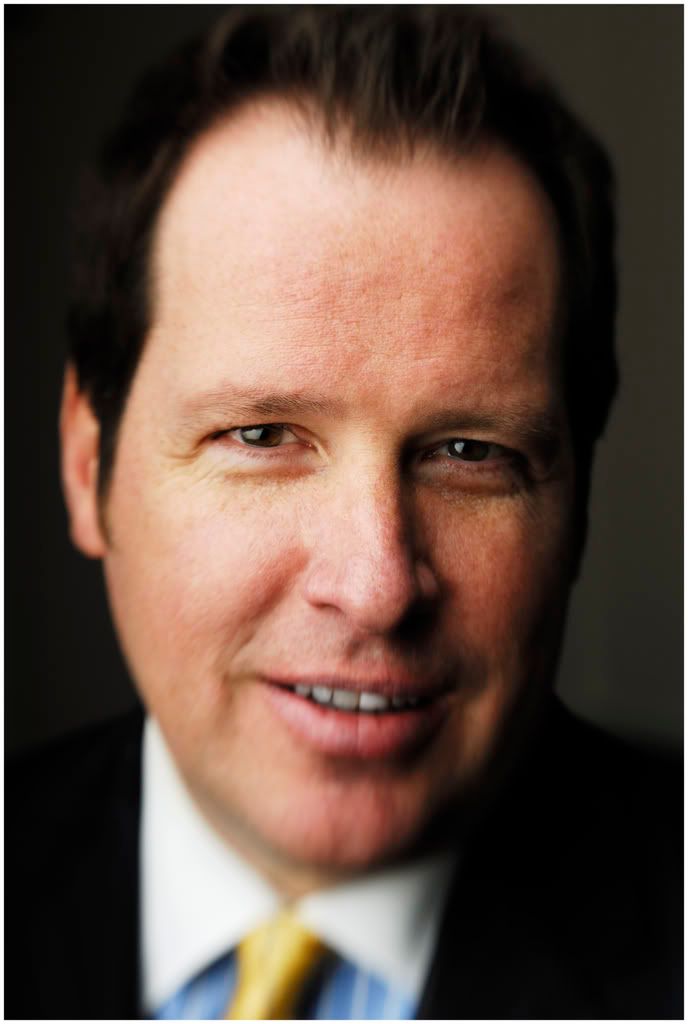 ---