Archives: christopher plant
Posted on: December 10, 2014
Elfant Wissahickon Realtor Christopher Plant appeared yesterday in this great article in The Chestnut Hill Local about the affordability and great amenities Philadelphia has to offer those looking for an urban lifestyle without paying New York prices. Take a look at the article HERE!
---
Posted on: July 5, 2011
Our Distinctive Home Listing at 9002 Crefeld Street in Chestnut Hill was chosen as the House of the Day by the Wall Street Journal.  Please view and vote for it to be House of the Week.  Listed by Christopher Plant at $3,900,000, this amazing estate home is rich in history and character and has been meticulously restored with modern conveniences.  See the full virtual tour and get more info at www.copperwoodestate.com.
Posted by Paul Walsh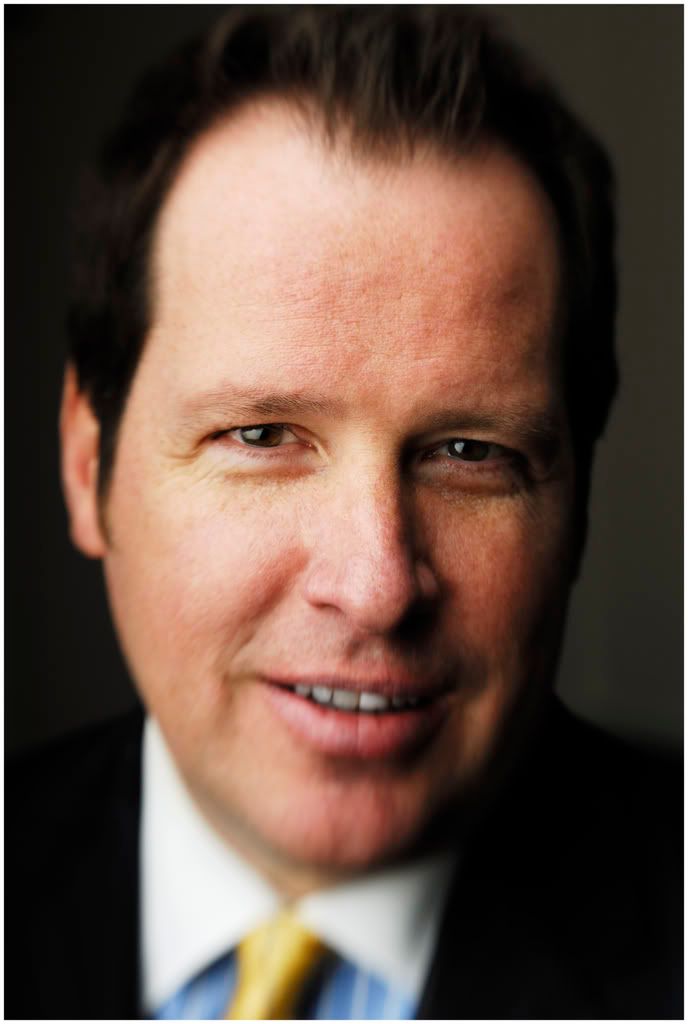 ---