Posted on: April 8, 2009
Saturday was a great day for Elfant Wissahickon.
We participated in the city-wide cleanup effort by cleaning the stretch of Lincoln Drive between Wissahickon Avenue  and Johnson Street.   A group of volunteers from our company filled about 30 bags of trash.   Particularly daunting was the steep sloped underside of the Walnut Lane bridge.   Serving as outdoor year-round living quarters for one of our Vietnam vets, the hillside was a particularly trashy site for motorists to view driving in and out of the Northwest.    The entire stretch of roadway looks much improved as a result of our efforts.   (We hope our park resident will be a little more comfortable, too.)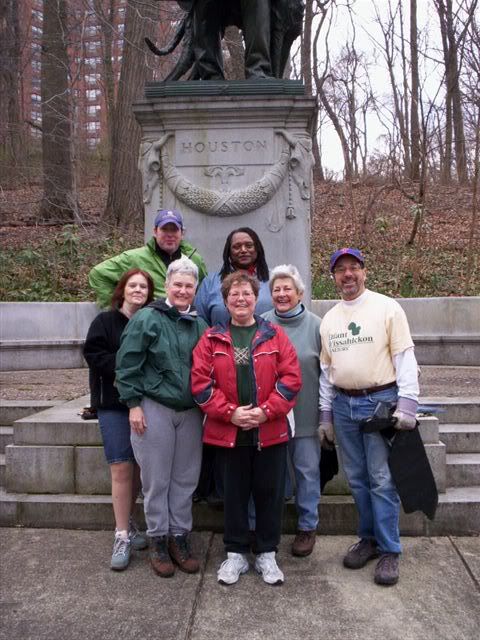 This early weekend morning was not about negotiations and agreements of sale.  It was about a group of agents getting together to do something for ourselves and our community.   We enjoyed being together and we truly enjoyed our end-result.  Maybe people will be less inclined to litter on that stretch, now that it looks so good.   Hopefully, our resident Vet will feel a little more cared for as a result of our cleanup.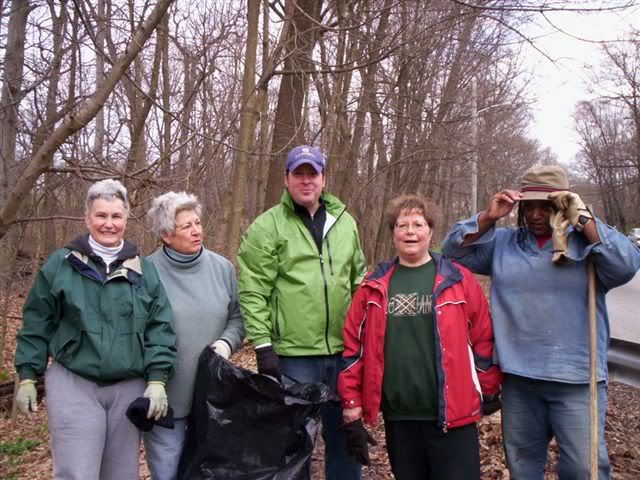 A big thank you goes out to Sam, Janice, Gwen, Christopher , Paul, Deb, Leo,  Zeta and Jane for coming out.   Also, special thanks to Charlie for trucking by to get the trash bags and some discarded tires and Laura Siena and West Mt Airy Neighbors for helping organize.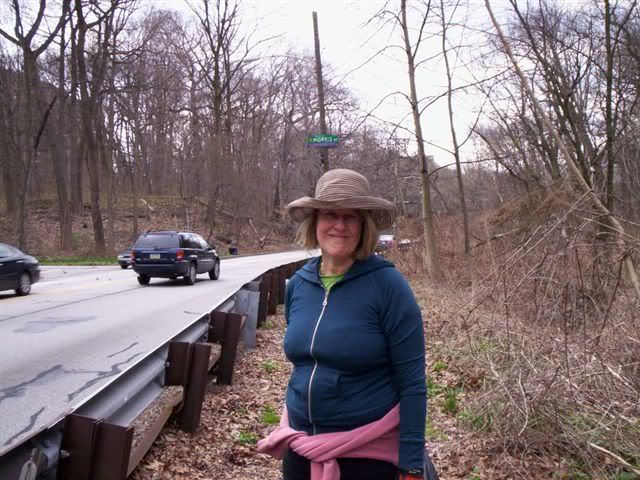 It truly was a great morning!
Posted by Bob Elfant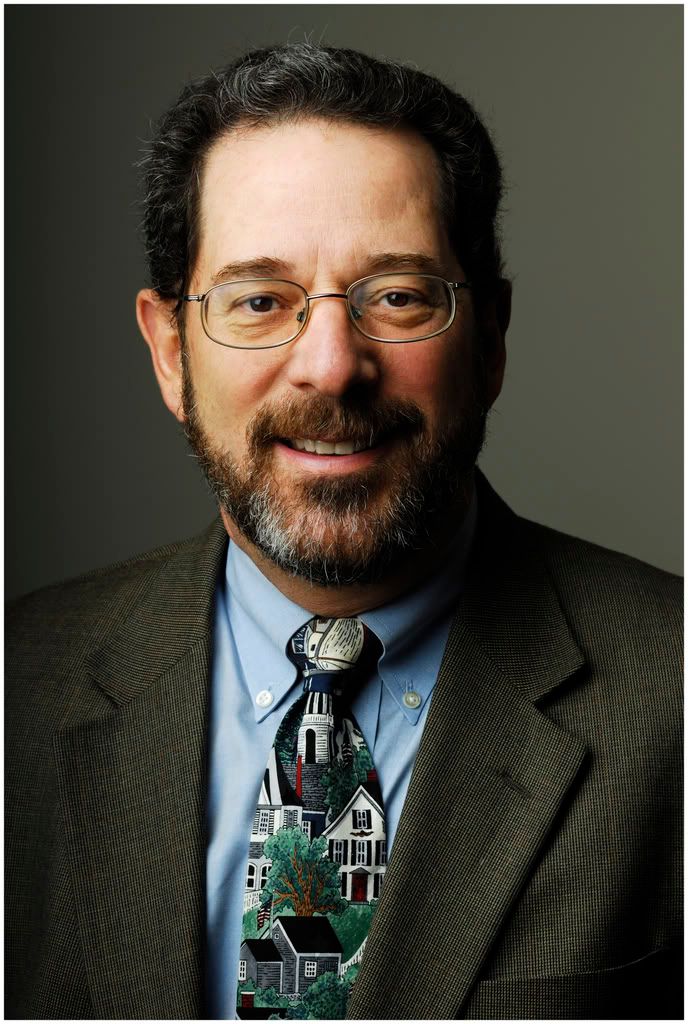 ---
Posted on: October 17, 2008
This past Saturday, I attended a wonderful event at the Commodore Barry Club called, 'Guess Who's Coming to Dinner,' a fundraiser for Mt Airy USA.  This yearly event brings local celebrities and important and interesting Philadelphians to host tables for a gourmet meal – this year, the menu was asian fusion.  Some of the special guests included Georges Perrier, Monica Malpass, and Michaela Mahjoun, with whom I was lucky to sit.  Elfant Wissahickon REALTORS and the Elfant family were Gold Sponsors.
Many of our REALTORS joined myself and my co-owners, sitting with people like David Devan of the Opera Company of Philadelphia, Jon McGoran, a local mystery writer published under the name DH Dublin, and Terry Nolen, founder of the Arden Theatre.  It was great, for myself, sitting with Ms. Mahjoun – I learned we were the listing broker when she bought her house!  She mentioned she had walked by our new office at 2000 Pine Street and thought it was beautiful.
The evening included silent auctions for great local products and services, and a live auction for some pretty sensational prizes.  The highlight of the event, however, was a presentation by Farah Jimenez, director of Mt Airy USA, congratulating and praising the Elfant family for its contributions to Mt. Airy.  It culminated in their receiving recognition as Mt. Airy's 'First Family,' and my partner Bob being granted the key to Mt. Airy as its 'honorary Mayor.'
I was extremely proud to be a part of Elfant Wissahickon REALTORS and thrilled for Bob, his wife Nancy, their daughter Jamie, and the entire Elfant family.
Mt Airy USA is an extremely deserving organization, using Housing, Small Business and Youth Programs to provide community development services.
For more details on Mt Airy USA, please visit their website.
Posted by Paul Walsh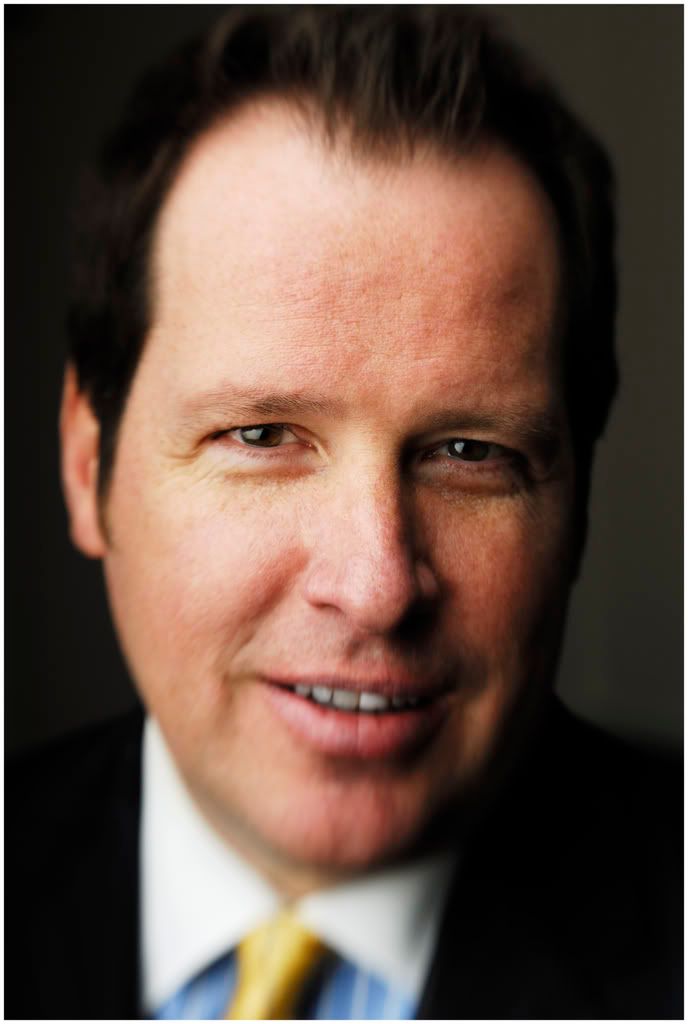 ---