Posted on: August 16, 2011
One of our great real estate professionals, Marilyn Silberstein, was recently awarded the Certified Residential Specialist professional designation by the Council of Residential Specialists.  Marilyn added this designation to a lengthy list, including GRI (Graduate of the Realtors Institute), ABR (Accredited Buyer's Representative) and SRES (Seniors Real Estate Specialist).
So what does that mean??  It's not just a bunch of letters after a name.
All licensed real estate agents in Pennsylvania complete set hours of classroom instruction in real estate practice and law, then take and must pass state and federal licensing exams.  Licensed agents maintain their licenses by continuing their education every two years.
From the Council of Residential Specialists:
Realtors who receive the CRS Designation have completed advanced courses and have demonstrated professional expertise in the field of residential real estate.  Fewer than 35,000 realtors nationwide have earned the credential.

Homebuyers and sellers can be assured that CRS Designees subscribe to the strict REALTOR Code of Ethics, have access to the latest technology and are specialists in helping clients maximize profits and minimize costs when buying or selling a home.
At Elfant Wissahickon REALTORS, we encourage our agents to further their education in the field of real estate and earn professional designations.  We believe that learning does not stop with passing The Test.  We have intensive training programs for our Realtors that delve deep into the processes of managing and negotiating transactions, marketing properties for sale and using state-of-the-art technology to help their clients achieve their goals.
We are proud of the many agents in our company with designations.  It connotes specializations in our field.  Effectively the post-graduate programs of the real estate profession, the education is practical and essential for growth.  When you choose a Realtor, look for one who continually improves themselves through education.
Posted by Paul Walsh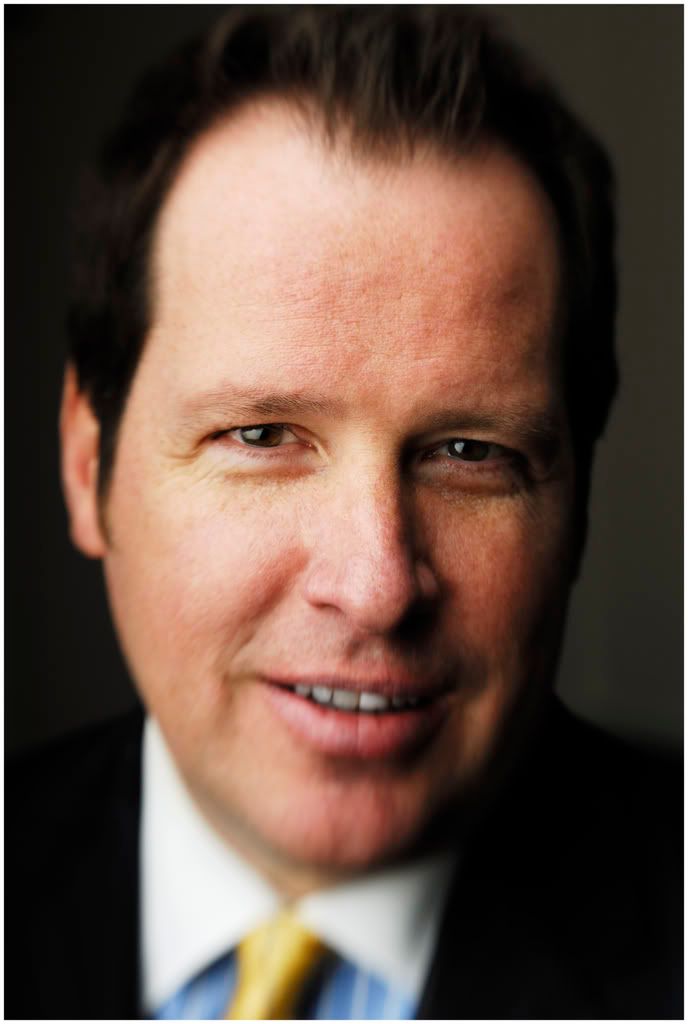 ---
Posted on: October 21, 2008
The Living The Dream Housing Conference and Credit Clinic, presented by State Representative Dwight Evans and the Ogontz Avenue Revitalization Corporation (OARC), was held this past Saturday, October 18th at Lasalle University. The sixth annual free conference allows Buyers and Sellers to become more familiar with the home buying and selling process. This year's program featured a General Session on "Credit/Foreclosure" and a luncheon address on "How To Survive During Troubling Economic Times". There were also two breakout sessions for Current Homeowners and First Time Homebuyers.
My partners and I would like to recognize three of our REALTORS, Marilyn Silberstein, ABR, SRES, Neil Kugelman, GRI, CRS and Amir Jackson, ABR, GRI for their efforts in this year's conference. Marilyn served on the planning committee for the conference and, along with Neil, presented a workshop on "Selling Your Home". Amir participated at the resource center where he was able to discuss Elfant Wissahickon Realtors' role in the real estate market in Northwest Philadelphia with visiting attendees. Marilyn, Neil and Amir are dedicated, professional REALTORS who believe in serving and volunteering in the community where they live and work. We are proud and honored to have them as part of the Elfant Wissahickon family.
Neil and Marilyn presented to two different groups of about 15 people each on the topic of selling your home. They addressed questions about pricing, marketing, choosing a REALTOR, impacts of location, and much more.  Should you want further information about selling your home or buying a home you can contact Neil and Marilyn at http://www.neiltherealtor.com.
Amir helped attendees understand how our company plays a significant role with home buyers and sellers in the Northwest community. Amir can be reached at amir@elfantwissahickon.com.
WAY TO GO GUYS!!!
Posted by Paul Walsh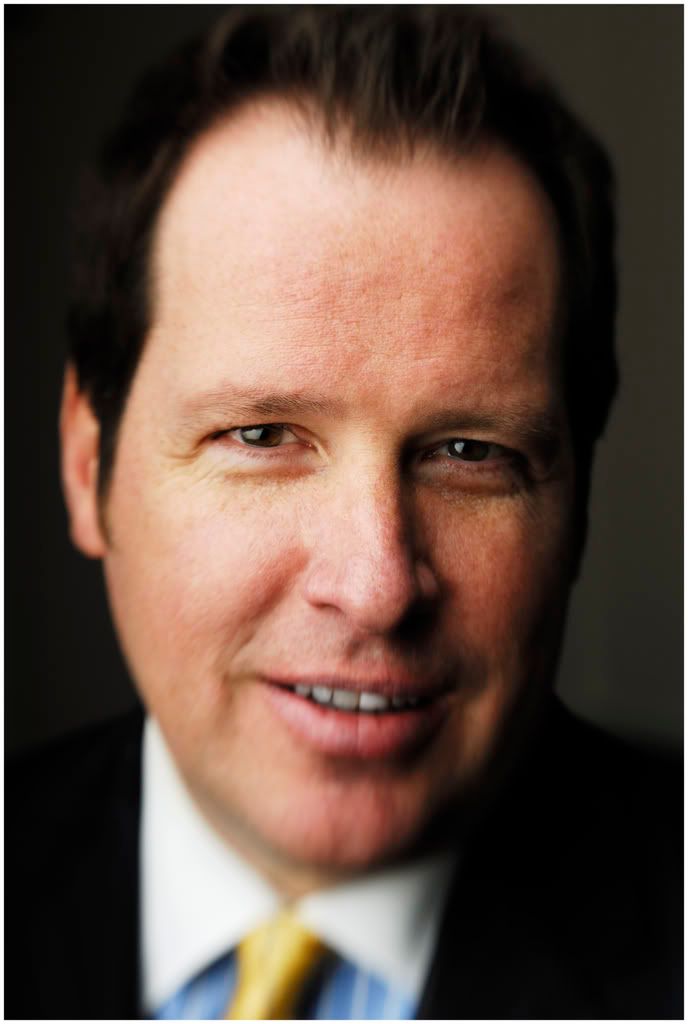 ---