Posted on: March 25, 2014
On Sunday, March 23rd Elfant Wissahickon Realtors was proud to have sponsored and participated in the North Light Madness In March 5k!
The race/walk took place on the Manayunk Towpath and all proceeds went to benefit the North Light Community Center, a staple in Manayunk for over 75 years! Its mission is to enable people of all ages and abilities in our communities, especially those most in need, to reach their full potential as productive and responsible citizens through initiatives that support and enrich children, teens, and families.
---
Posted on: September 9, 2008
Well, the simple answer is just call Elfant Wissahickon. But really, you don't have to interview a bunch of agents. When you sit down for the first time, with your prospective agent, it should be a learning experience.
-Know that the agent will try to "sell" you on using their services. That's not a bad thing. They better want your business.
-The agent should be a good listener and zeroed in on your needs.
-They should know the market and have the tools necessary to help you. Good mortgage and title connections, good broker support when things get difficult and, most important, a willingess and committment to get the job done for you.
That can mean a lot of things. Accessibility is big. So is teamwork. Sounds corny but you should get the feeling that they are in this with you. There really needs to be a "we" mentality. That approach will feel better throughout the process. Find somebody that measures up to these criteria and you'll be ready to go.
Posted by Bob Elfant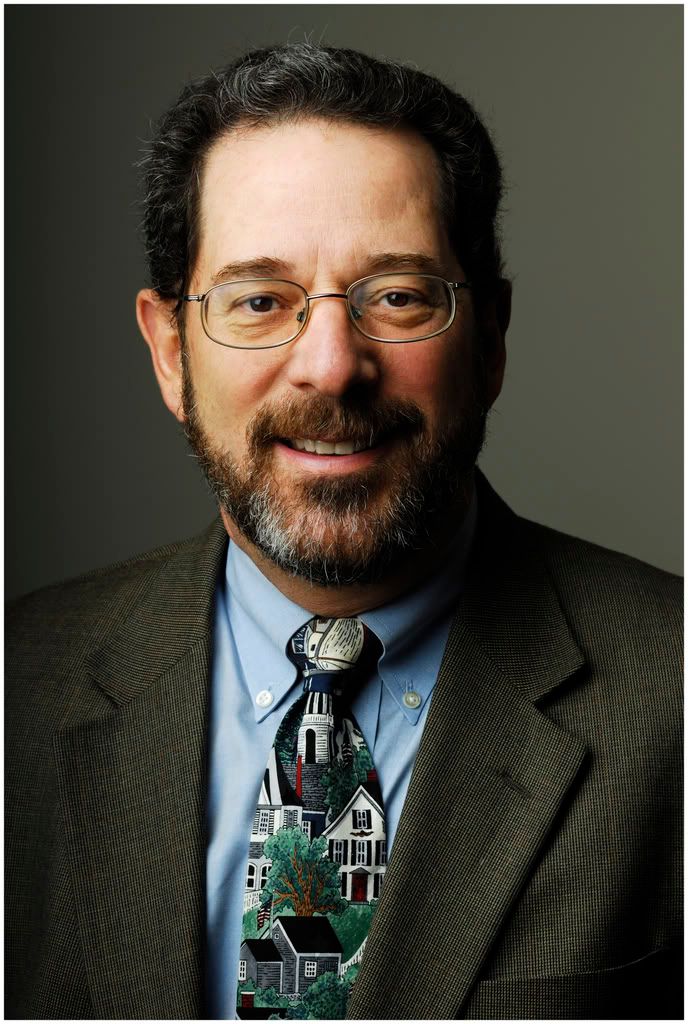 ---