Posted on: July 25, 2011
One of my partners at Elfant Wissahickon REALTORS, Louise "Butter" D'Alessandro, guest-posted for Myers Constructs, an award-winning design build firm serving the greater Philadelphia metro area.  I'm reposting her opinions about home ownership and the economy here.  Thanks Butter! -Paul Walsh
If you are in the market for purchasing a home but still sitting on the sidelines thinking you will continue to wait out this market … Hear Ye! Hear Ye! This is actually a great time to buy! Here's why:
Interest rates are low.
Home prices are significantly softer than they were several years ago.
Sellers are making significant improvements to their homes before they begin marketing them. This was unheard of 5 years ago!
Sellers are willing to assist with closing costs, in many cases.
You still get a significant tax deduction for the interest on your loan and your real estate taxes each year.
If you pay your "monthly rent" (a.k.a mortgage), no one can tell you to leave!
The New York Times recently reported that 9 out of 10 Americans still believe that home ownership is important and should be a goal for most Americans.  The benefits of owning a home?  It creates a sense of community, gives you independence and freedom, and when you pay down the loan, you own a sizable asset at the end.  In fact, buying now, then holding on to and maintaining a home over many years is no different than investing in your 401K and not touching it until you retire.
The key is to not spend recklessly.
Buy smart with a PITI (principal, interest, taxes, and insurance) payment not to exceed about one week's gross pay.  If you are married, try to rely on one income for home ownership.  And if you don't have 5-20% for a downpayment, consider buying FHA.  It is a great way to buy because the downpayment is only 3.5%, and you can get a seller assist of up to 6% to pay most of your closing costs.
Consider the math on buying vs. renting.  If you rented a nice 3-bedroom, 2-bath house with a yard and a garage for $1,850 a month for 30 years (with a 1-3% annual increase in rent), you would have sunk more than $700,000 of your hard-earned money and never seen a penny back.  If you owned the same home, having purchased it this year for $250,000, and paid it off in 30 years, you would then have a tangible asset that could be sold at the current fair market value.
The bottom line?  Do not be afraid to make a smart purchase if you plan to stay in your home for a long time.  Have realistic expectations about the appreciation on your investment; the rates seen between the late 1990s and mid-2006 were a market aberration.  Develop a plan and understand what you want from your home, including how long you intend to stay and what you can afford to spend on maintaining and improving it.  You can find this information by consulting with a reputable Realtor, a design-build professional, and our  website.
Thanks to Myers Constructs for permission to re-post this article.  Find them here on facebook.
---
Posted on: June 17, 2009
Back in April I blogged about the First Time Home Buyer tax credit. Well in the last couple of weeks there has been a change for the better with respect to the tax credit. FHA- approved lenders can now create what is called a bridge loan type product which would allow the a qualifying first time home buyer to use the tax credit to reduce their closing cost or increase their down payment. Simply put, the First Time Buyer gets the Tax Credit benefit right at the settlement table. (Though Buyers can not use the tax credit to cover the 3.5 percent minimum down payment.)
With interest rates again moving downward and with the ability now to use the tax credit at time of purchase, I encourage you to talk to a REALTOR find out how today's market conditions could work in your favor. For further information on the Tax Credit please feel free to contact me or go to realtor.org.
Posted by Paul Walsh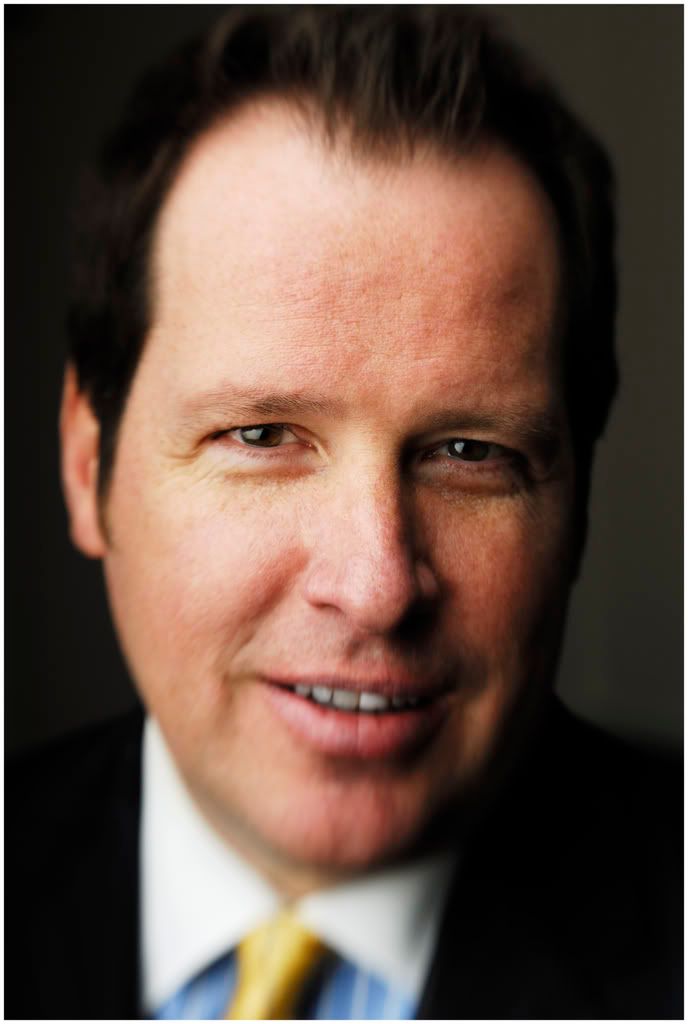 ---
Posted on: October 10, 2008
YES! THERE IS MORTGAGE MONEY AVAILABLE
I just received an email from
Craig Smith
of Mortgage Master, Inc.  The email message was simple and direct:
"There is no credit crunch in the mortgage industry! We are still lending and will continue to lend as long as there is a Fannie Mae, Freddie Mac and FHA. The Federal Government owns, or is currently in control of those entities, so as long as the government exists there will be mortgage money available… PLEASE PASS THE WORD"
So I'm Passing the word…
If you're considering buying a home now may be the best time in years to do so. Interest rates are hovering just below 6%. There is a nice selection of inventory on the market and as we hear from Craig, mortgage lenders are prepared to finance your home purchase.
Do yourself a favor and give one of our REALTORS a call; don't assume because the stock market is down and you're hearing negative financial news that it's a bad time to buy a home.  We are selling homes each and everyday.  Our buyers are taking advantage of today's market conditions.  MAYBE YOU SHOULD AS WELL!!!
Posted by Paul Walsh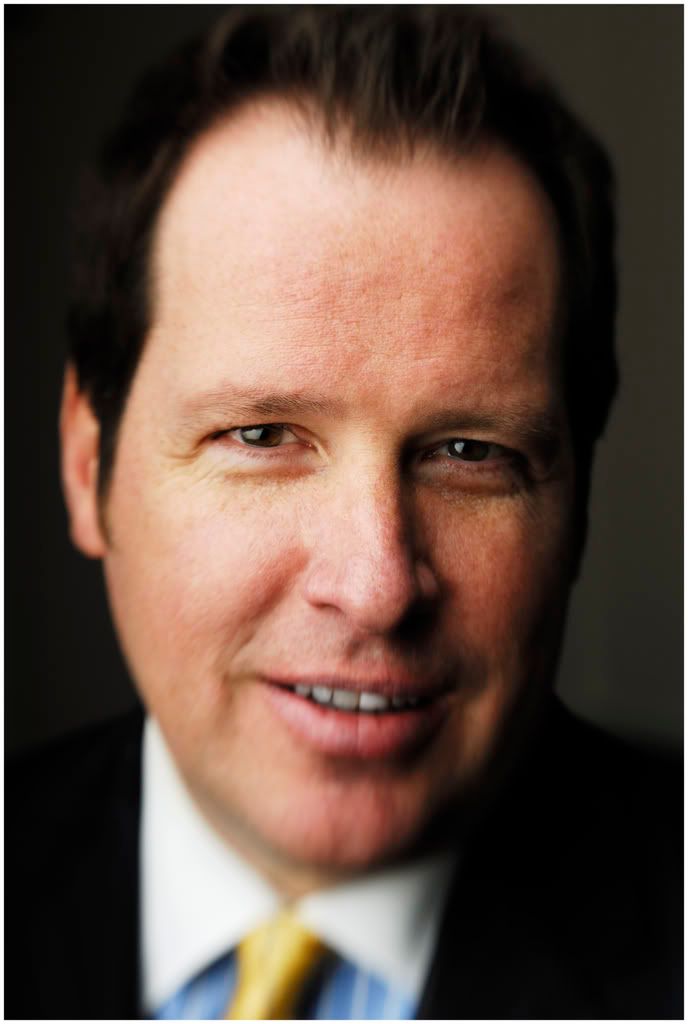 ---
Posted on: July 31, 2008
Most of you will have heard that President Bush signed into law legislation that will help almost half a million homeowners avoid foreclosure on their homes. Though the criteria for receiving assistance might seem complicated, CNNMoney.com spells out whether you can qualify for assistance:
"Qualified borrowers must live in their homes and have loans that were issued between January 2005 and June 2007. Additionally, they must be spending at least 40% of their gross monthly income on all household debt to be eligible for the program.
They can be up to date on their existing mortgage or in default, but either way borrowers must prove that they will not be able to keep paying their existing mortgage – and attest that they are not deliberately defaulting just to obtain lower monthly payments.
Before homeowners can get FHA-backed mortgages, they must first retire any other debt on the home, such as a home equity loan or line of credit. Borrowers are not permitted to take out another home equity loan for at least five years, unless it's to pay for necessary upkeep on their home. To get a new home equity loan, borrowers will need approval from the FHA, and total debt cannot exceed 95% of the home's appraised value.
The New York Times summarizes the rest of the bill very well here, which included about $15 billion in housing-related tax breaks.
All of this news and information about a 'foreclosure epidemic,' although very serious, doesn't necessarily pertain to the Philadelphia area. Though many areas throughout the country saw extremely inflated sales prices over the last years, and are now experiencing a glut of active housing inventory, values in our marketplace remain strong. Sales prices for houses in places like Miami and San Diego rose about 50% from 1999 to 2004, where Philadelphia saw a more modest growth of 27%. Average 'days on market' have gone up, but only to levels still below those in 1999. Well priced, well prepared properties are still selling, even with competitive offers in some cases.
Philadelphia is a beautiful, walkable city, where people want to live. Interest rates are still low and home buyers in Philadelphia, I believe, are making a sound financial decision.
This post compiled sources from Trend, the Wall Street Journal, New York Times, and CNNMoney.com.
Posted by Paul Walsh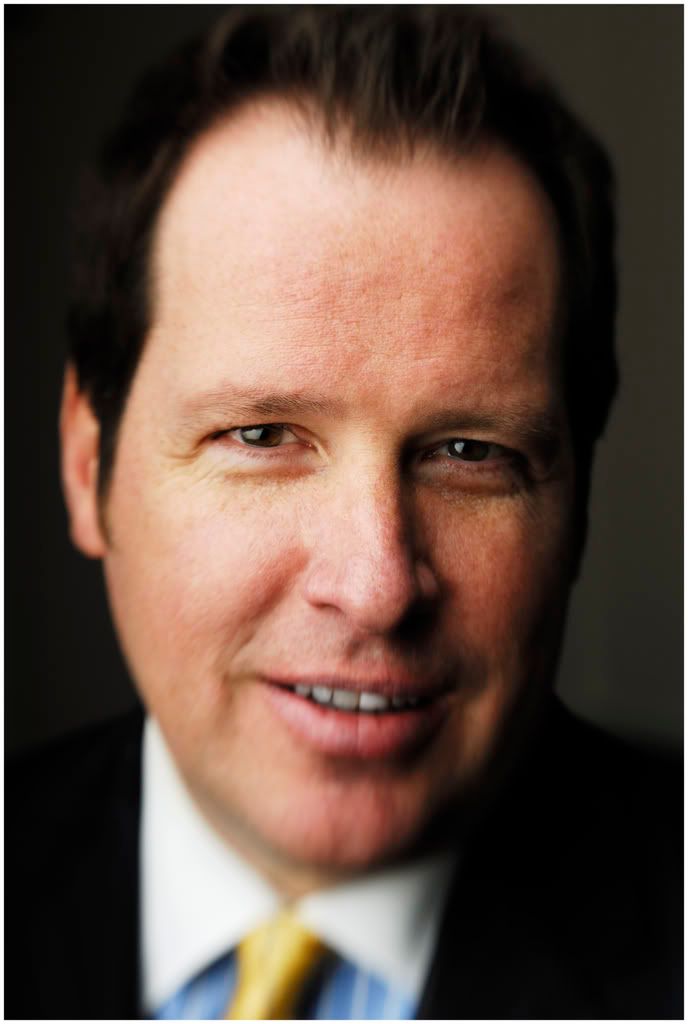 ---
Posted on: July 18, 2008
A couple of times each month, our company hosts a lunch meeting for our agents and a mortgage professional. These lunch meetings keep our agents up to date with the ever changing mortgage market. (Informed agents are able to provide the best possible service to our Seller and Buyer clients.) We call these meetings "Lunch and Learns."
Craig Smith, a Loan Officer with Mortgage Master, Inc. was our guest speaker this week. The lunch menu was pizza; Craig's topic was the FHA loan program: "Streamlined 203(k)." The pizza was delicious; Craig's presentation was extremely informative.
I thought I'd share some of what Craig had to say…
The typical residential mortgage does not allow you to finance the cost of repairs to a house. The FHA Streamlined 203(k) allows home buyers to finance not only their "acquisition cost," but also up to $35,000 in non structural repairs/upgrades to the property being purchased.
Think about that for a minute. Lets say you find that perfect house, great location, great layout, but maybe its missing a few key features like a deck, a finished basement or, let's say (on a ninety degree day like today), central air conditioning. This FHA loan program will allow you to borrow additional dollars over and above your mortgage amount to make these types of improvements to your dream home.
Like most loan programs the "Streamlined 203(k)" has certain requirements – the main one is that you must be an owner occupant. For the most part, however, this program lives up to its name – Craig Smith called it the "rehab loan without the hassles."
To find out more about this loan program, visit HUD's website.
Posted by Paul Walsh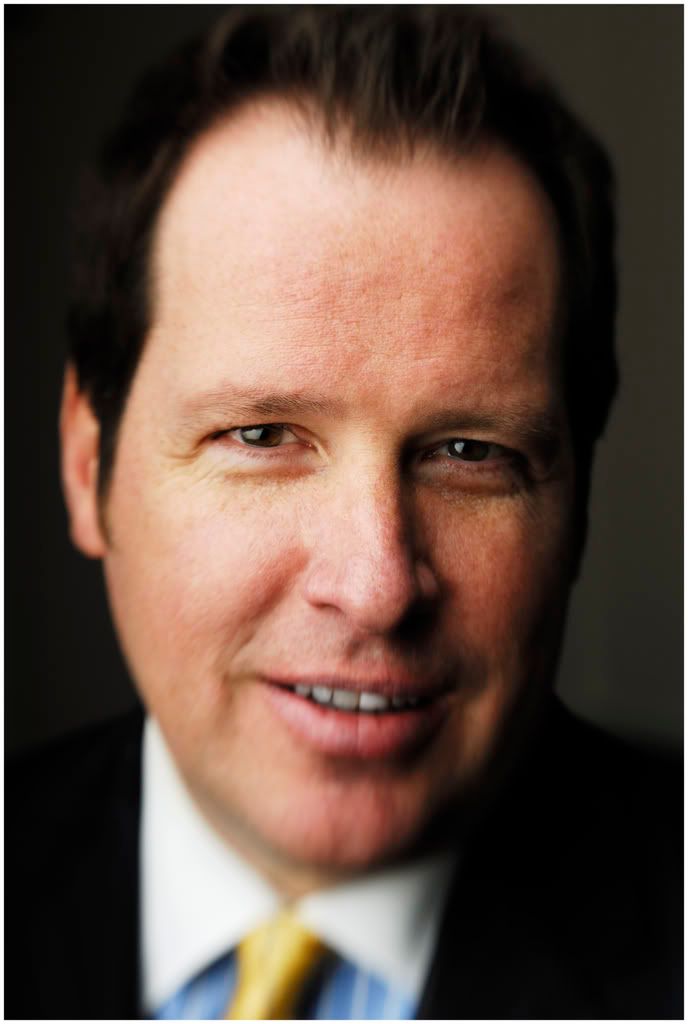 ---