Posted on: July 27, 2011
John Coneys of Superior Mortgage sent us this light-hearted list of things NOT to do during the mortgage process.  Even in these days of complicated financing guidelines, it's actually quite easy to follow these rules and keep everything running smoothly.  Thanks a lot John!
What not to do during the mortgage process
Posted by Paul Walsh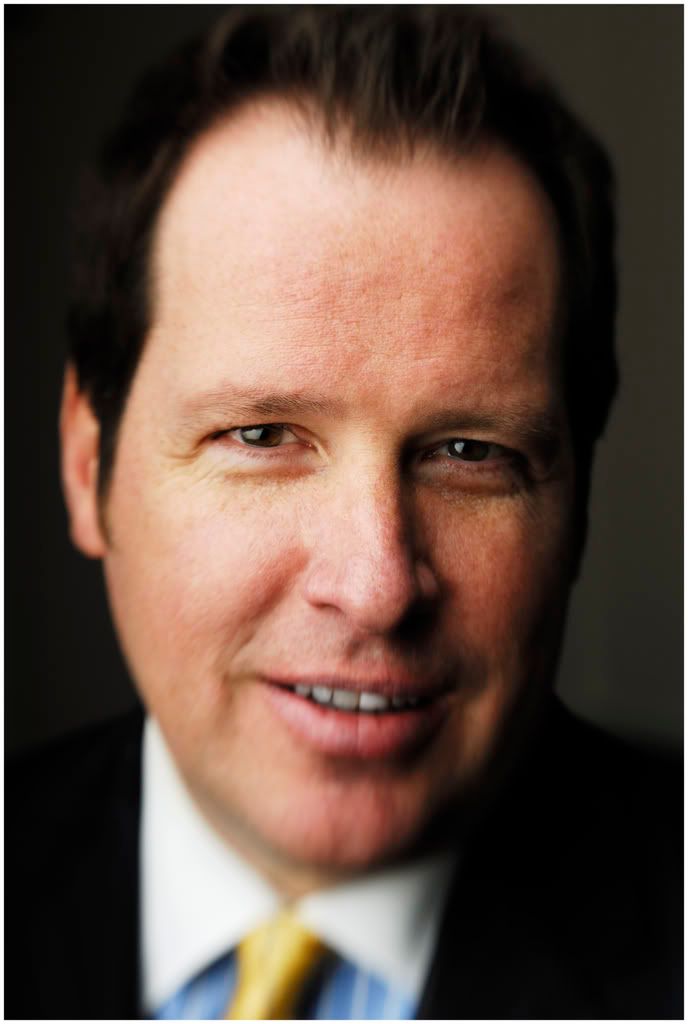 ---
Posted on: October 10, 2008
YES! THERE IS MORTGAGE MONEY AVAILABLE
I just received an email from
Craig Smith
of Mortgage Master, Inc.  The email message was simple and direct:
"There is no credit crunch in the mortgage industry! We are still lending and will continue to lend as long as there is a Fannie Mae, Freddie Mac and FHA. The Federal Government owns, or is currently in control of those entities, so as long as the government exists there will be mortgage money available… PLEASE PASS THE WORD"
So I'm Passing the word…
If you're considering buying a home now may be the best time in years to do so. Interest rates are hovering just below 6%. There is a nice selection of inventory on the market and as we hear from Craig, mortgage lenders are prepared to finance your home purchase.
Do yourself a favor and give one of our REALTORS a call; don't assume because the stock market is down and you're hearing negative financial news that it's a bad time to buy a home.  We are selling homes each and everyday.  Our buyers are taking advantage of today's market conditions.  MAYBE YOU SHOULD AS WELL!!!
Posted by Paul Walsh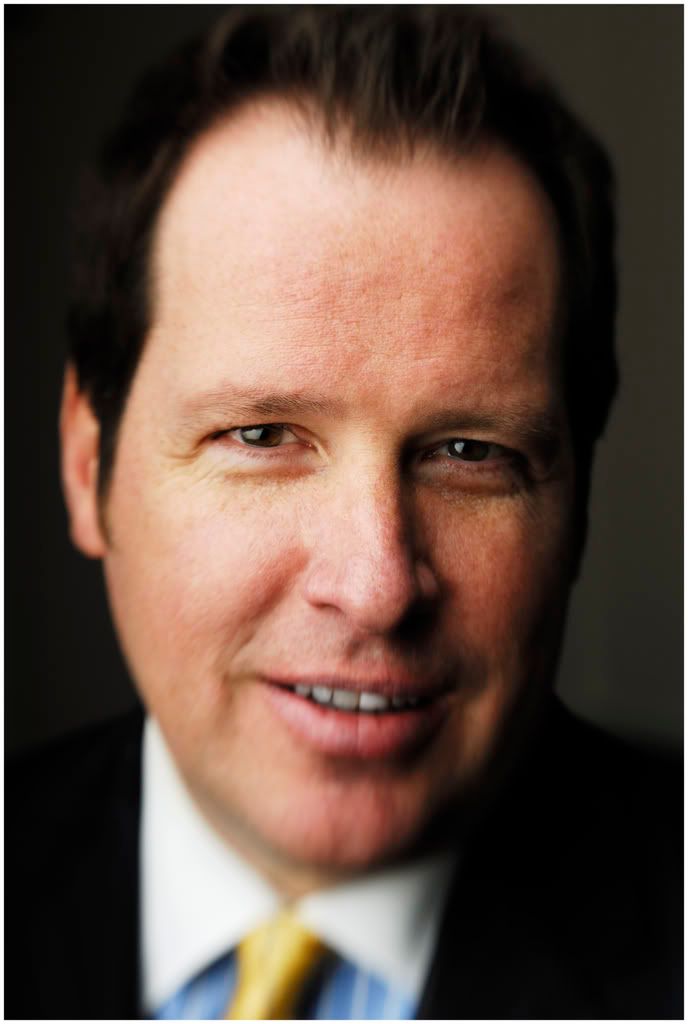 ---
Posted on: September 17, 2008
My partner posted a few days ago about the first step in a real estate transaction. But Buyers often ask me "After I select my agent, what should be my first step ?"
Most Buyers, after selecting their REALTOR, are naturally excited to start searching for their new home. Thoughts abound…  how many bedrooms? how many baths? Fireplace? Family room? Yard? Garage? Finished basement?
Wait Wait Wait . . . you might be getting a little ahead of yourself . . . before you get out there and start looking at all those beautiful homes and thinking what type of features you may need, there is an important first step that your agent should recommend you take. 
That first step is better known as MORTGAGE PRE-APPROVAL.  Not too long ago the steps were reversed: you would find your home, enter into an agreement of sale and then search for a mortgage. The pre-approval process has now become a very important first step.
What does mortgage pre-approval mean? The definition is really in the name. You get approved for mortgage before you find your dream home. The pre approval is a written commitment from the lender that you may borrow a specific loan amount.
The process is fairly simple, and with your Realtor's advice and guidance you will select a Mortgage company that is reputable and service oriented.  Try to find a local lender that will be part of the process through settlement.  You will meet with a representative of Mortgage company (the loan officer). This meeting will allow you to provide financial information to the Mortgage company so they can start the pre-approval process. This meeting can also take place over the phone with information being emailed or faxed to the loan officer.
Mortgage Companies typically need the following information .
                                            1) Your Name/Date of Birth
                                            2) Your Social Security Number
                                            3) Last two years W-2s
                                            4) Most recent employment Pay stubs
                                            5) Three months worth of Bank Statements
The above list may vary depending on your financial and employment situation but for the most part that's all the Mortgage company needs to get pre approval ball rolling.
What are the advantages of being pre-approved?
                                           1) Pre approval allows you to determine, in advance, how much money you qualify for, and in what sale price range you can purchase.  This keeps you from wasting your time looking for homes that may be below or above your desired price range.
                                           2) Pre approval also allows you to select a loan amount that is comfortable for you.  In many cases Buyers are pre approved for loan amounts that are more expensive than what they really want to pay. Your Loan Officer can show you how different loan amounts translate into monthly payments.  Having this information up front gives you the time to decide what works best for you.
                                           3) Pre approval strengthens your offer to the seller. Sellers are usually more willing to accept offers from pre approved Buyers.  
Finding your dream home can be a wonderful experience and searching for your home is always exciting.  Just remember to take that first step, get Pre Approved!! It makes all the remaining steps less cumbersome and much more rewarding…  
Posted by Paul Walsh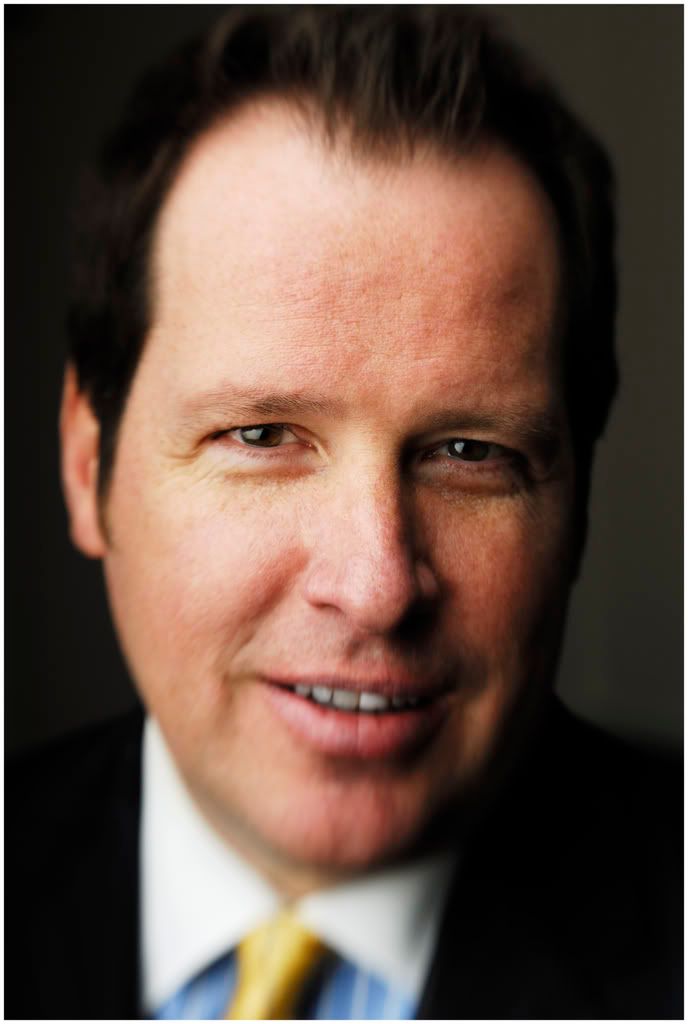 ---