Posted on: February 13, 2015
We found this great article on tips for first-time homebuyers we'd like to share with you HERE.
The integral 5 steps are:
1) Check Your Credit
2) Evaluate Assets and Liabilities
3) Organize Documents
4) Qualify Yourself
5) Figure Out Your Down Payment
Purchasing your first home can be a daunting process. Get more info on the Home Buying Process through pre-purchase counseling with one of our Real Estate Professionals.
Meeting with an experienced REALTOR is necessary and will make finding and purchasing your new home a breeze!
---
Posted on: June 17, 2009
Back in April I blogged about the First Time Home Buyer tax credit. Well in the last couple of weeks there has been a change for the better with respect to the tax credit. FHA- approved lenders can now create what is called a bridge loan type product which would allow the a qualifying first time home buyer to use the tax credit to reduce their closing cost or increase their down payment. Simply put, the First Time Buyer gets the Tax Credit benefit right at the settlement table. (Though Buyers can not use the tax credit to cover the 3.5 percent minimum down payment.)
With interest rates again moving downward and with the ability now to use the tax credit at time of purchase, I encourage you to talk to a REALTOR find out how today's market conditions could work in your favor. For further information on the Tax Credit please feel free to contact me or go to realtor.org.
Posted by Paul Walsh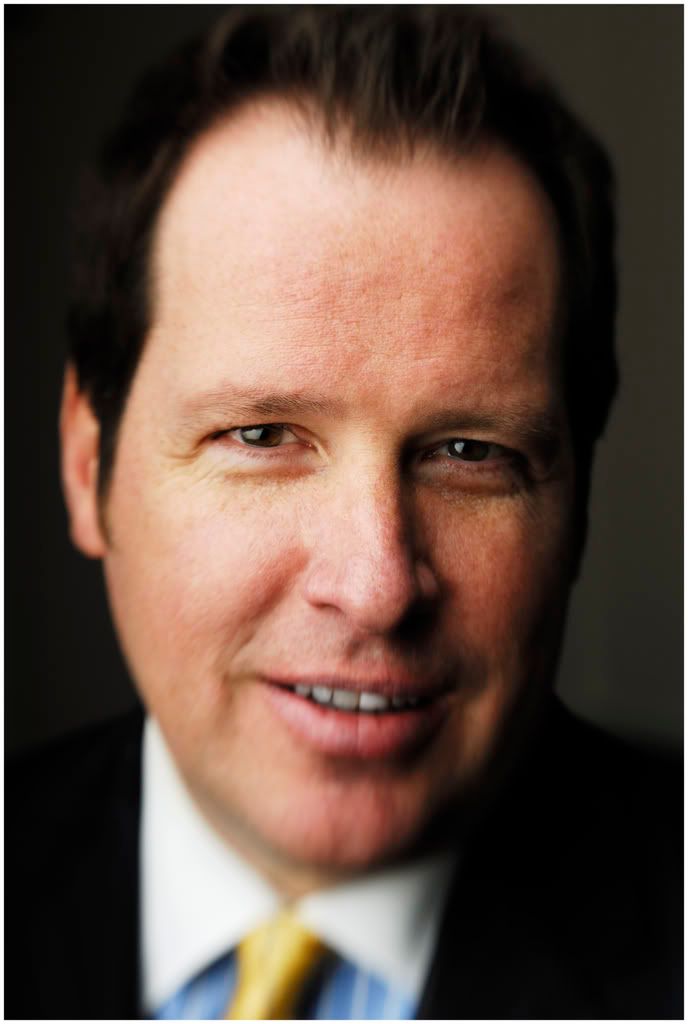 ---
Posted on: October 21, 2008
The Living The Dream Housing Conference and Credit Clinic, presented by State Representative Dwight Evans and the Ogontz Avenue Revitalization Corporation (OARC), was held this past Saturday, October 18th at Lasalle University. The sixth annual free conference allows Buyers and Sellers to become more familiar with the home buying and selling process. This year's program featured a General Session on "Credit/Foreclosure" and a luncheon address on "How To Survive During Troubling Economic Times". There were also two breakout sessions for Current Homeowners and First Time Homebuyers.
My partners and I would like to recognize three of our REALTORS, Marilyn Silberstein, ABR, SRES, Neil Kugelman, GRI, CRS and Amir Jackson, ABR, GRI for their efforts in this year's conference. Marilyn served on the planning committee for the conference and, along with Neil, presented a workshop on "Selling Your Home". Amir participated at the resource center where he was able to discuss Elfant Wissahickon Realtors' role in the real estate market in Northwest Philadelphia with visiting attendees. Marilyn, Neil and Amir are dedicated, professional REALTORS who believe in serving and volunteering in the community where they live and work. We are proud and honored to have them as part of the Elfant Wissahickon family.
Neil and Marilyn presented to two different groups of about 15 people each on the topic of selling your home. They addressed questions about pricing, marketing, choosing a REALTOR, impacts of location, and much more.  Should you want further information about selling your home or buying a home you can contact Neil and Marilyn at http://www.neiltherealtor.com.
Amir helped attendees understand how our company plays a significant role with home buyers and sellers in the Northwest community. Amir can be reached at amir@elfantwissahickon.com.
WAY TO GO GUYS!!!
Posted by Paul Walsh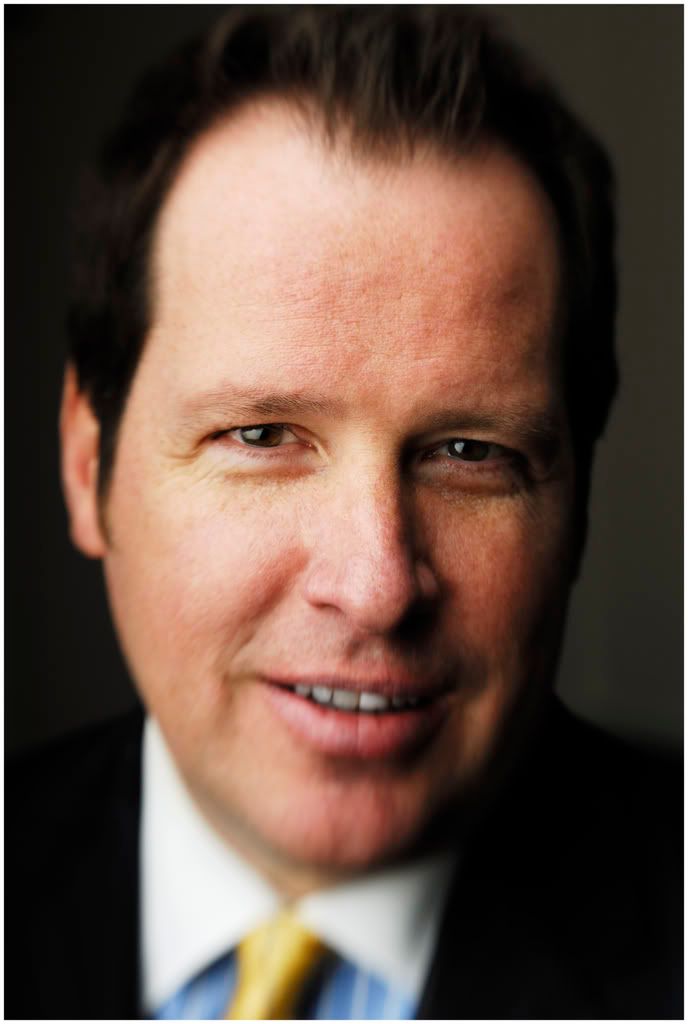 ---