Posted on: October 30, 2009
(details may change)
It appears that the we are close to hearing that the Home Buyer Tax Credit will be extended through April 2010. First time home buyers and "move up" buyers will be able to take advantage of the tax credit. The credit will be $8000 for first time buyers(see previous blog dated April 2, 2009 for definition of first time home buyer) and $6500 for "move up" buyers. Move up buyers are defined as Buyers who have lived in their principle residence for 5 years or more. Income limits for the first time home buyer and the move up buyer are $125,000 for single return and $225,000 for joint return. Buyer's may also be able to take the tax credit from a 2010 purchase on their 2009 return.
The Philadelphia Housing market has continued to grow stronger in 2009. This growth has not only been fueled by low mortgage interest rates and strong inventory, but also Buyers taking advantage of the tax credit. The home buyer tax credit extension along with the addition of "move up" buyer tax credit will allow for continued growth and wonderful opportunity for buyers in the market place between December 1, 2009 and April 30,2010.
Posted by Paul Walsh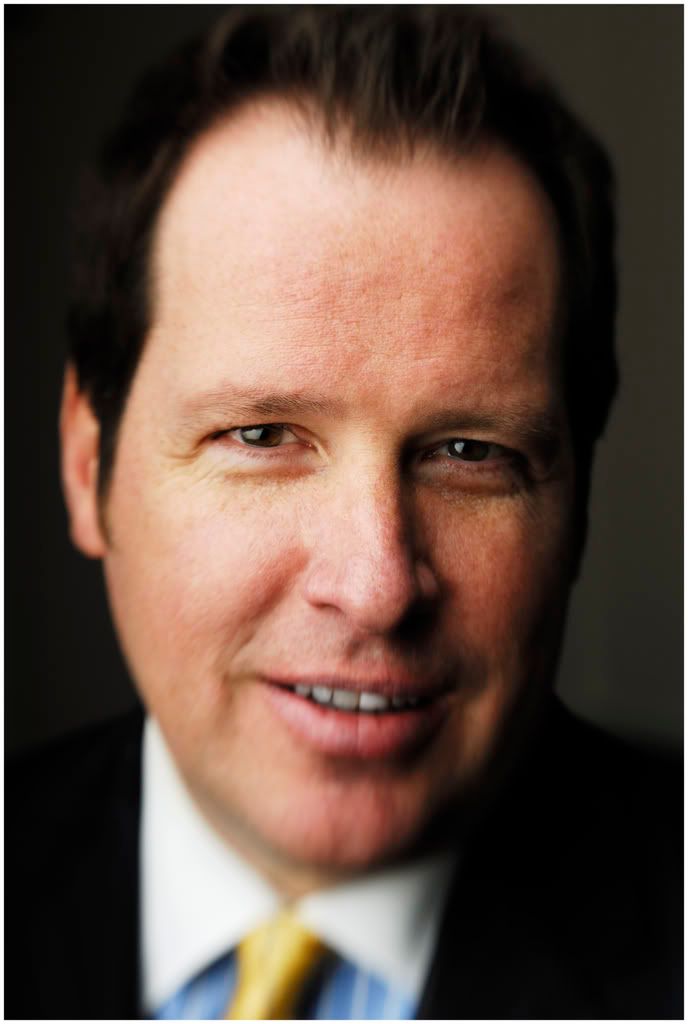 ---
Posted on: April 2, 2009
In earlier posts I've talked about the "Lunch and Learns" that we have for the sales staff. A couple of times each month we'll gather at noon, eat a nice lunch and hear from an informative guest speaker regarding various real estate topics. Last week Craig Smith from Mortgage Masters gave a wonderful presentation on the $8000 First-Time Buyer Tax Credit.  Craig's presentation was so well received by our agents that he did an encore presentation at our Mt. Airy office this afternoon. I asked Craig for a summary of his presentation so that I may post it on this blog. Please take time to read the information and as always, feel free to email me with any questions you may have and be sure to post your comments.
A couple points to note:
"First-Time Homebuyers" for the purpose of the tax credit includes buyers that have not owned a home in the past three years.
Unlike the previous $7500 tax credit introduced in 2008, this credit does not need to be repaid unless you sell the home in the first three years.
Complete details available here:  homebuyertaxcredit09 Tax credit information
Posted by Paul Walsh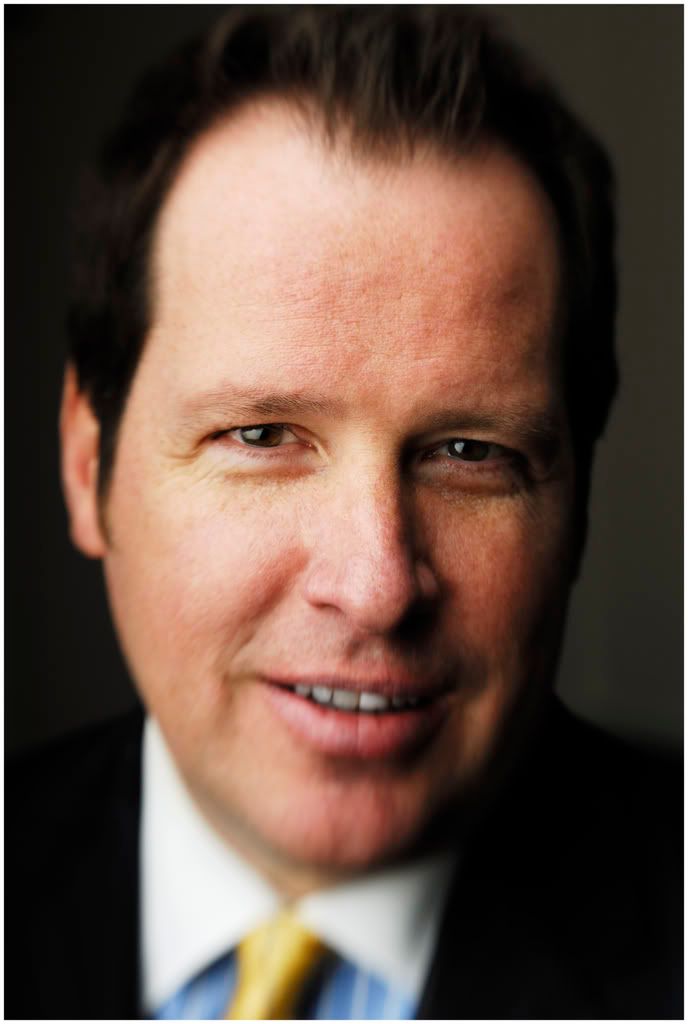 ---