Posted on: July 31, 2008
Most of you will have heard that President Bush signed into law legislation that will help almost half a million homeowners avoid foreclosure on their homes. Though the criteria for receiving assistance might seem complicated, CNNMoney.com spells out whether you can qualify for assistance:
"Qualified borrowers must live in their homes and have loans that were issued between January 2005 and June 2007. Additionally, they must be spending at least 40% of their gross monthly income on all household debt to be eligible for the program.
They can be up to date on their existing mortgage or in default, but either way borrowers must prove that they will not be able to keep paying their existing mortgage – and attest that they are not deliberately defaulting just to obtain lower monthly payments.
Before homeowners can get FHA-backed mortgages, they must first retire any other debt on the home, such as a home equity loan or line of credit. Borrowers are not permitted to take out another home equity loan for at least five years, unless it's to pay for necessary upkeep on their home. To get a new home equity loan, borrowers will need approval from the FHA, and total debt cannot exceed 95% of the home's appraised value.
The New York Times summarizes the rest of the bill very well here, which included about $15 billion in housing-related tax breaks.
All of this news and information about a 'foreclosure epidemic,' although very serious, doesn't necessarily pertain to the Philadelphia area. Though many areas throughout the country saw extremely inflated sales prices over the last years, and are now experiencing a glut of active housing inventory, values in our marketplace remain strong. Sales prices for houses in places like Miami and San Diego rose about 50% from 1999 to 2004, where Philadelphia saw a more modest growth of 27%. Average 'days on market' have gone up, but only to levels still below those in 1999. Well priced, well prepared properties are still selling, even with competitive offers in some cases.
Philadelphia is a beautiful, walkable city, where people want to live. Interest rates are still low and home buyers in Philadelphia, I believe, are making a sound financial decision.
This post compiled sources from Trend, the Wall Street Journal, New York Times, and CNNMoney.com.
Posted by Paul Walsh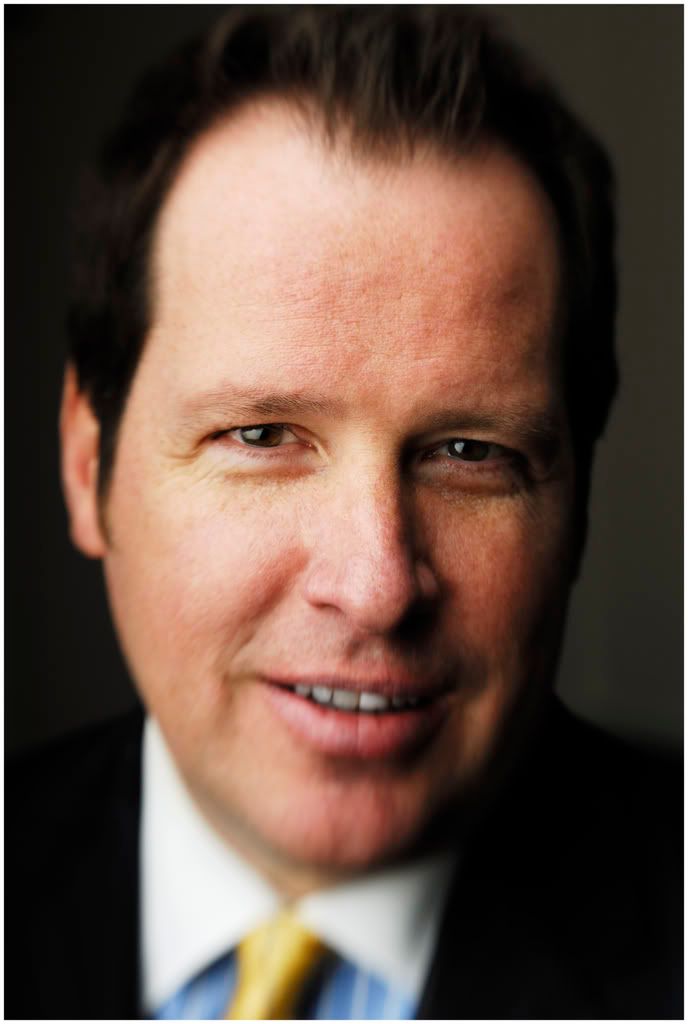 ---