Posted on: May 13, 2011
I wrote last week about the Chestnut Hill Garden Festival, and the booths we set up outside of our office on Germantown Avenue.  The arts demonstration held by artist Terri Greenberg was very well received!  She posted on her own blog about it, and I encourage you to check it out here.
Posted by Paul Walsh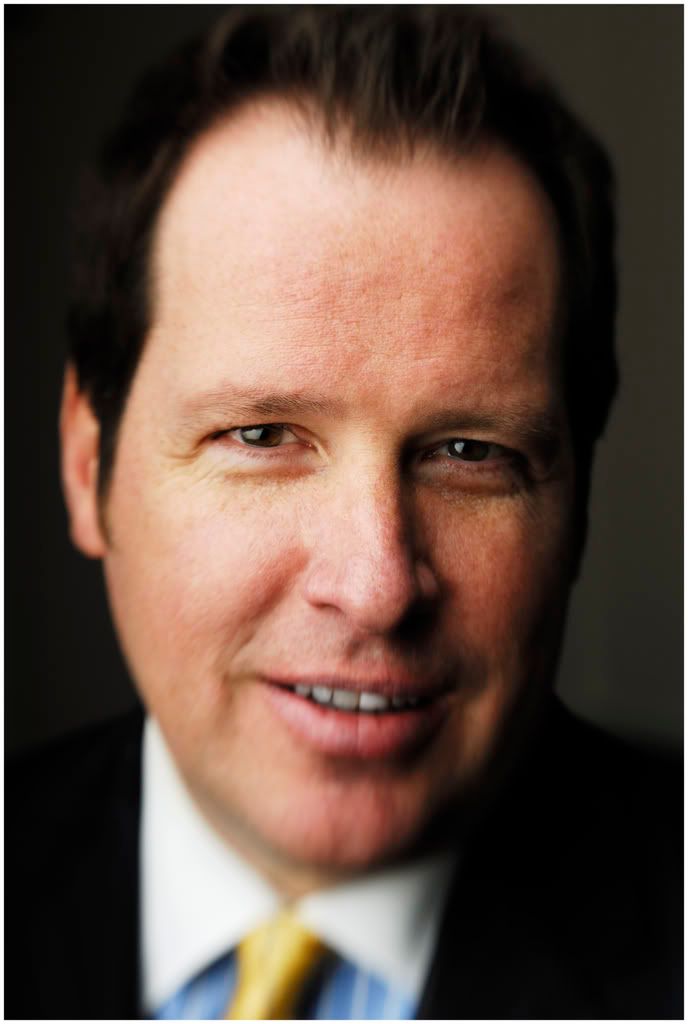 ---
Posted on: May 6, 2011
Last Sunday, Elfant Wissahickon Realtors participated in the annual Chestnut Hill Home and Garden Festival. Many of our agents and our colleagues were out on the Avenue meeting festival goers.
We staffed one booth on the avenue with promotional materials and photo sheets of our Distinguished Homes – the first appearance of a new marketing campaign we're rolling out to highlight our prestigious, high-end listings. The weather was wonderful and the kids loved our open house balloons.  Our agents had great conversation with lots of attendees!
Outside of our new building at 8039 Germantown Avenue, we set up three additional booths featuring:
the Art of Financing your Home, hosted by John Coneys of Superior Mortgage, Craig Smith of Mortgage Master and Matt Lynch of First Choice Bank
the Art of Staging your Home, hosted by professional stagers Starr Osborne of Tailored Transitions and Sandra Ongaro of First Impressions
and the Art of Zentangle, hosted by artist Terri Greenberg
This Saturday, our agents will be out again at Mt Airy Day on the grounds of the historic Cliveden estate on the 6400 block of Germantown Avenue.  Mt Airy Day is always a great time and we hope to see you there!  If you have any questions about buying or selling a home, please stop by our booth.
Posted by Paul Walsh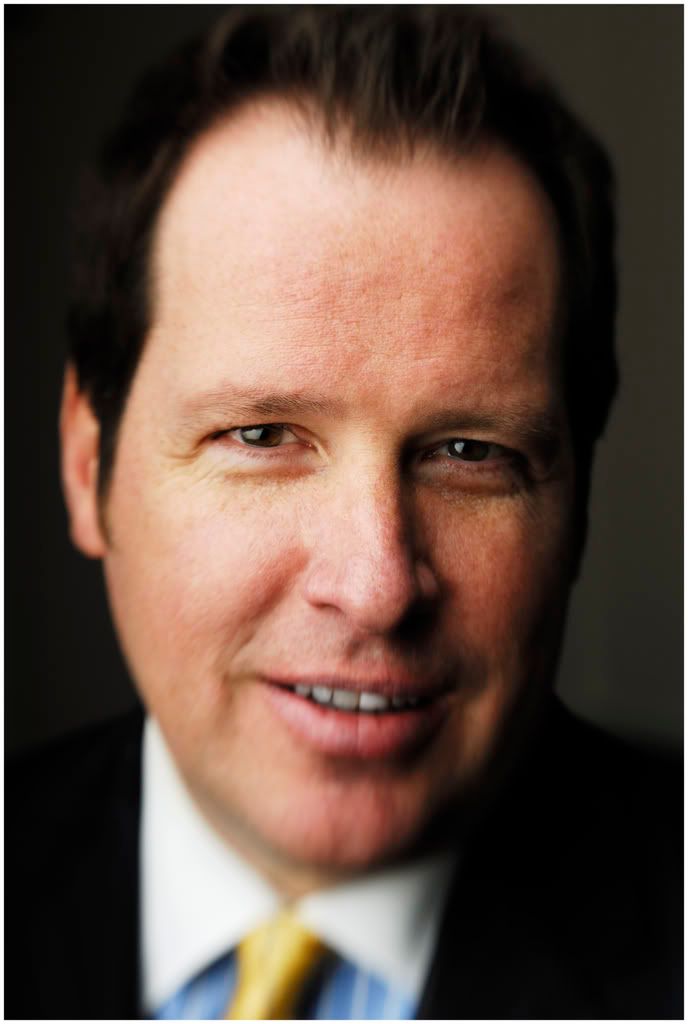 ---
Posted on: May 1, 2009
Elfant Wissahickon REALTORS extends an invitation to all to join us at this weekend festivities. On Saturday, May 2nd, we'll be hosting a booth at this year's Mount Airy Day located on the historic grounds of the Cliveden House at Germantown Avenue and Johnson Street. On Sunday we're hosting a booth at Chestnut Hill's Garden Festival at Germantown Avenue and Hartwell Lane. We will have giveaways and free raffles to be drawn for fantastic prizes. Our agents will be on hand to talk about the current real estate market and answer any questions you may have regarding buying or selling a home. We will also have available information on the first time homebuyer tax credit, a menu of this week's featured open houses along with information on our current homes for sale. Look forward to seeing you all there!
Posted by Paul Walsh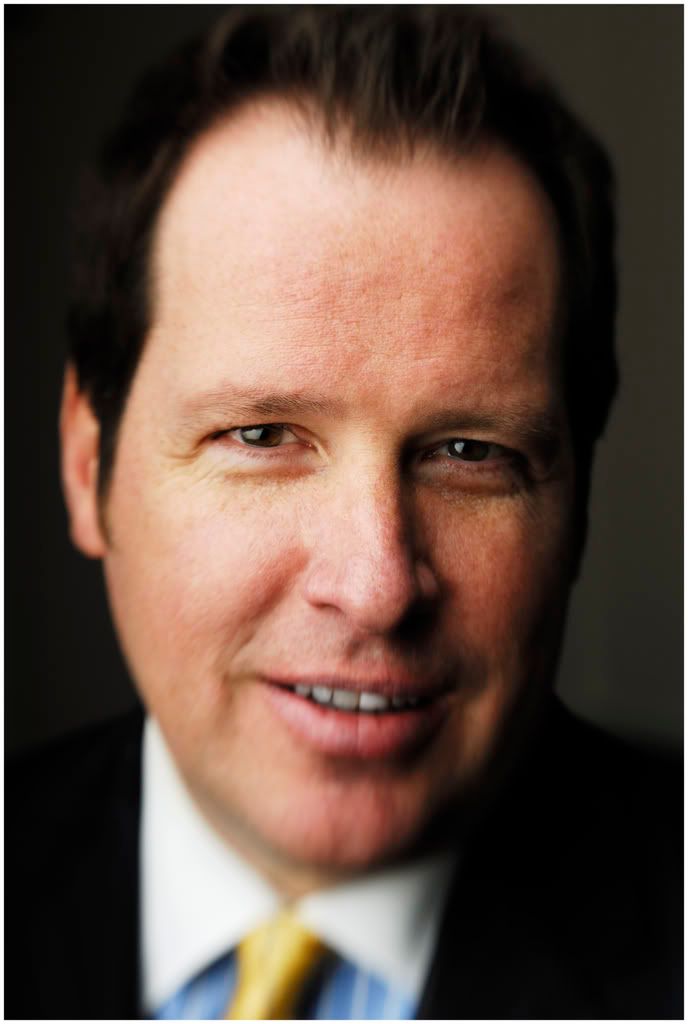 ---