Posted on: February 14, 2017
Where are you working today / where are your appointments?
In the City of Philadelphia, City of Brotherly LOVE for Valentine's Day
What is your favorite on-the-go lunch choice?
Jules thin-crust pizza, keeps a girl slim and trim
Do you have a favorite new local restaurant or business that you are really excited about?
Anywhere on Germantown Ave, Mt Airy, Chestnut Hill is a little respite during your day
What do you like to do in your free time – besides sell real estate?
Hang at the beach!
What does your perfect weekend look like?
Sunday Football, when in season
iPhone or Android?
iPhone all the way!
Where is your favorite place to vacation?
What is your favorite dessert?
Red wine in a large glass
How do you organize your day?
Old habits die hard
Tea or coffee?
Coffee to pump you up, tea to relax
What is your favorite style of house?
Vacation Type: Adventurous or relaxing?
Room Service
What is your favorite season of the year?
Games of Thrones, winter is coming
Why did you decide to become a realtor?
I love challenges and meeting new and interesting people from all walks of life
What is your favorite part of being a realtor?
Multiple offers!!
To contact Joanne, call 215-920-6464 or email jcolino@aol.com
Visit Joanne's Homepage here!
---
Posted on: October 24, 2013
(Source: Newsworks)
Philadelphia now has six more acres of public parkland, thanks to an effort kick-started by residents nearly 20 years ago.
The wild plot in East Mt. Airy, long used as a dumping site, has languished for decades. It was privately owned, but became public earlier this month after a deal brokered by the city's Department of Parks and Recreation.
"It is with great pleasure and satisfaction that I share with you that the city's acquisition of the Wissahickon East parcel is complete. It is officially ours," Mark Focht, the department's first deputy commissioner, said in a statement sent out to nearby residents.
Neighbors first organized around the issue around 1995. In 2004, they banded together under the banner of the Wissahickon East Project to push for the parcel to become a community asset.
"I assumed that this day would come, but there were certainly some times that it looked pretty bleak because these kinds of changes are not so easy to make," said Elizabeth Martens, who co-chairs WEP's board. "The developer needed to cooperate with it, the city had to be in a position to accept the land and that takes time."
The land was previously owned by DeSouza Brown Inc., which, at one time, considered building condominiums on the property.
The effort was halted in 2006 after a historical easement was placed on the property. The resident-led initiative, negotiated over several years, protected the land from development and effectively gave the city the opportunity to acquire the property.
DeSouza Brown later donated the land to the city after a bill to that end was passed in City Council.
Under the terms of the historical easement, the parcel, which straddles Cresheim Creek, will remain largely as-is save for a simple path. Now that it's parkland, the city and volunteers can access it freely to make sure it stays clean.
The first cleanup is scheduled for Dec. 7.
"The goal is to have the land in as much of a natural state as possible," said Martens.
The park, which runs along Cresheim Valley Drive off of Germantown Avenue, becomes public as Philadelphia considers creating a land bank to make it easier to put vacant properties to work.
---
Posted on: June 25, 2012
It's great to work across the street from an ice cream parlor, right?  It certainly has been in the last week, with temps approaching 100.  We were already spoiled between the smell of cookies wafting out of Bredenbeck's, and the smell of breads and cinnamon rolls from Baker Street Breads.
Now, though, we're treated to watch the development of one of the Mural Arts Program's newest projects.  Should be a wonderful addition to the Avenue!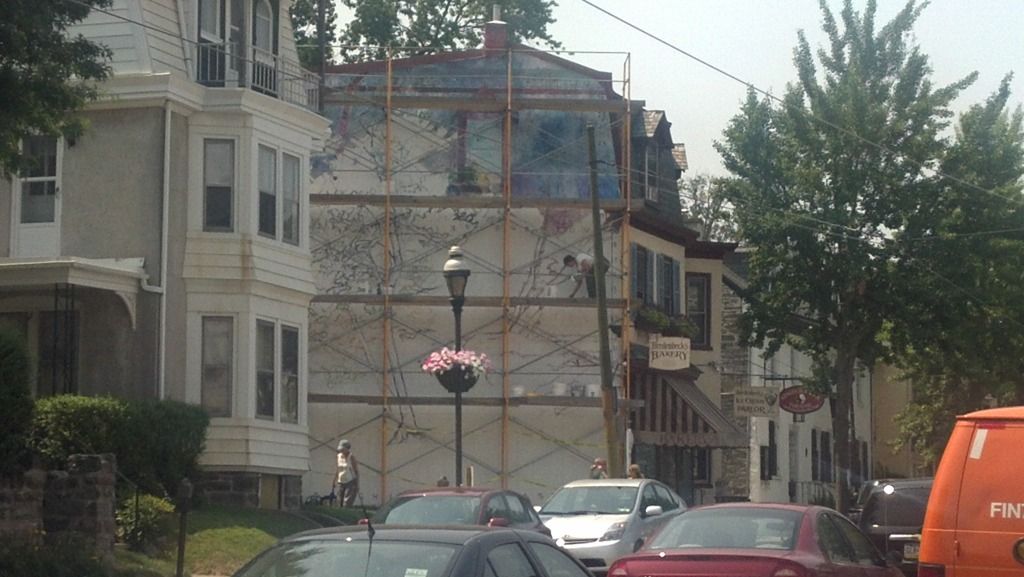 ---
Posted on: January 13, 2012
This year, we're working with our neighbors, JS Jenks Elementary School on Germantown Avenue just two blocks from our office. The school actually does their MLK Day of Service projects on Tuesday the 17th when school is in session and the children are able to participate.  My partners, our agents and staff and I will work with teachers to clean up the school and playground, and help children collect for the needy.
We're very excited to work with the students and teachers, and would like to ask our community to chip in!
The 2nd grade is collecting children's books for an orphanage in Ghana.  The 3rd grade is collecting toiletries to donate to a local shelter.  Many classes are making Valentines for veterans and senior citizens.  If you have any books, toiletries, or art supplies, please drop them off at our office at 8039 Germantown Avenue and we'll bring them with us to the school.
Thank you!
---
Posted on: November 23, 2011
It's the day before Thanksgiving.
I've got to get to Paul Roller's kitchen to pick up my family's holiday turkey and mashed potatoes.  From there I'm off to McNally's Tavern on Germantown Avenue to pick up my carrot cake, expertly made by Meg McNally.  I ordered it when I went there for a lunch meeting last week.   I'll probably stop by to see my nephew Patrick at Jonathan's Best to get his suggestions on appetizers.  I'll have to hit Baker Street before I head home to pick up the dozens of freshly baked snowflake rolls we ordered.
Robertson's Florists should be delivering the beautiful centerpiece for our table sometime this afternoon.
I'm thankful for all of the great merchants along the Avenue in Chestnut Hill.  I'm thankful that I don't have to cook this year because of all of the great merchants along the Avenue in Chestnut Hill.  The holidays are a wonderful time to support our local businesses.
Happy Thanksgiving to all!  Please take time to enjoy your family and friends and have a safe holiday.
Posted by Paul Walsh
---
Posted on: October 28, 2011
A few (of many) cool things happening for the Halloween weekend on Germantown Avenue:
-the 13th Annual Trick or Treat Pancake Breakfast benefiting the Chestnut Hill Rotary Club, held at the Lutheran Seminary, 7301 Germantown Ave, Saturday 10/29, 8-10:30.
-Scary Stories at the Stagecrafters Theater, FREE for children!  Friday and Saturday.
-Trick or Treating from the businesses along Germantown Avenue in Chestnut Hill, Sunday, 10/30 from 2 to 4.  Stop by our office for some candy!
More info on all of the happenings on the Hill this weekend can be found here.
Happy Halloween!
Posted by Paul Walsh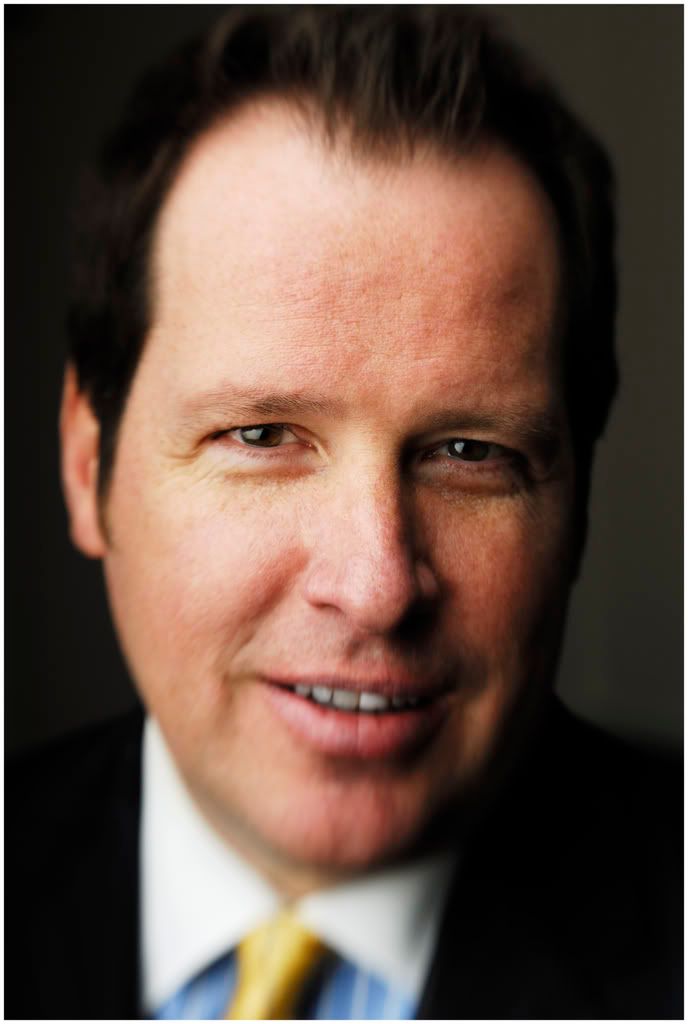 ---
Posted on: September 30, 2011
–Revolutionary Germantown Festival Every year, the Cliveden estate on Germantown Avenue plays host to a Revolutionary War reenactment on its grounds, with activities for kids and adults, guided tours and an "18th century shopping experience."  Historic sites throughout Germantown (and there are MANY) open their doors to the public.  Many of the attractions are open 10 am to 7:30 pm and the reenactments are held at 12 and 3 pm.
–Philadelphia Open Studio Tours at Mt Airy Art Garage:
With audiences of 20,000+ hitting the streets of Philadelphia to learn about the life and work of studio artists, Germantown, Mt. Airy, and Chestnut Hill will host a variety of artists' work and creative workspaces. You'll find POST locations in artist's homes, restaurants, art galleries, and local businesses all along the Germantown Ave. corridor. So mark your calendars for Oct 1-2, Saturday-Sunday from noon to 6 pm. To make your Sunday on Germantown Ave. even better, there will be a Northwest Trolley Shuttle. $5 will give you an all-day pass to travel up and down Germantown Avenue to visit the various sites and artists' studios. We expect this weekend to be a feast for the senses and inspiration to all.

Among the various locations hosting POST, the Mt. Airy Art Garage (MAAG) is a community partner and will be a special place to visit. It will also be a destination point to catch the Trolley Car in Mt. Airy! In its newly opened 5,000 sq. ft. garage, you will find more than 20 emerging and professional MAAG member artists from the Northwest displaying their fine art and handcrafts. You'll find a variety of mediums ranging from photography, to clay, to painting, to jewelry, to metal sculpture, to handcrafted leather goods—guaranteed to be something for everyone. Be sure to stop by, support your local artists, and share in their vision! MAAG will be open Saturday and Sunday, Oct. 1-2, from noon – 6 pm at 11 West Mt. Airy Avenue. Mt. Airy Art Garage will also provide you with the most up-to-date festival information about participating artists and venue locations in the Northwest. For more information call 215.242.5074 or visit www.mtairyartgarage.org.
Posted by Paul Walsh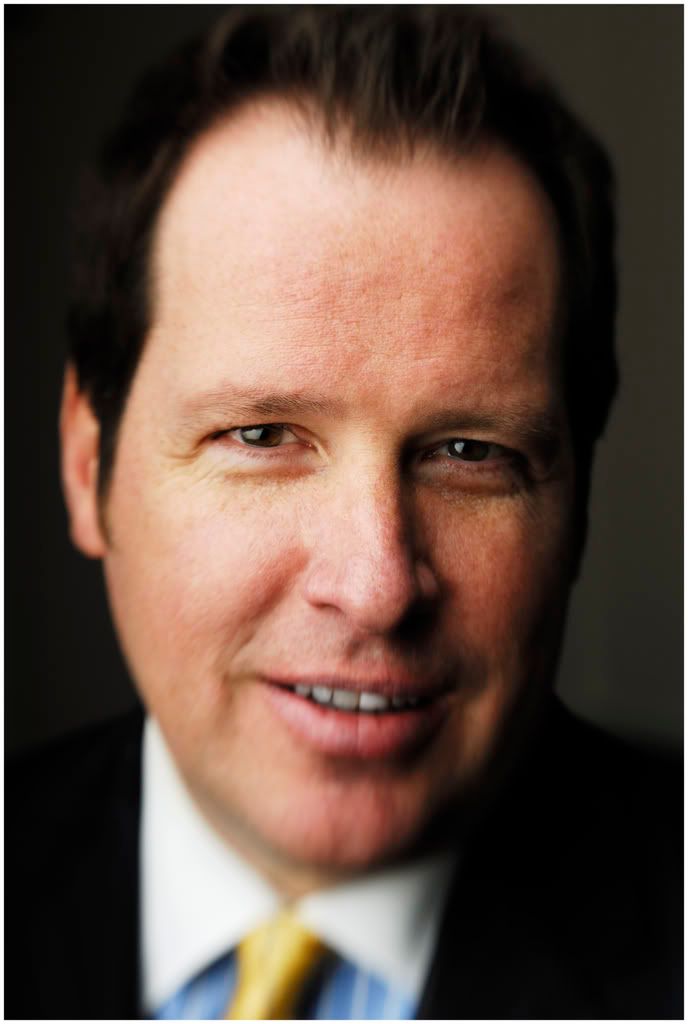 ---
Posted on: August 15, 2011
Nothing pays dividends to sellers of a home quite like elbow grease.  We say this to every owner we meet when discussing the sale of their home.  I want to offer a few tips to use throughout the house while preparing your home for the market.  A few commonsense enhancements can help you achieve a faster, more profitable sale!
We have a full checklist available and years of experience and advice for you when you are ready to sell, but let's start right out front.
Landscaping is likely the most important way to increase your curb appeal, and failure to mow the lawn, or pay attention to weeds, dead or overgrown plants, is the fastest way to turn a Buyer off.  Supplement your landscaping efforts with a few hanging or potted plants by the front door.
Beyond yardwork, here are a few inexpensive ways to improve your home's curb appeal:
The Doorknob:  If you have an original doorknob on an old house, clean and polish it.  If it's beyond repair, or doesn't match the style of your home, replace it.
The Windows: Dirty screens are unsightly and easy to remedy.  They also reduce the amount of light entering a room.  Clean them, or replace them if necessary.
Lighting: Ensure a porch light has a working bulb of appropriate wattage.  Bare bulbs are harsh; install a cover.  LED in-ground lighting can be a cheap way of illuminating a path.
Painting: It may not make sense to repaint the entire exterior of your home, but painting the accents – the trim, shutters, even the front door – can make a dramatic difference to your entrance.
The Details: Upgrade your house numbers.  Choose a design that complements the style of your home and make sure they are visible from the street.  Repaint or replace your mailbox.  Put out a clean welcome mat.  Make sure your doorbell works.
Coming soon, basics on the interior.  Have any specific questions about how to prepare your home for sale?  Shoot us one in the comments, or email us!
Posted by Paul Walsh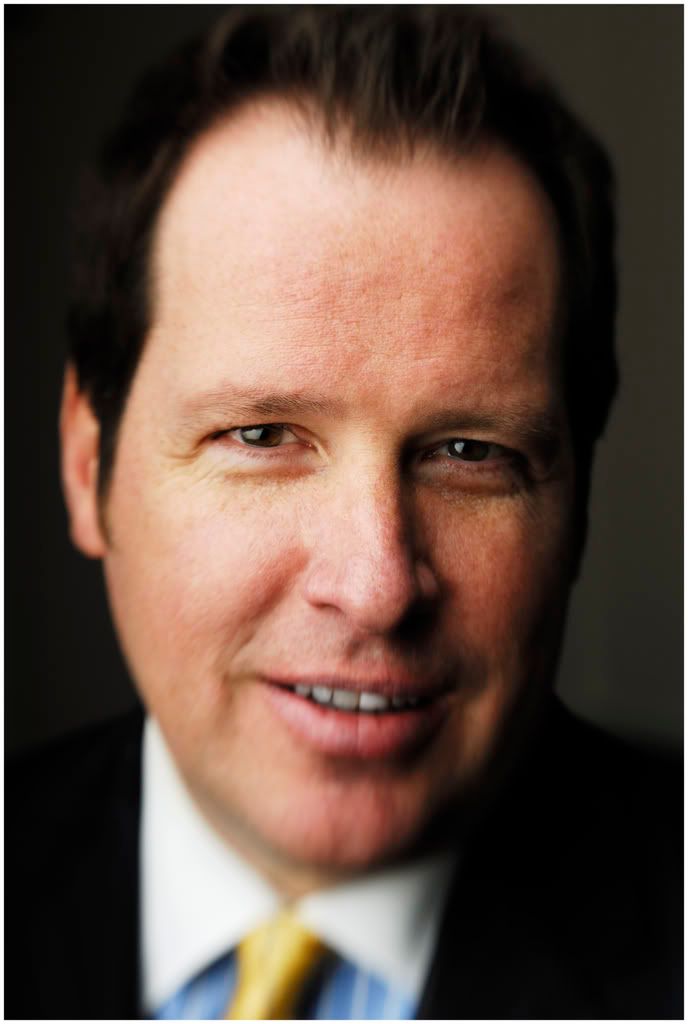 ---
Posted on: July 29, 2011
This summer, the Lovett Library has played host to outdoor movie nights in partnership with Mt Airy USA and the Trolley Car Diner.  Tonight's selection, starting at 8:30 in the Memorial Garden on Germantown Avenue, is the Sandlot.  Great family fun and a really cool idea for Mt Airy!
Full schedule and more information available here.
Posted by Paul Walsh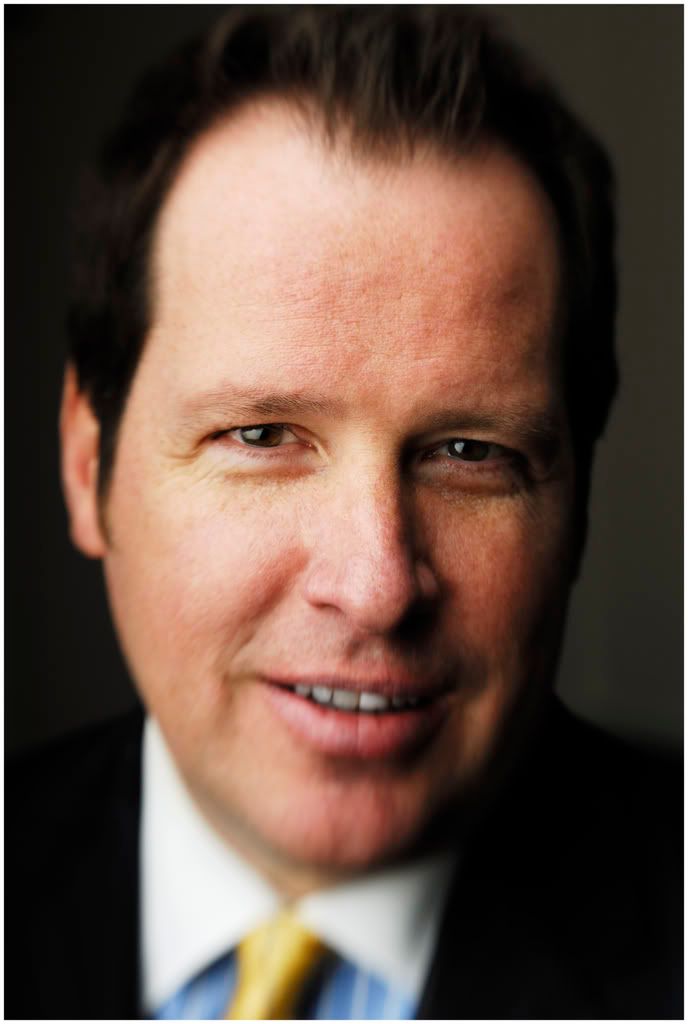 ---
Posted on: June 7, 2011
I wanted to share this cool travelog piece from this weekend's New York Times about the resurgence of Germantown Avenue in 'downtown Mt Airy.'  It's written by an extended member of the EW family: Zach Pontz, who's older brother Jared Pontz is Vice-President of Martin Elfant, Inc., our affiliated property management firm.
I love this slideshow for showcasing the business community on our block – we've called it home for almost 30 years.  Take a look, please patronize the businesses, and shoot me a comment or message for menu suggestions!
"Enclave Embraces Brotherly Love"
Posted by Paul Walsh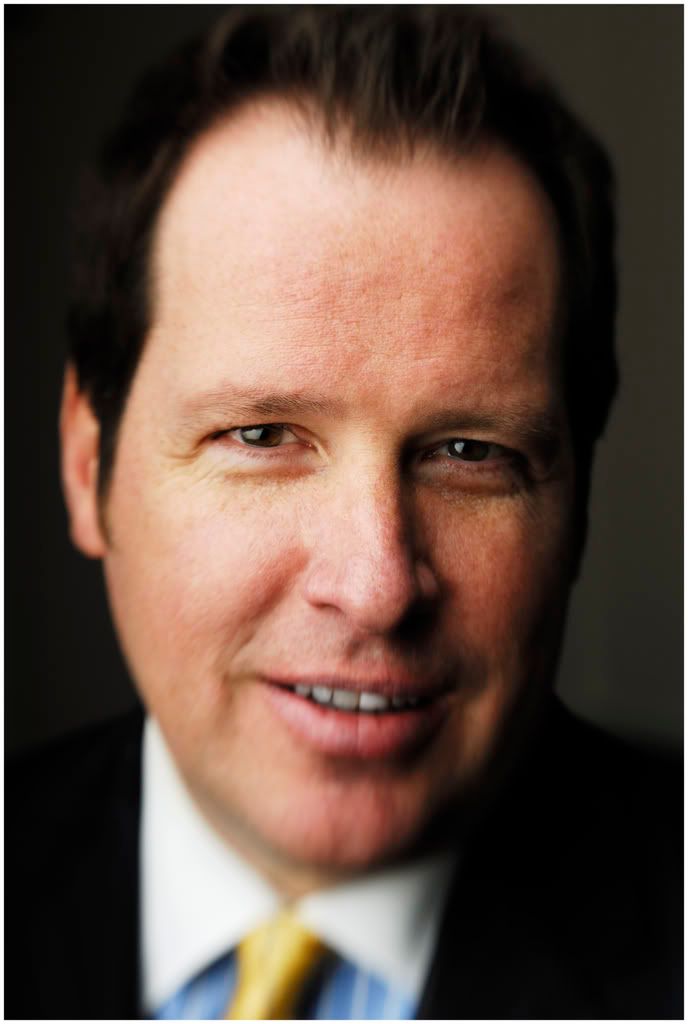 ---