Posted on: January 20, 2017
Where are you working today / where are your appointments?
All over! I spent the morning in West Philly, quick stop in Mt Airy, the afternoon in Port Richmond, and happy home to my fam in South Kensington.
What is your favorite on-the-go lunch choice?
Reading terminal all the way. So many great stalls to choose from! Some days a piece of cheese from Downtown Cheese and a baguette from Metropolitan OR Four Seasons Juice Bar (next to Market Blooms) and a pretzel from Miller's twist.
Do you have a favorite new local restaurant or business that you are really excited about?
PlayArts at Front and Thompson opened in September and it is a wonderful business! It is a beautifully rehabbed old municipal pool building turned into a spectacular play space complete with sensory, art, music, and dance classes. From infants on up, it is a great addition to the neighborhood.
What do you like to do in your free time – besides sell real estate?
When I'm not showing houses or chasing a toddler around, I love to cook!!
iPhone or Android? 
iPhone
What is your favorite dessert?
Pizza
Tea or coffee?
Coffee – I'm very spoiled since the flagship La Colombe is just a few blocks from my home.
What is your favorite part of being a realtor?
Helping people take the next step in their lives. In my experience, physically moving is usually a manifestation of change in life, and it isn't always young people starting fresh or growing into a "dream home"(though that is really fun!). Sometimes it's because of death, divorce, retirement, or downsizing. A house can come to symbolize so many very personal things for people; a loved one that resided in it, a relationship that may not have worked out, a space that whole generations of a family have been raised in… It isn't always an easy thing to do, but it is extremely rewarding. The purchase or sale of real estate is a very empowering experience.
Visit Marissa's Facebook page here!
---
Posted on: March 27, 2012
Check out this very cool interactive Google Map that shows what your location looked like 50 years ago.  We found this great photo of 20th and Pine Streets in Rittenhouse Square: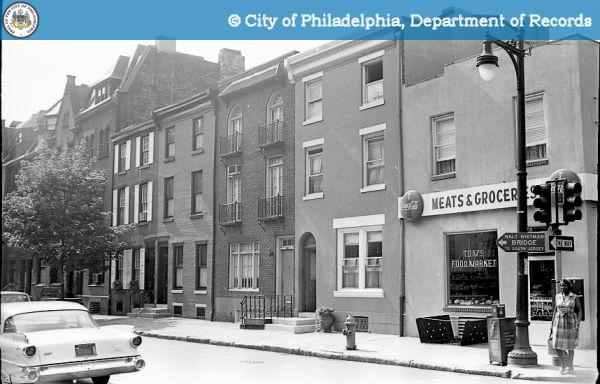 Find anything cool?  Let us know the address in the comments!
Now and Then: Historical and Contemporary Photos of Philadelphia – Skookul.com.
---
Posted on: September 30, 2011
–Revolutionary Germantown Festival Every year, the Cliveden estate on Germantown Avenue plays host to a Revolutionary War reenactment on its grounds, with activities for kids and adults, guided tours and an "18th century shopping experience."  Historic sites throughout Germantown (and there are MANY) open their doors to the public.  Many of the attractions are open 10 am to 7:30 pm and the reenactments are held at 12 and 3 pm.
–Philadelphia Open Studio Tours at Mt Airy Art Garage:
With audiences of 20,000+ hitting the streets of Philadelphia to learn about the life and work of studio artists, Germantown, Mt. Airy, and Chestnut Hill will host a variety of artists' work and creative workspaces. You'll find POST locations in artist's homes, restaurants, art galleries, and local businesses all along the Germantown Ave. corridor. So mark your calendars for Oct 1-2, Saturday-Sunday from noon to 6 pm. To make your Sunday on Germantown Ave. even better, there will be a Northwest Trolley Shuttle. $5 will give you an all-day pass to travel up and down Germantown Avenue to visit the various sites and artists' studios. We expect this weekend to be a feast for the senses and inspiration to all.

Among the various locations hosting POST, the Mt. Airy Art Garage (MAAG) is a community partner and will be a special place to visit. It will also be a destination point to catch the Trolley Car in Mt. Airy! In its newly opened 5,000 sq. ft. garage, you will find more than 20 emerging and professional MAAG member artists from the Northwest displaying their fine art and handcrafts. You'll find a variety of mediums ranging from photography, to clay, to painting, to jewelry, to metal sculpture, to handcrafted leather goods—guaranteed to be something for everyone. Be sure to stop by, support your local artists, and share in their vision! MAAG will be open Saturday and Sunday, Oct. 1-2, from noon – 6 pm at 11 West Mt. Airy Avenue. Mt. Airy Art Garage will also provide you with the most up-to-date festival information about participating artists and venue locations in the Northwest. For more information call 215.242.5074 or visit www.mtairyartgarage.org.
Posted by Paul Walsh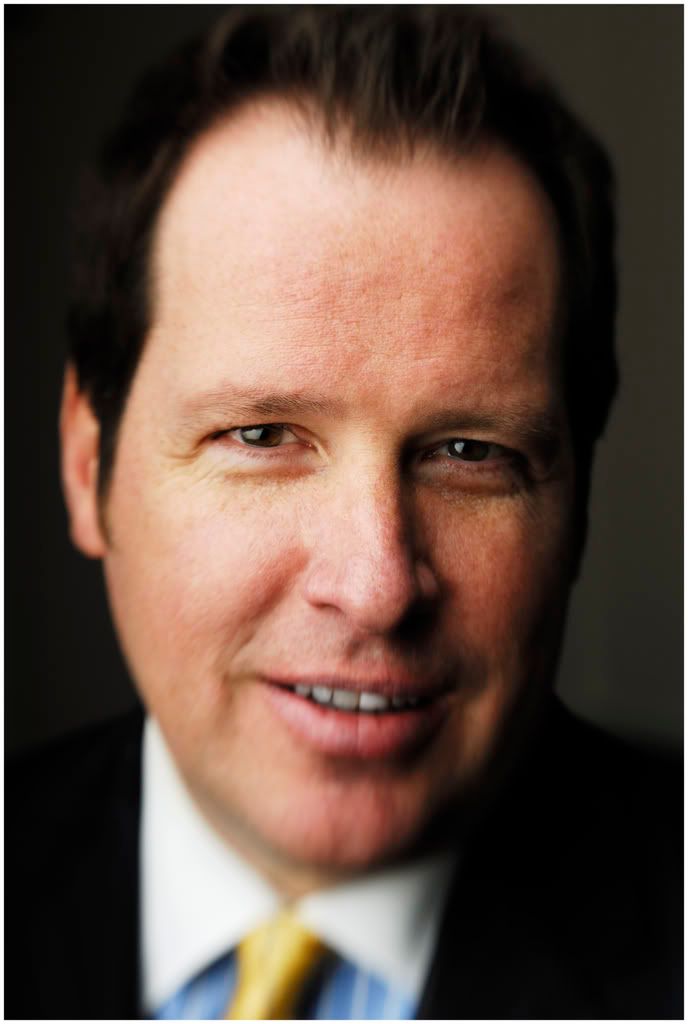 ---
Posted on: January 22, 2009
Happy New Year! After a short hiatus from blogging over the holidays – we're back and ready to start the year off right.
On Wednesday, our company had its first joint sales meeting of 2009. It's a company goal for this year to visit local historic and interesting sites in our marketplace. The first stop on our list was the Cliveden House located on Germantown Avenue at Johnson Street.
It was a refreshing change of pace, meeting in the estate's old carriage house; we had coffee and bagels amid an exhibit about the Walnut Lane Bridge, celebrating it's 100 year anniversary. Taking stock and going back to basics is a great way to start the new year; we had a lively discussion about creative marketing that really got everybody motivated. With interest rates this low, great housing inventory, and professional agents, I have a really good feeling about our company and the real estate market this year!
After the meeting, we were treated to a behind-the-scenes tour of the main house on the Cliveden estate, which everyone enjoyed. Most of us know Cliveden from the yearly reenactments of the Battle of Germantown each October.
We'll be looking for a great site in the northwest to host our next meeting – there are so many to choose from! Let us know your favorites in the comments.
Posted by Paul Walsh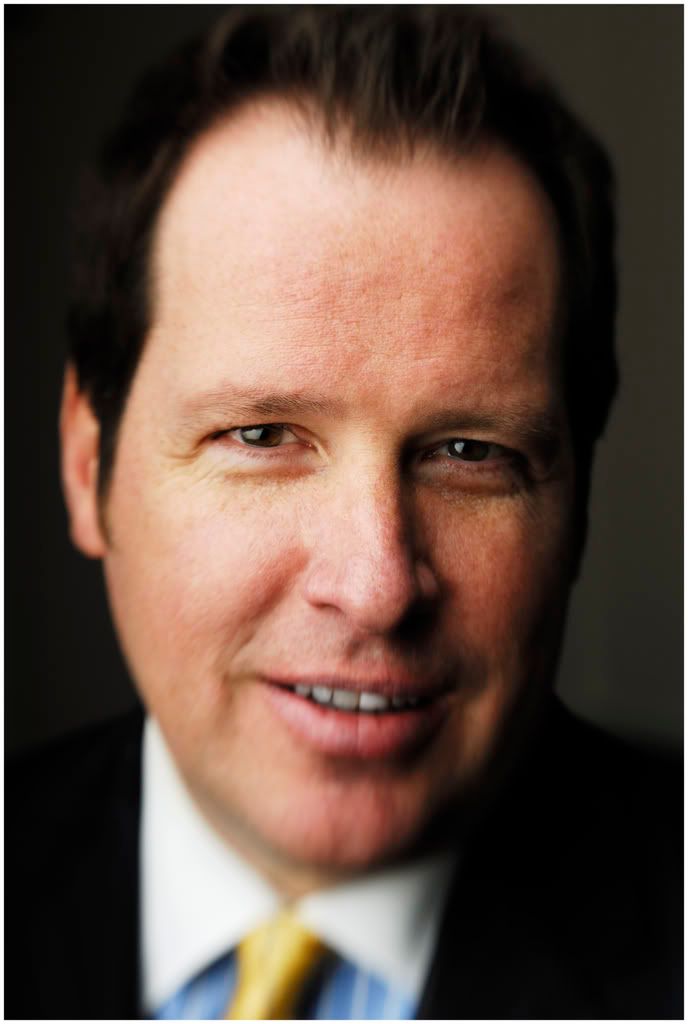 ---
Posted on: June 20, 2008
I was born and raised in Germantown. My family lived on the 5100 Block of Keyser until I was six years old. We eventually grew out of the 3 bedroom row home on Keyser Street (7 children can do that) and moved to a large twin home on the 400 block of Manheim Street, right across from the Germantown Cricket Club. I got married in 1984 and moved – a whopping three blocks – to the 4800 block of McKean Avenue.  I no longer live in Germantown, but I still own property there and my company lists and sells more homes in Germantown than any other Realtor*.
My roots in the area keep it near and dear to my heart. Positive news about "my neighborhood" always makes me feel great and I enjoy sharing it:
This recent article, available here, in the Philadelphia Business Journal indicates that there is a new marketing campaign on the way for Historic Germantown. That's great news for one of Philadelphia's most Historic neighborhoods!
*Based on figures from Trend, the MLS of the Greater Philadelphia Association of Realtors, January 1, 2007 through December 31st, 2007.
Posted by Paul Walsh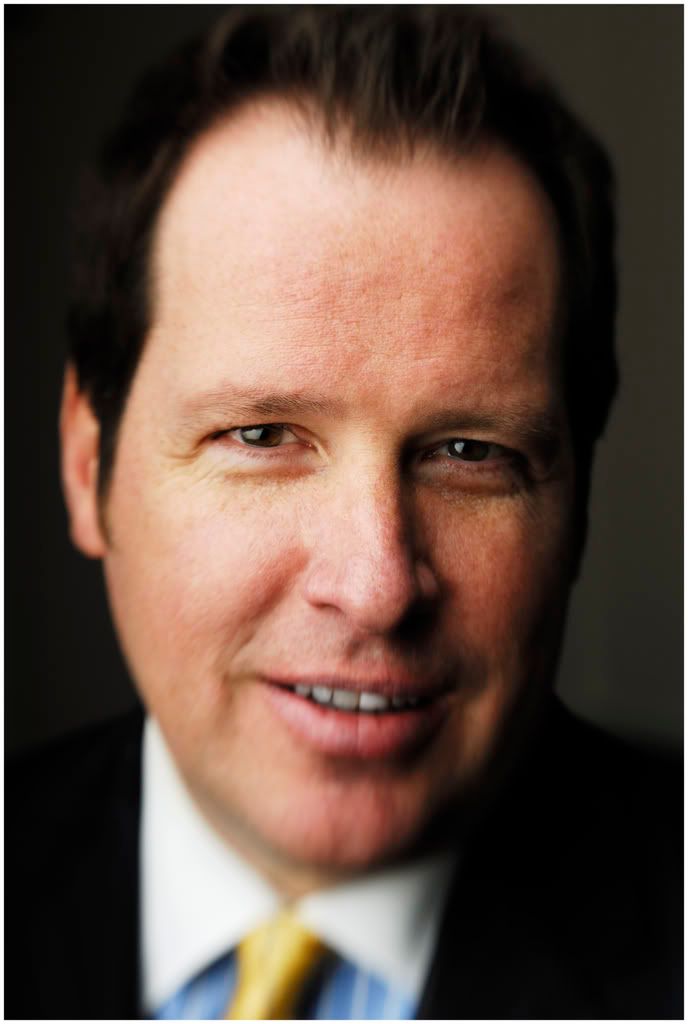 addthis_options = 'favorites, email, digg, delicious, myspace, facebook, google, live, more';
---