Posted on: October 20, 2011
We asked Craig Smith of Mortgage Master to give us his most current interest rates and what he was seeing in the market:
"Mortgage rates have risen off their recent 'historic' lows by as much as ½%.  For most of 2011, mortgage rates have moved in the same direction as stock prices, and stocks have risen by about 10% since October 3.  Mortgage rates have jumped during that same time period.

Where will they go from here?  Many financial analysts and economists think that the recent rise in stock prices won't last due to the current economic weakness, and that we will see another drop in stock prices soon.  When that happens, we should see a corresponding drop in mortgage rates.  Will they go as low as they were a few weeks ago?  It is possible, but that is hard to predict.  Even if rates do not go back down, HOUSING AFFORDABILITY is GREAT right now!

Housing affordability is calculated using both mortgage rates and house prices.  Since rates are still in the low 4%'s and house prices have dropped, housing affordability is near historic lows.

This brings me to my next point:  There is a MISCONCEPTION that it is hard to get a mortgage right now.  That is NOT TRUE!  The mortgage industry is lending billions of dollars every month for those who qualify.  To qualify, a buyer needs sufficient documentable income, good credit, and money (savings or gift) for at least 3.5% down payment and closing costs.  Many current renters want to buy a home, but don't believe they can!  They should consult their local Realtor or mortgage representative to find out if they will qualify.  Please spread the word!!!"
Thanks Craig!
Posted by Paul Walsh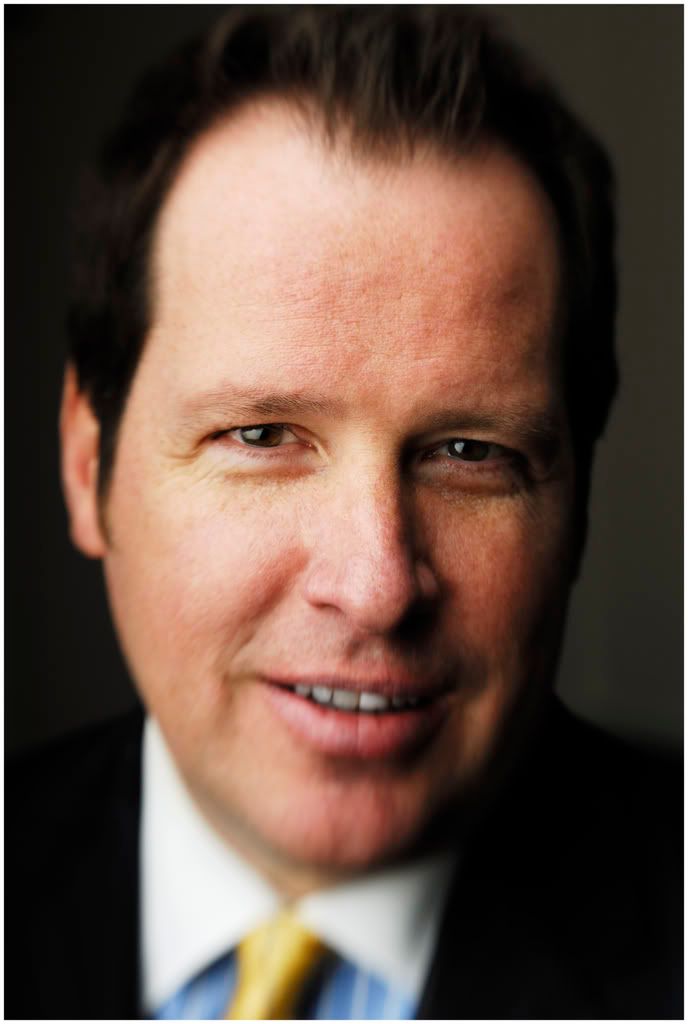 ---
Posted on: October 11, 2011
We asked John Coneys of Superior Home Mortgage to give us his most current interest rates and what he was seeing in the market:
"So, what did last week's economic data (jobs report) mean for the bond markets and interest rates?….

When our economy is struggling, our Bond Market usually benefits as investors seek a safe haven for their money. And since home loan rates are tied to Mortgage Bonds, our home loan rates are sometimes at their best when our economy is struggling. In a way it makes sense…in times of economic struggle, good home loan rates can help kick start our economy in other areas. Yet, when good or better than expected economic news hits the wires, like it did with Friday's Jobs Report, investors often move their money out of Bonds and into Stocks in an attempt to take advantage of these gains.

And that's a big reason why we saw Bonds and home loan rates worsen late last week; some Home loan rates have moved up in the low 4's."
Thanks John!
Posted by Paul Walsh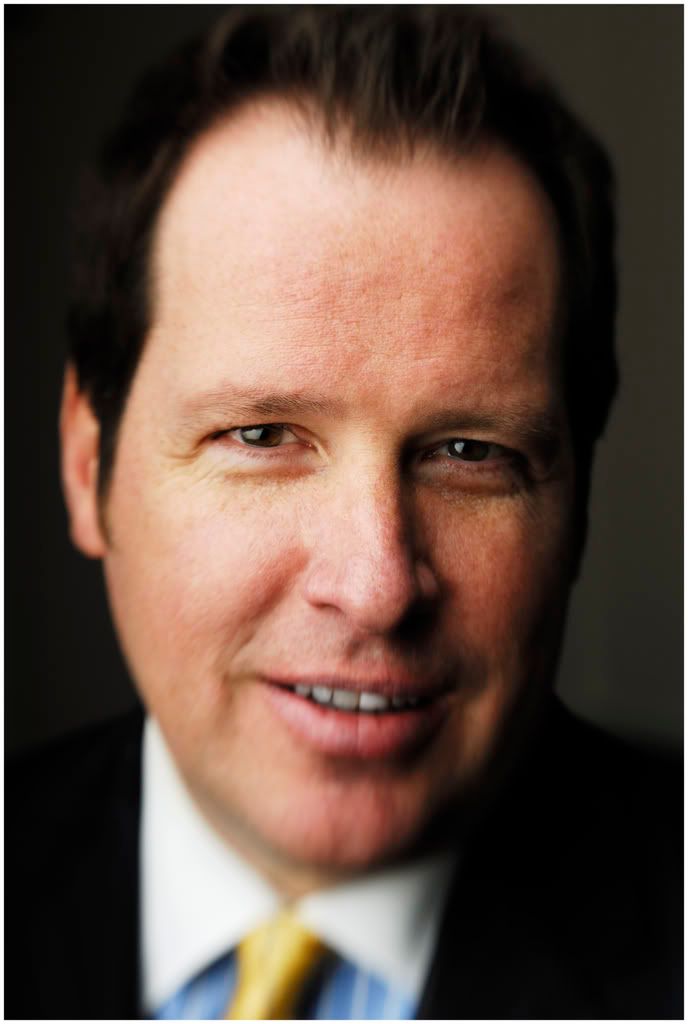 ---
Posted on: August 25, 2011
We asked Matt Lynch of First Choice Loan Services to give us his most current interest rates and what he was seeing in the market:
"Mortgage interest rates remain strong this week although they are slightly off of their lowest points from earlier this month.  Conventional 30 year fixed rates are available as low as 4.375% with 0 points for primary home purchases.

With interest rates at historic lows many customers have opted for shorter term loans of 20 or 15 years.  These mortgages offer even greater interest rate savings, saving tens of thousands over the life of the loan and lead to much faster debt free homeownership."
Thanks Matt!
Posted by Paul Walsh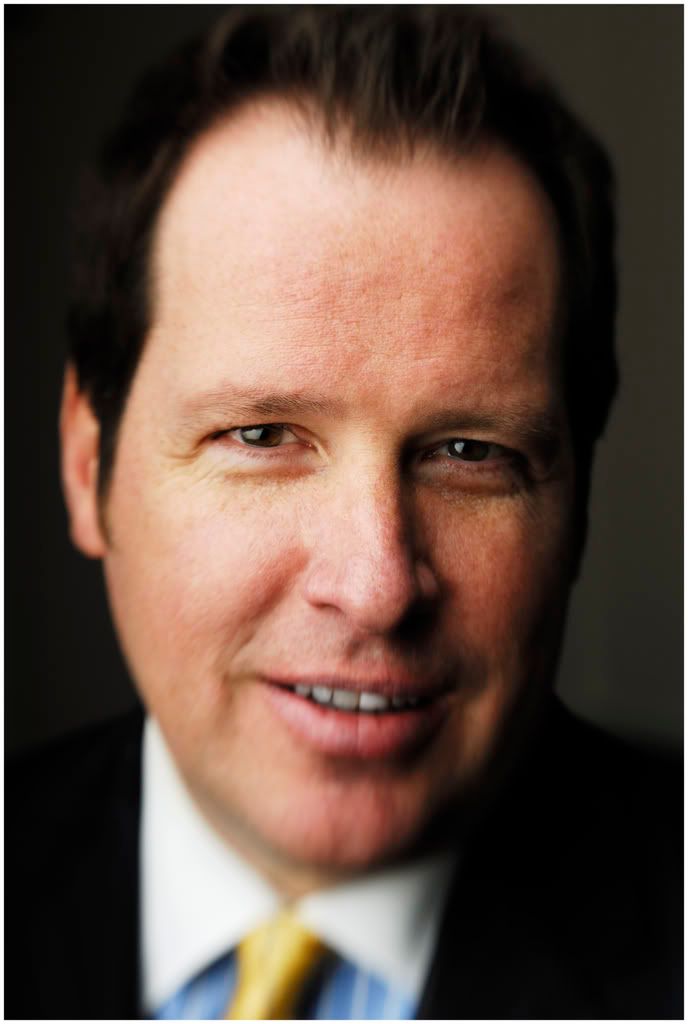 ---
Posted on: August 17, 2011
We asked Craig Smith of Mortgage Master to give us his most current interest rates and what he was seeing in the market:
"WOW!  Current rates are amazing!  If buyers don't buy right now, they may miss a "once in a lifetime" opportunity to lock-in at these historic levels!  Most economists expect rates to rise dramatically when the economy begins to recover.  With these low rates, buyers can buy nicer homes than they would be able to buy at normal (higher) rates.  What more motivation should they need?

Even though rates are a little higher than our recent low, which occurred on August 9th, they are still awesome!  Current 30 year fixed conventional rates with Mortgage Master are as low as 4.125% with no points.  FHA 30 year fixed rates with no points are as low as 3.875%.  Some scenarios may have higher rates depending on credit scores, loan amounts, down payments, etc."
Thanks Craig!
Posted by Paul Walsh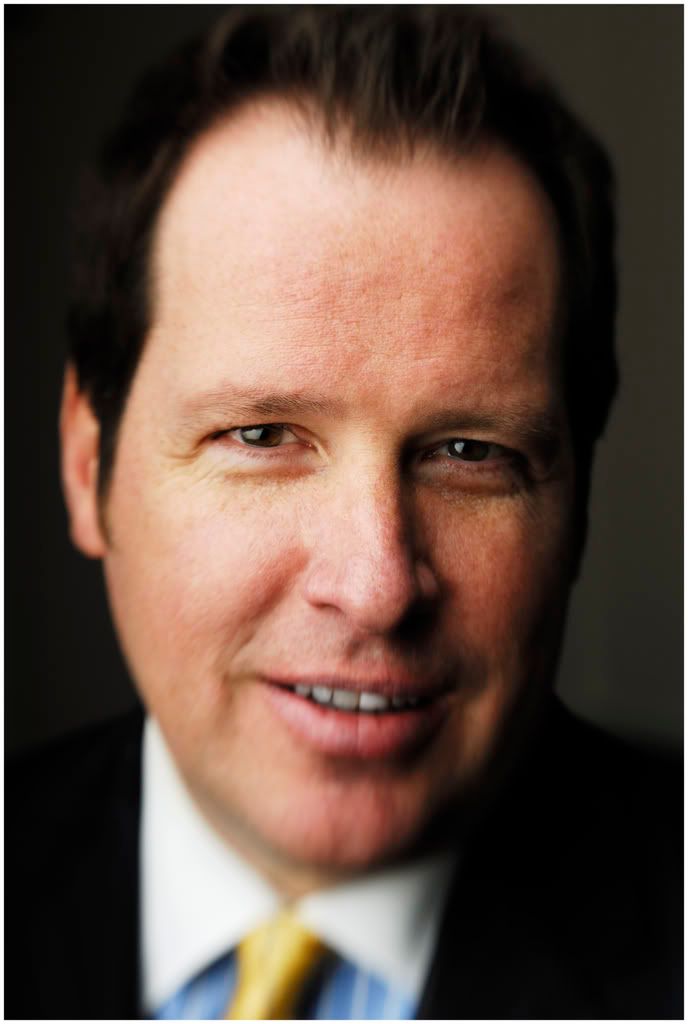 ---
Posted on: August 9, 2011
We asked John Coneys of Superior Home Mortgage to give us his most current interest rates and what he was seeing in the market:
"Rates on Monday the 8th fell to their recent lows at 4.25 and 0 points. Much of the recent decline in rates relates to the economic data, suggesting continual slowdown in the economy. This  also follows a broad stock market selloff over the past week.  Rates on a 15 yr mortgage have fallen to the mid 3's.

Activity has picked up over the last couple of months – as the summer has worn on, buyers have been excited with their timing of their purchase especially with the rates they are locking in at."
Thanks John!
Posted by Paul Walsh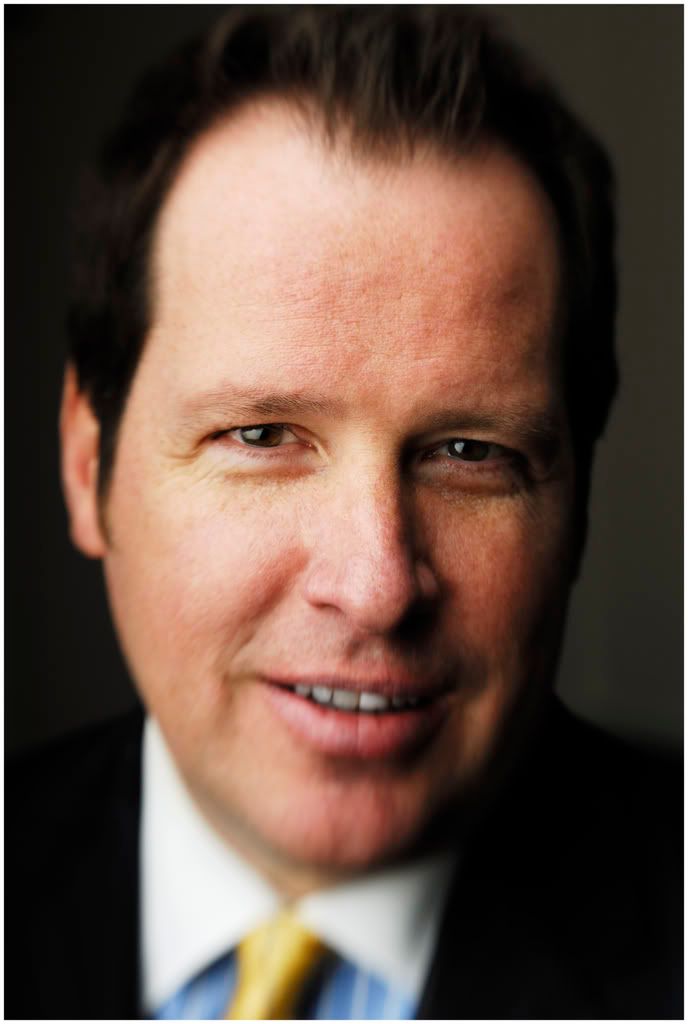 ---
Posted on: March 16, 2011
People say the market is slow, especially at the upper end of the market. Contrary to what we're hearing, sales are picking up. In the last month, EW sold 68 homes (a little better than 2 a day!), and in the high-end market – traditionally much slower to catch up with the rest of the real estate market – we've closed four sales over $750,000. Has Spring sprung?
What are some of the factors that may have gone into this increase of activity?
First: I think the weather always helps. In the last four weeks there have been no major winter storms; a nice climate always seems to bring Buyers into the marketplace.
Second: the other climate, the real estate climate – both Buyers and Sellers are starting to be more comfortable in the current real estate market.
What do I mean by this?
Buyers concerned about employment are starting to realize that the economy is showing positive signs and this has tempered their unemployment fears. Interest rates have been historically low for some time now, so many of the Buyers we see in the market are out here trying to take advantage of today's rates. I've written before about the perfect storm for Buyers of low prices AND low rates.
Sellers also have started to recognize what they need to do in order to have their home sell in today's market. The first period of a real estate market correction (the transition from a "Seller's Market" to a "Buyer's Market") usually includes a time in which sale prices remain high. This period has pretty much ended. Sellers are much more careful and making educated decisions about pricing their homes.
Weather notwithstanding, the "Spring Market" does seem to start earlier and earlier each year as Buyers hope to get into the marketplace before others, and Sellers prepare their homes for showing with their gardens in bloom. And the Groundhog saw his shadow this year, right?
If I can end this post with a piece of advice it would be specifically for all of the Buyers on the sidelines to stop waiting for the bottom. Now is the best time to buy a house that I have seen in my 28 years in real estate.
Come and see our new office in Chestnut Hill, or visit us in Rittenhouse Square, and let us help you buy or sell a home.
Posted by Paul Walsh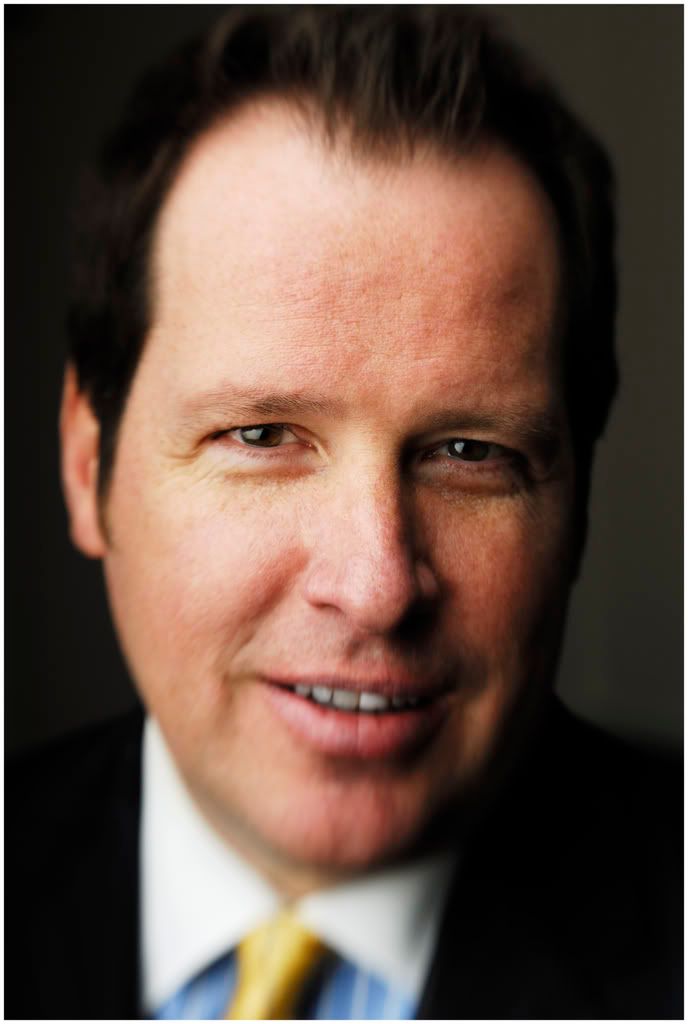 ---
Posted on: August 19, 2010
What makes this the perfect time to buy a home?
Right now it's a new and different Buyer's market. A Buyer's market in the past usually meant that Buyers were able to purchase a property at a discounted price due to an abundant inventory of houses for sale sitting on the market. The abundance of inventory was usually due to higher interest rates that made purchasing difficult for most Buyers. The few Buyers that were able to buy could take advantage of lower pricing but had higher monthly payments due to higher interest rates, kind of a win/ lose for the Buyer.
Think about it this way: The amount of your monthly mortgage payment is based on a formula that includes your loan amount and your interest rate. As rates increase, that monthly payment allows for less of a mortgage amount. As rates decrease, you can borrow more money for the same monthly payment. The market follows that same trend, and often, sale prices of houses will rise and fall opposite rates.
EXCEPT that in today's market, not only are Buyers taking advantage of the large and reasonably priced inventory, they have access to the lowest interest rates on record.
RIGHT NOW, sale prices are reasonable, rates are record-low and there is a great selection to choose from. It's a fantastic time for a Buyer to get more house for less money. Give one of our Realtors a call and take advantage of a unique opportunity!
Posted by Paul Walsh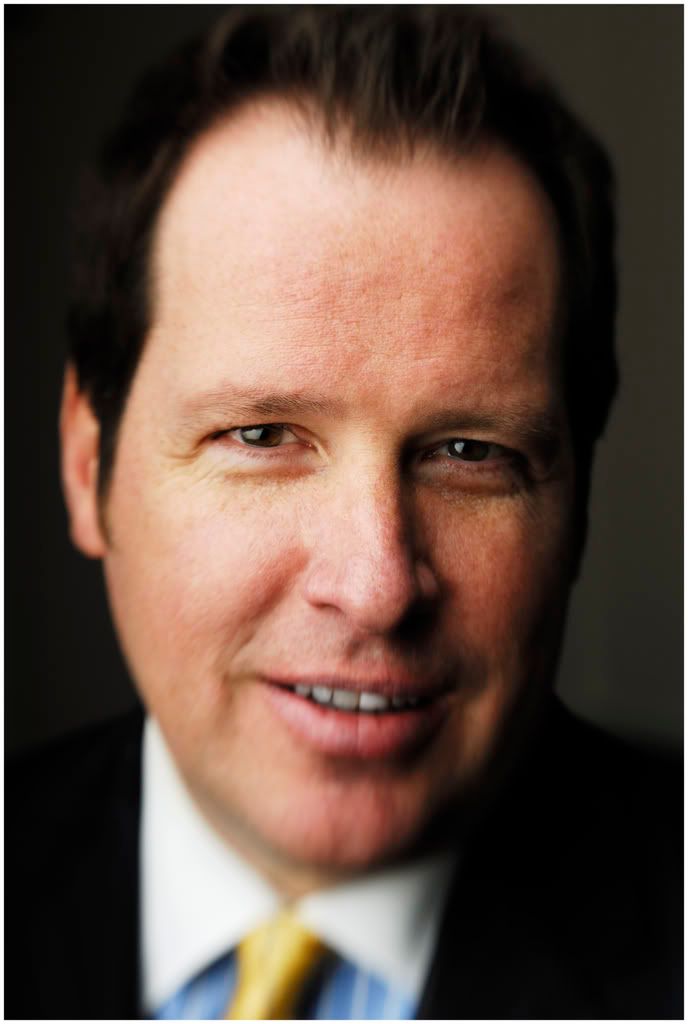 ---
Posted on: October 10, 2008
YES! THERE IS MORTGAGE MONEY AVAILABLE
I just received an email from
Craig Smith
of Mortgage Master, Inc.  The email message was simple and direct:
"There is no credit crunch in the mortgage industry! We are still lending and will continue to lend as long as there is a Fannie Mae, Freddie Mac and FHA. The Federal Government owns, or is currently in control of those entities, so as long as the government exists there will be mortgage money available… PLEASE PASS THE WORD"
So I'm Passing the word…
If you're considering buying a home now may be the best time in years to do so. Interest rates are hovering just below 6%. There is a nice selection of inventory on the market and as we hear from Craig, mortgage lenders are prepared to finance your home purchase.
Do yourself a favor and give one of our REALTORS a call; don't assume because the stock market is down and you're hearing negative financial news that it's a bad time to buy a home.  We are selling homes each and everyday.  Our buyers are taking advantage of today's market conditions.  MAYBE YOU SHOULD AS WELL!!!
Posted by Paul Walsh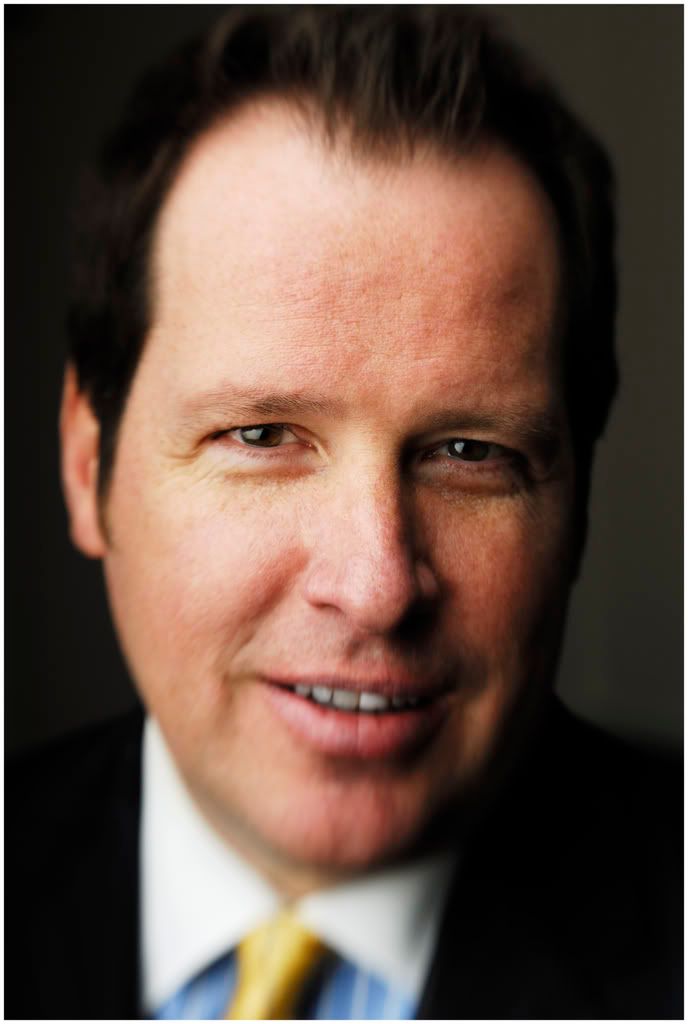 ---
Posted on: June 27, 2008
as we roll into Summer 2008…
If you're in the market to buy real estate right now one of the many details you have to consider are Mortgage Interest Rates. I'm sure you have seen that over the last few weeks they have edged up slightly to just under 6.5% for a 30 year fixed rate loan.   To anybody paying attention to the bustling real estate market over the last 18 to 36 months, this may feel like rates are high.
Mortgage interest rates come across my desk every day, so with this recent small increase I got to thinking about interest rates and how they compare to years past. So using the trusty internet I searched mortgage interest rates for Summer 1983 (my first year in the real estate business!).  I knew of course that mortgage rates had been in the double digits but I couldn't remember the exact number . . . turns out interest rates were almost double where we are today at 12.12%. Wow!
In 1983, a gallon of gas was less than a dollar, a movie ticket was $2.00, and a loaf of bread was about 50 cents.  With consumer pricing up across the board 2, 3 or more times in 25 years, it's interesting that the cost of mortgage money is down by half!
Maybe the summer of 2008 is a great time to BUY!!!
Posted by Paul Walsh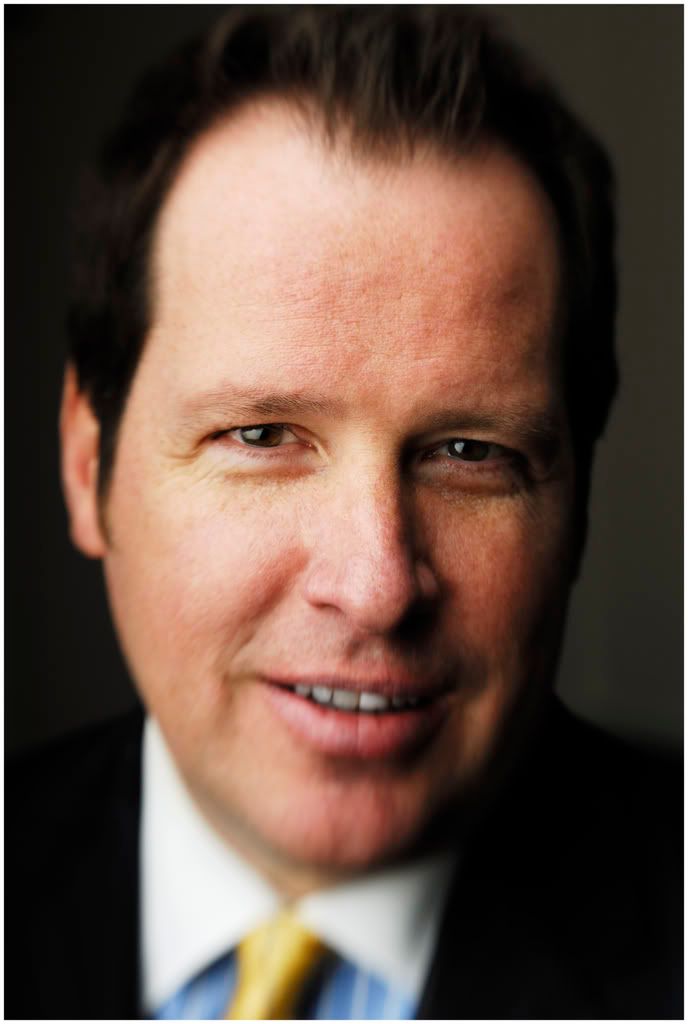 addthis_options = 'favorites, email, digg, delicious, myspace, facebook, google, live, more';
---