Posted on: November 14, 2013
Elfant Wissahickon REALTORS proudly sponsored The Third Annual "COOKIN' with WHO?" competition at the Lutheran Theological Seminary. This event was held for the benefit of three wonderful Northwest Philadelphia non-profit organizations; East Mount Airy Neighbors (EMAN), The Lutheran Seminary at Philadelphia (LTSP), and Awbury Arboretum.
An overwhelming response was received from the community. Ten aspiring chefs provided their favorite recipes for the evening's feast. Following in the successful footsteps of previous years Cooking Competition, Elfant Wissahickon REALTORS sponsorship and La Prima Caterers provision of food and expertise guaranteed a successful evening. There were no leftovers, which of course is a testament to the talented chefs. Winners were selected based on two parameters: taste and most money raised by individual chefs in support of each non-profit organization.
Although our own Larry DiFranco did not officially win the contest, he was a winner in our book! His Italian Wedding Soup was delicate, flavorful and boasted perfectly cooked orzo and tender delicious meatballs.
In fact, all of the nights' recipes (which are revealed in the Program Booklet handed out to guests) were wonderfully executed and merited 2nd and even 3rd helpings!!
At the end of the event Larry said, "I am so pleased with the overwhelming response to this event.  Everyone had a great time, the food was superb, and it was a pleasure spending the evening with so many committed, and generous, community supporters."
The Elfant Wissahickon Team would like to congratulate the winners: Mr. Dwayne Wharton of Awbury Arboretum who was able to raise well over $1000 through his many supporters and to the grand prize winner, Prof. Karyn Wiseman of LTSP. Her decadent Coca Cola Brisket earned her the coveted "Mt. Airy Platinum Spatula" Award and bragging rights.
~ Bravo Chefs! ~
Organizing and sponsoring such events encourage people to be more active in their community. It was a big team effort from everyone involved and an absolute pleasure to be part of it.
The evening was a wonderful display of professional cooking skills, community support and a well executed successful event.
We look forward to next year's Cook Off where we can hopefully bring home the coveted "Platinum Spatula"!
---
Posted on: July 14, 2008
This tag line appears on Elfant Wissahickon REALTORS® on-line web and print advertising. It is what we do to help our Seller and Buyer clients achieve their housing goals.
Ok, what knowledge would be useful to have for Sellers thinking of Selling their home within the next 12 months?
It would be helpful to know the best timing for attracting motivated Buyers.
Are there seasonal cycles?
You bet there are!  The two primary selling seasons are Spring and Fall. The Fall selling season begins immediately after Labor Day. Buyers who want or need to get into a new home by the end of the calendar year will be out in force looking for homes in September, October and the first half of November. Sellers considering taking advantage of the coming Fall selling season should be preparing their homes now.
How should you properly prepare your home to achieve the highest return on your investment?
Stay tuned, we'll be providing helpful hints in posts to come.
In the meantime, our 'All Points Checklist for Selling Your Home' can be found here.
For more personalized information and advice, feel free to call one of our 60 Elfant Wissahickon REALTOR® professionals.
Our Mt Airy Office: 215-247-3600
Our Roxborough Office: 215-487-3300
Our Flourtown Office: 215-233-3434
Posted by Larry DiFranco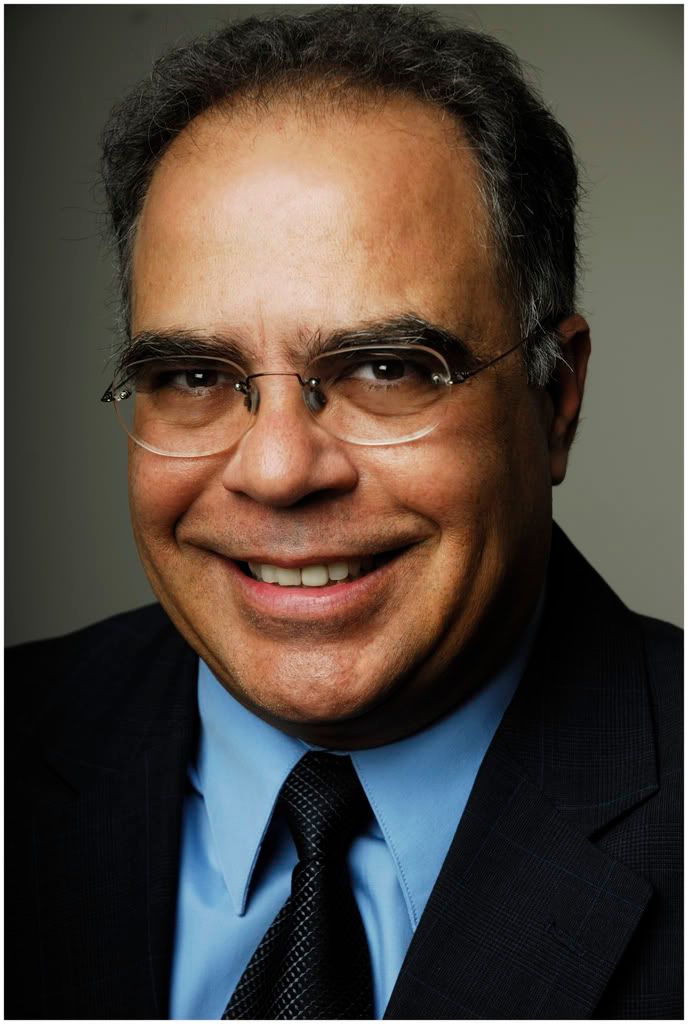 ---