Archives: market conditions
Posted on: July 27, 2011
John Coneys of Superior Mortgage sent us this light-hearted list of things NOT to do during the mortgage process.  Even in these days of complicated financing guidelines, it's actually quite easy to follow these rules and keep everything running smoothly.  Thanks a lot John!
What not to do during the mortgage process
Posted by Paul Walsh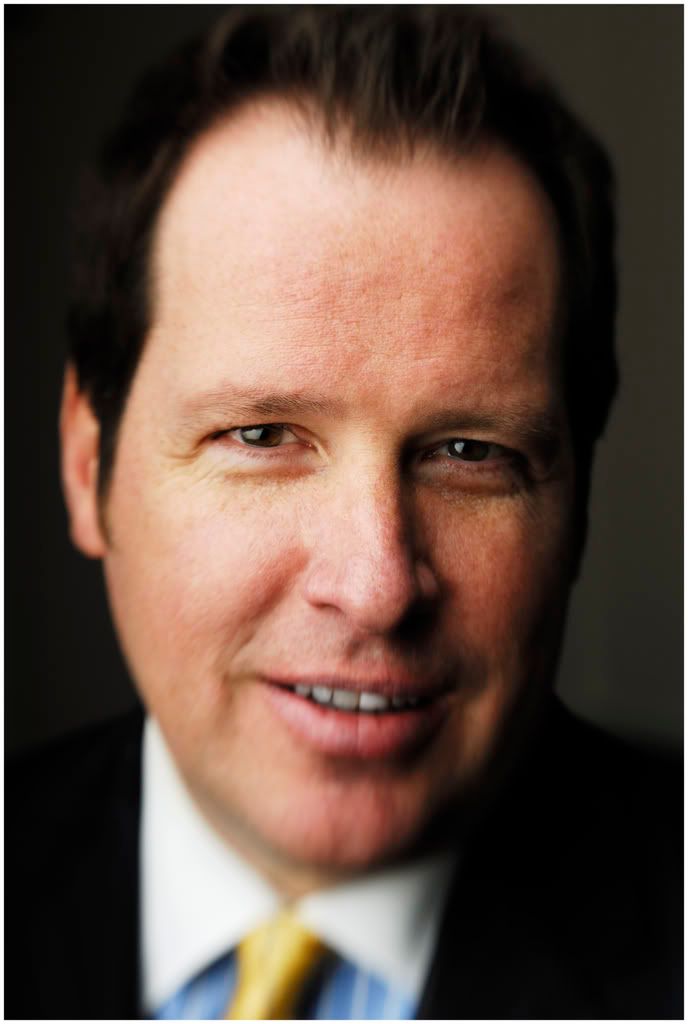 ---
Posted on: June 6, 2011
Those of you that read my blog regularly know that I often write about Buying and Selling conditions.
From time to time I try to share interesting articles that I feel are extremely informative.  Here is an article that appeared in The Wall Street Journal by Ruth Simon and Jessica Silver-Greenberg this weekend about how long term trends are pointing towards buying real estate. Worth a read!
Posted by Paul Walsh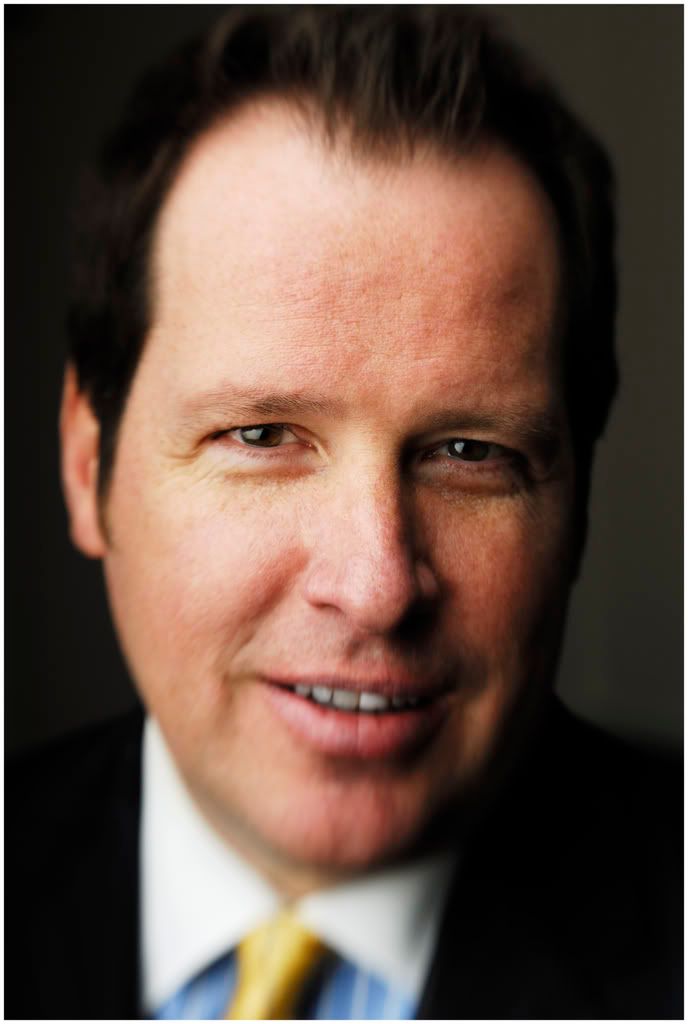 ---