Posted on: August 25, 2011
We asked Matt Lynch of First Choice Loan Services to give us his most current interest rates and what he was seeing in the market:
"Mortgage interest rates remain strong this week although they are slightly off of their lowest points from earlier this month.  Conventional 30 year fixed rates are available as low as 4.375% with 0 points for primary home purchases.

With interest rates at historic lows many customers have opted for shorter term loans of 20 or 15 years.  These mortgages offer even greater interest rate savings, saving tens of thousands over the life of the loan and lead to much faster debt free homeownership."
Thanks Matt!
Posted by Paul Walsh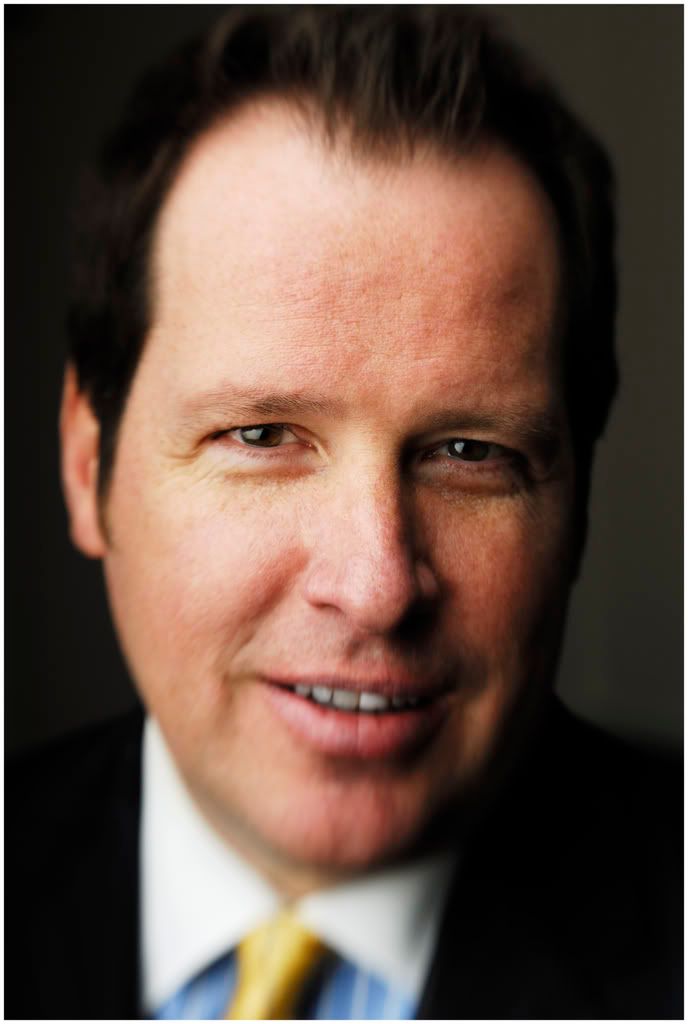 ---