Posted on: February 8, 2011
Thanks to a wonderful idea from Craig Smith of Mortgage Masters and the great work of our amazing support staff, Elfant Wissahickon REALTORS is proud to sponsor a Valentine community service project this weekend!
This Saturday February 12, 2011 between 12 and 2pm Elfant Wissahickon REALTORS will be helping loved ones of military personnel send Valentine Greetings to their family and friends currently serving in the military. We are reaching out through all our advertising outlets and on line services to get the word out to anyone who has a loved one currently serving in the armed services.
If you have a loved one that you would like to send a Valentine Greeting, here is what you need to do: call our office before Friday February 11, 2011 at 5pm and make a reservation. On Saturday, come into our office (between 12 and 2 pm) with your message prepared and we will provide free production and editing services for a video Valentine's Day greeting card. Please bring along a picture of your loved one along with a valid email address. Within 24 hours your video greeting will be ready and will be forwarded to your "special Valentine" anywhere in the world.
To make a reservation please call (215) 247-3600.
Happy Valentine's Day to all and especially those of you serving in our military!
Posted by Paul Walsh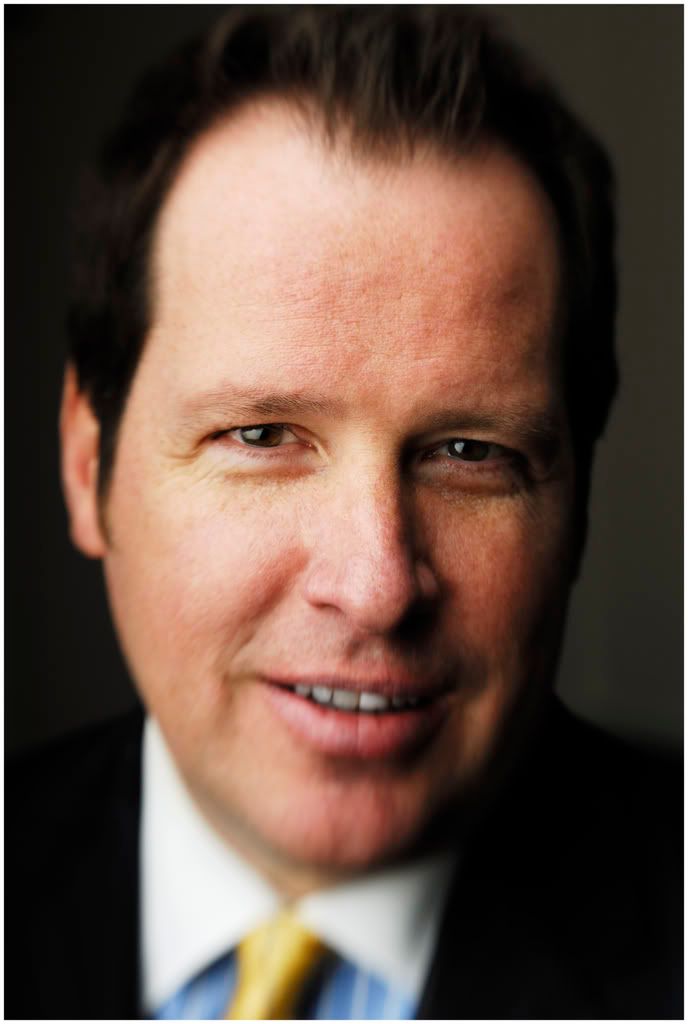 ---
Posted on: May 11, 2010
April 30, 2010 marked the expiration date for the $8000 First Time Home Buyer Credit. Many home buyers in the last 12 months took advantage of this wonderful program. However, even though the deadline has come and gone there is an opportunity for qualified members of the US military to be able to take advantage of the First Time Buyer Tax Credit. Qualified service members have what amounts to a one year extension on the program. (April 30, 2011) This will allow qualified service members who were posted overseas to come home and be able to take full advantage of the First Time Buyer Tax credit. As Memorial Day approaches, this is a wonderful way to say thank you to all those men and woman who serve our country so bravely around the world. For more information please visit http://www.federalhousingtaxcredit.com.
Posted by Paul Walsh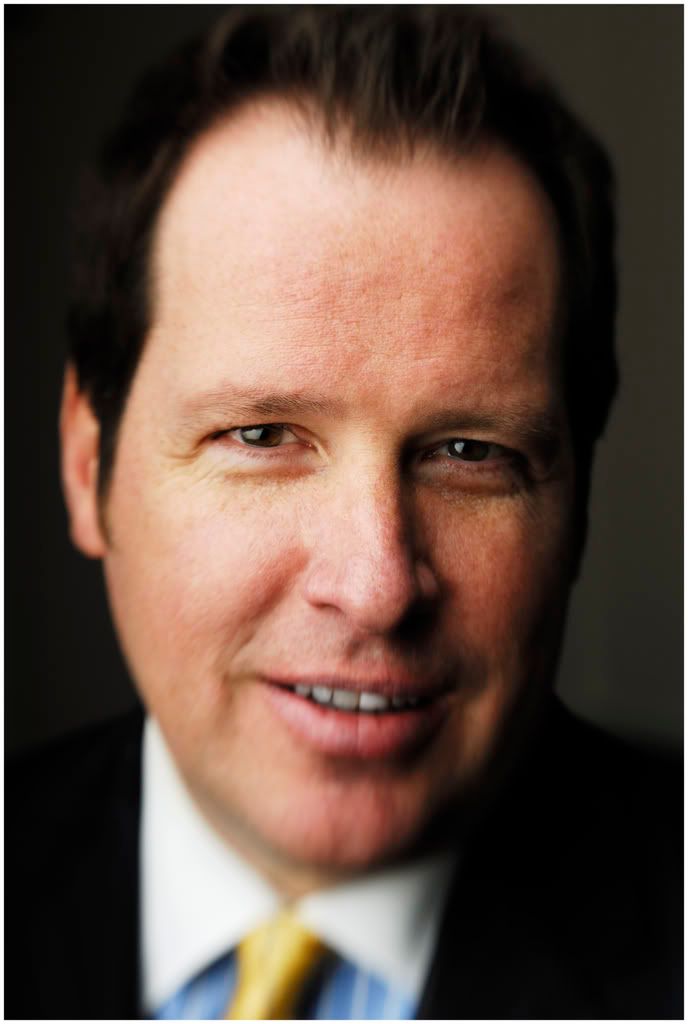 ---