Posted on: July 18, 2008
A couple of times each month, our company hosts a lunch meeting for our agents and a mortgage professional. These lunch meetings keep our agents up to date with the ever changing mortgage market. (Informed agents are able to provide the best possible service to our Seller and Buyer clients.) We call these meetings "Lunch and Learns."
Craig Smith, a Loan Officer with Mortgage Master, Inc. was our guest speaker this week. The lunch menu was pizza; Craig's topic was the FHA loan program: "Streamlined 203(k)." The pizza was delicious; Craig's presentation was extremely informative.
I thought I'd share some of what Craig had to say…
The typical residential mortgage does not allow you to finance the cost of repairs to a house. The FHA Streamlined 203(k) allows home buyers to finance not only their "acquisition cost," but also up to $35,000 in non structural repairs/upgrades to the property being purchased.
Think about that for a minute. Lets say you find that perfect house, great location, great layout, but maybe its missing a few key features like a deck, a finished basement or, let's say (on a ninety degree day like today), central air conditioning. This FHA loan program will allow you to borrow additional dollars over and above your mortgage amount to make these types of improvements to your dream home.
Like most loan programs the "Streamlined 203(k)" has certain requirements – the main one is that you must be an owner occupant. For the most part, however, this program lives up to its name – Craig Smith called it the "rehab loan without the hassles."
To find out more about this loan program, visit HUD's website.
Posted by Paul Walsh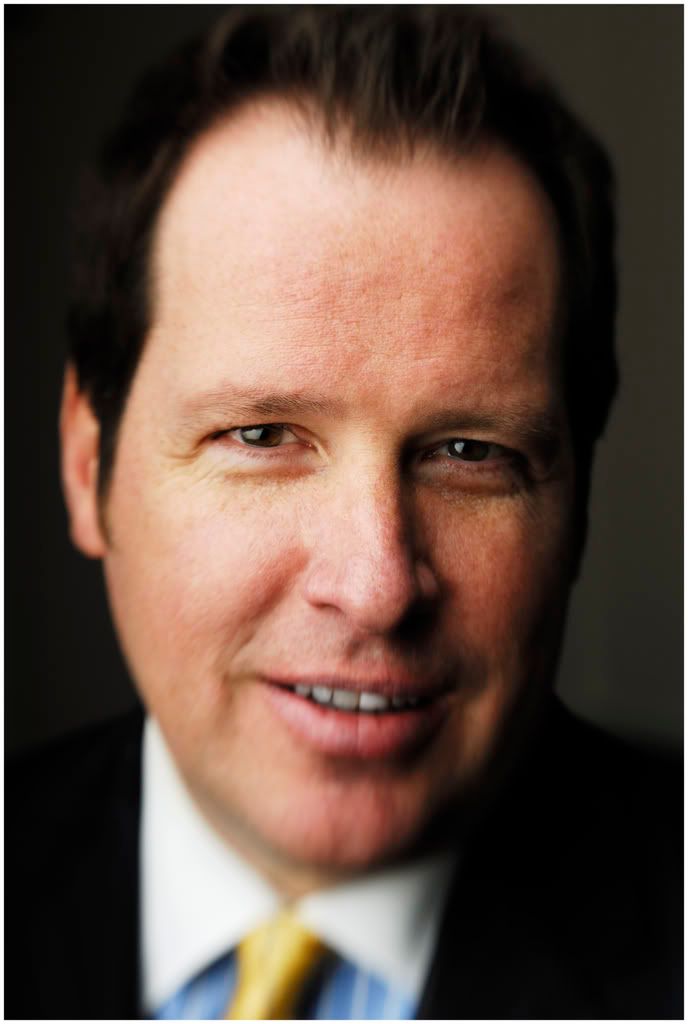 ---