Posted on: August 15, 2011
Nothing pays dividends to sellers of a home quite like elbow grease.  We say this to every owner we meet when discussing the sale of their home.  I want to offer a few tips to use throughout the house while preparing your home for the market.  A few commonsense enhancements can help you achieve a faster, more profitable sale!
We have a full checklist available and years of experience and advice for you when you are ready to sell, but let's start right out front.
Landscaping is likely the most important way to increase your curb appeal, and failure to mow the lawn, or pay attention to weeds, dead or overgrown plants, is the fastest way to turn a Buyer off.  Supplement your landscaping efforts with a few hanging or potted plants by the front door.
Beyond yardwork, here are a few inexpensive ways to improve your home's curb appeal:
The Doorknob:  If you have an original doorknob on an old house, clean and polish it.  If it's beyond repair, or doesn't match the style of your home, replace it.
The Windows: Dirty screens are unsightly and easy to remedy.  They also reduce the amount of light entering a room.  Clean them, or replace them if necessary.
Lighting: Ensure a porch light has a working bulb of appropriate wattage.  Bare bulbs are harsh; install a cover.  LED in-ground lighting can be a cheap way of illuminating a path.
Painting: It may not make sense to repaint the entire exterior of your home, but painting the accents – the trim, shutters, even the front door – can make a dramatic difference to your entrance.
The Details: Upgrade your house numbers.  Choose a design that complements the style of your home and make sure they are visible from the street.  Repaint or replace your mailbox.  Put out a clean welcome mat.  Make sure your doorbell works.
Coming soon, basics on the interior.  Have any specific questions about how to prepare your home for sale?  Shoot us one in the comments, or email us!
Posted by Paul Walsh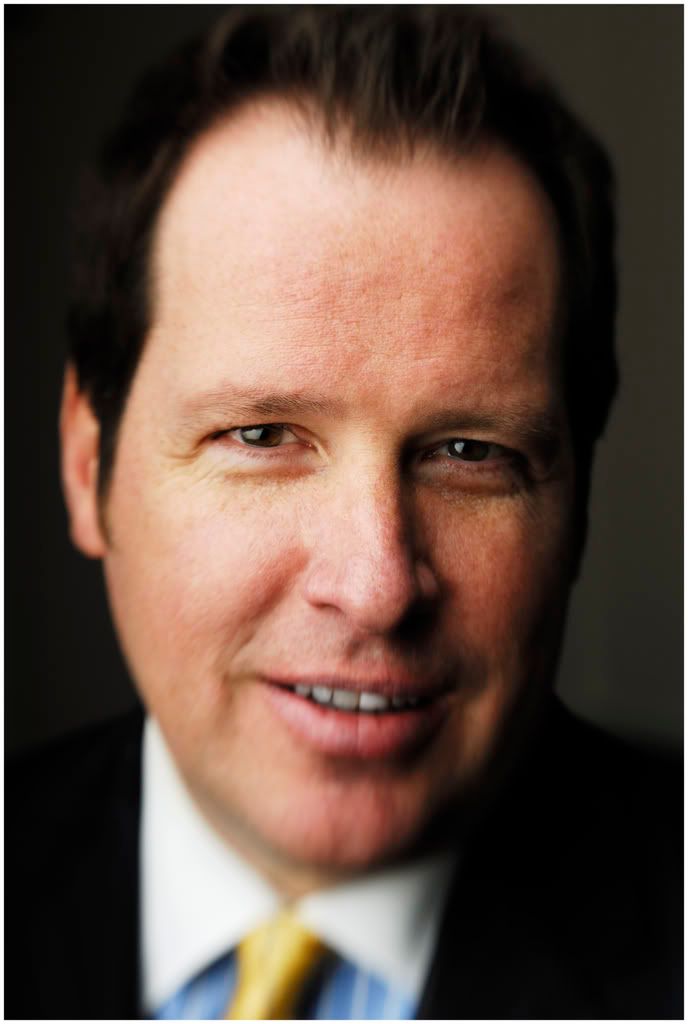 ---
Posted on: July 29, 2011
This summer, the Lovett Library has played host to outdoor movie nights in partnership with Mt Airy USA and the Trolley Car Diner.  Tonight's selection, starting at 8:30 in the Memorial Garden on Germantown Avenue, is the Sandlot.  Great family fun and a really cool idea for Mt Airy!
Full schedule and more information available here.
Posted by Paul Walsh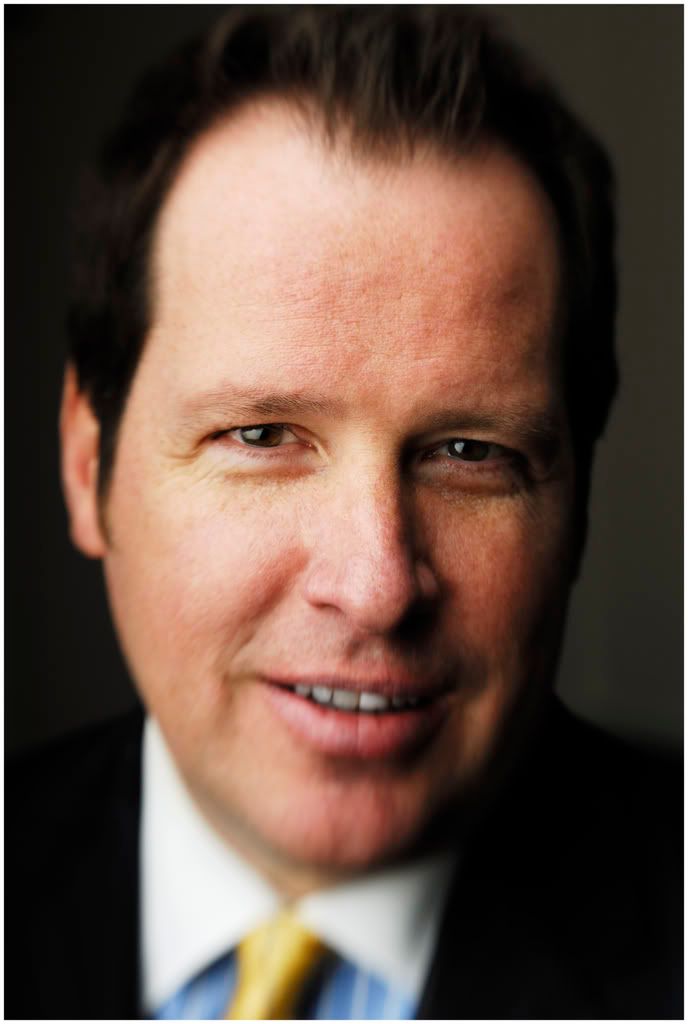 ---
Posted on: October 17, 2008
This past Saturday, I attended a wonderful event at the Commodore Barry Club called, 'Guess Who's Coming to Dinner,' a fundraiser for Mt Airy USA.  This yearly event brings local celebrities and important and interesting Philadelphians to host tables for a gourmet meal – this year, the menu was asian fusion.  Some of the special guests included Georges Perrier, Monica Malpass, and Michaela Mahjoun, with whom I was lucky to sit.  Elfant Wissahickon REALTORS and the Elfant family were Gold Sponsors.
Many of our REALTORS joined myself and my co-owners, sitting with people like David Devan of the Opera Company of Philadelphia, Jon McGoran, a local mystery writer published under the name DH Dublin, and Terry Nolen, founder of the Arden Theatre.  It was great, for myself, sitting with Ms. Mahjoun – I learned we were the listing broker when she bought her house!  She mentioned she had walked by our new office at 2000 Pine Street and thought it was beautiful.
The evening included silent auctions for great local products and services, and a live auction for some pretty sensational prizes.  The highlight of the event, however, was a presentation by Farah Jimenez, director of Mt Airy USA, congratulating and praising the Elfant family for its contributions to Mt. Airy.  It culminated in their receiving recognition as Mt. Airy's 'First Family,' and my partner Bob being granted the key to Mt. Airy as its 'honorary Mayor.'
I was extremely proud to be a part of Elfant Wissahickon REALTORS and thrilled for Bob, his wife Nancy, their daughter Jamie, and the entire Elfant family.
Mt Airy USA is an extremely deserving organization, using Housing, Small Business and Youth Programs to provide community development services.
For more details on Mt Airy USA, please visit their website.
Posted by Paul Walsh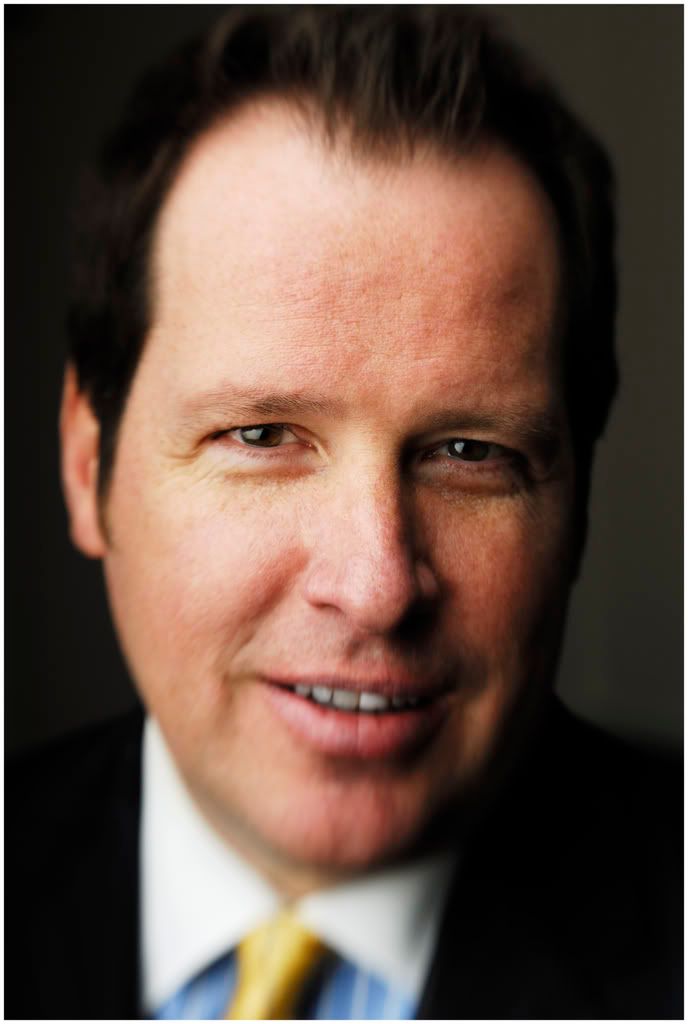 ---