Posted on: February 22, 2011
It is with great pride that my partners and I congratulate Mary Louise Butler, Associate Broker with Elfant Wissahickon REALTORS, on becoming the 86th President of the Greater Philadelphia Association of REALTORS. I have had the pleasure of working side by side with Mary Louise over these last 11 years and have watched her become not only a well respected and recognized real estate professional but also a major force in our professional association. She has devoted countless hours to the Greater Philadelphia Association of REALTORS and she believes that service to her profession is the key to success. Congratulations Mary Louise, your Elfant Wissahickon Family is proud of you!!!
On February 3rd, at a dinner at the historic Germantown Cricket Club, Mary Louise Butler of Elfant Wissahickon REALTORS was inaugurated as the 86th President of the Greater Philadelphia Association of REALTORS.
Mary Louise Butler began her real estate career with Elfant Wissahickon REALTORS in 2000 and quickly became a top producing agent. She realized early on that education was a key to success. Holding several professional designations, including Graduate REALTORS Institute (GRI), Certified Residential Specialist (CRS), Seniors Real Estate Specialist (SRES), and the E-Pro designation, Mary Louise has made continuing education a priority for the last ten years. She, most recently, earned her PA State Associate Broker's license.
Mary Louise also strongly believes that service to her community and profession is integral to professional success. Her exposure to GPAR was initiated through a new agent training session given at the Association's office. She decided to volunteer for the Grievance Committee and has served in some capacity ever since. As Chair for the Grievance Committee from 2004 to 2008, she learned about the operations of the Association as a member of the Board of Directors. Mary Louise has also served on the Standards and Practice panel. Since 2010, Mary Louise has served as a District 3 Director of Pennsylvania Association of REALTORS, succeeding Larry DiFranco, Broker with EWR. Inspired by the dedication shown by current and past Board members, she accepted a line officer position as Secretary in 2008.
GPAR is staffed by five full time employees who are tasked with closely monitoring actions of the real estate industry, state and local government. GPAR monitors and caters to the needs of its members through education, fielding industry questions from both the members and public, and reports to the state and national Associations. "Philadelphia REALTORS should be proud of the foundation of care and connection they have built through this well run and premiere organization," says Mary Louise. "Board members volunteer their time and exemplary talent throughout the year to further the causes of our industry, like fighting Philadelphia property tax increases, streamlining the City Certification process, opposing an increase in the Pennsylvania transfer tax, and many other crucial issues."
Mary Louise's role will include serving the public through educational office visits to Philadelphia Real Estate offices, appearing in public forums like City Council meetings to promote the rights of property owners, renters and real estate professionals, and enforcing and promoting the REALTOR Code of Ethics. This very effective "self-regulation" tool, the REALTOR Code of Ethics, ascribes that as members of the National Association, REALTORS pledge to protect and effectively serve the consumer through honesty in business and dedication to the "highest and best use of the land". Thus, actively enforcing the Code focuses on and effectively protects the consumer.
Louise D'Alessandro, Broker/Partner of Elfant Wissahickon REALTORS and past president of GPAR, was honored to personally swear Mary Louise in as President. "It was a proud night for Elfant Wissahickon, and me personally to offer support to Mary Louise and GPAR in their mission to serve the region. Mary Louise exemplifies the best in the business."
Posted by Paul Walsh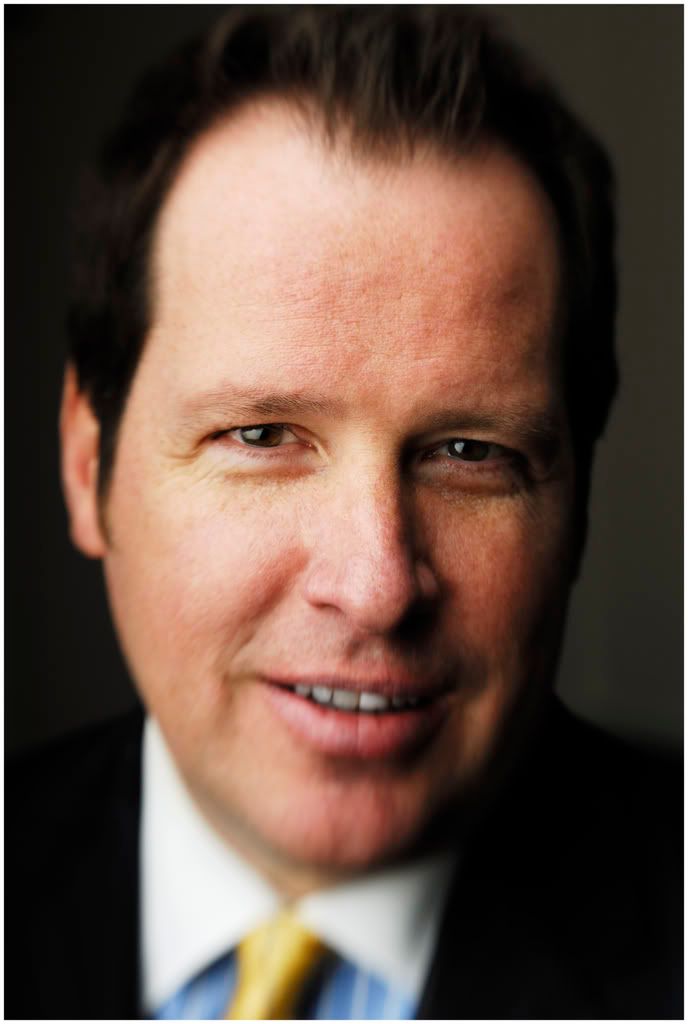 ---
Posted on: July 2, 2009
As we head into the holiday weekend, the National Association of REALTORS has released the numbers for pending home sales in the month of May. Once again and for the fourth consecutive month the number of pending home sales has risen. The last time there were four consecutive monthly gains was in October of 2004.
In an earlier post this year I talked about how my company seemed to reflect the numbers provided by the National Association Of REALTORS for pending home sales. Looking at my company's production since then I continue to see a steady rise in pending home sales. The Buyers continue to take advantage of the first time home buyer tax credit and favorable housing affordability. For further information on Buying and Selling please visit our web site at www.elfantwissahickon.com.
Please have a safe and happy 4th of July!
Posted by Paul Walsh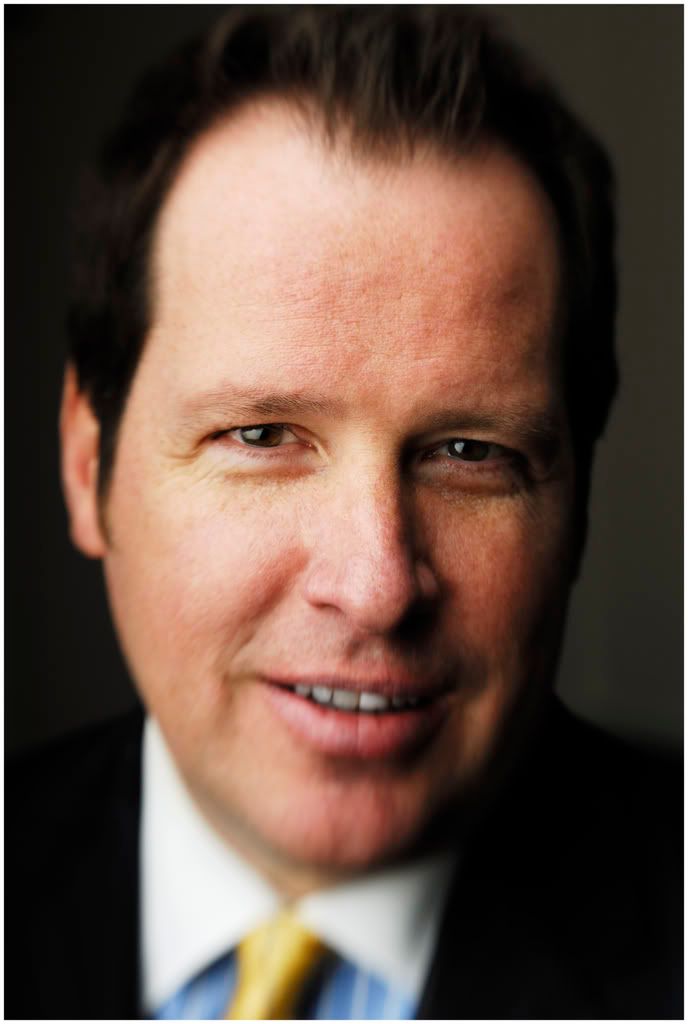 ---
Posted on: October 8, 2008
I am planning on selling my home and buying another. Do I need to hire a real estate agent or a REALTORâ?       Is there a difference?
Absolutely, there is a difference!  Not every person who is licensed to represent Buyers and Sellers in a Real Estate transaction is a REALTOR®
In order to represent a buyer or seller of real estate an agent must be licensed by the state where the real estate is located, and must be supervised by a real estate broker. A REALTOR®, on the other hand, is a licensed real estate agent or broker who has taken the additional step of affiliating with the National Association of REALTORS®  (NAR).  In Pennsylvania, fewer than 70% of the licensed agents and brokers are also REALTORS®.
The Pennsylvania Association of REALTORS® (PAR) reports 34,500 current members. It is a member organization of the 1.3-million member National Association of REALTORS®,   and is comprised of residential and commercial REALTORS® who subscribe to a strict Code of Ethics and Standards of Practice.
The web site of the Pennsylvania Association of Realtors identifies the goals of the association as follows:
·    Promote homeownership
·    Encourage investment in real estate
·    Protect the right to own and use private property
·    Enable members to transact business to the advantage and protection of the public and members
·    Promote and maintain high standards of conduct
·    Advance civil development and economic growth in the Commonwealth and among its citizens
·    Work for economy and efficiency in government
·    Lend  assistance to the PA State Real Estate Commission and the State Board of Certified Real Estate Appraisers in the enforcement of their regulations.
REALTORSâ must participate in quadrennial ethics training, over and above the basic continuing education requirements for sales agents and brokers required at the state level. In addition to belonging to the National Association of Realtors and their respective State Associations, Realtors also belong to local associations and are encouraged to participate in committees and task forces in advancement of the Real Estate profession. The agents and brokers of Elfant Wissahickon Realtors are represented by the Greater Philadelphia Association of Realtors®. and the Montgomery County Association of REALTORS®.
When you are ready to engage the services of a real estate professional, ask if the person you are engaging is a REALTOR®.
Posted by Larry DiFranco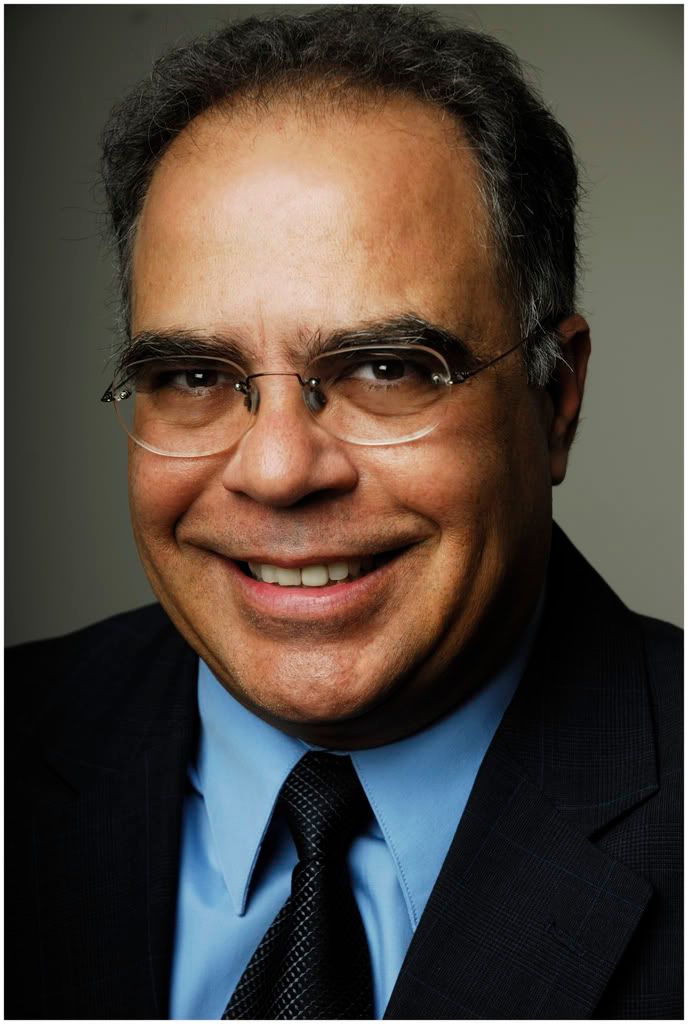 ---